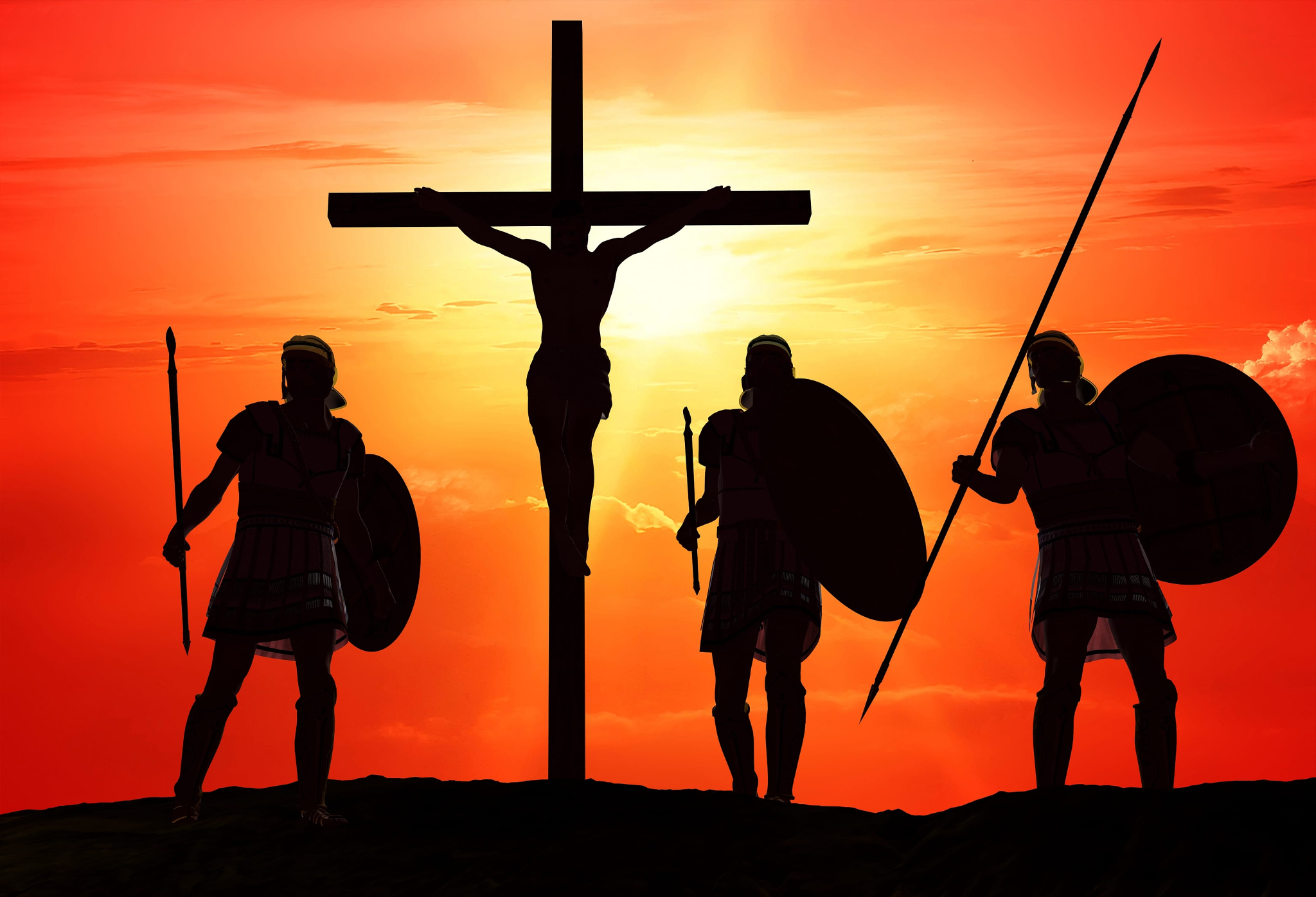 Although Christ is often used as if it is an other name of Jesus (some even use it as if it is His surname) it is not.
‭Christ is translated from the Greek ‭Χριστος‭ Christos ‭(pronounced as khris-tos'‭) and means ANOINTED. It is the Greek equivalent for the Hebrew word Messiah, חישמ‭ ‭ mashiyach (pronounced as: ‭maw–shee'–akh) also meaning ANOINTED.
Usually a consecrated person (as a king, a priest, or a saint). Generally one who is appointed by God, to carry out His eternal purpose.
Our Lord Jesus is the One who is commissioned by God to accomplish His will through His crucifixion, resurrection, ascension, and second coming.
Hundreds of years before Jesus would come Isaiah prophesied of the Christ in Isaiah 61:1-2: ¹The Spirit of the Lord God is upon me, Because the Lord has anointed me To bring good news to the afflicted; He has sent me to bind up the brokenhearted, To proclaim liberty to captives And freedom to prisoners; ²To proclaim the favorable year of the Lord, and the day of vengeance of our God; To comfort all who mourn.
Jesus is the One who brought this good news as we read in Luke 4:18-19.
¹⁸The Spirit of the Lord is upon Me, Because He anointed Me to preach the gospel to the poor. He has sent Me to proclaim release to the captives, And recovery of sight to the blind, To set free those who are oppressed, ¹⁹To proclaim the favorable year of the Lord.
There are many who were and are anointed, and Jesus is not just one between many, that is why you will see me consequently point to Him as "the Christ" or "the Messiah".
A miracle is, that although we are sinful people, when we receive Him, Christ becomes the One in us, who will work out God's plan and purpose in us and for us, so God's desire will be fulfilled in our lives.
About Author