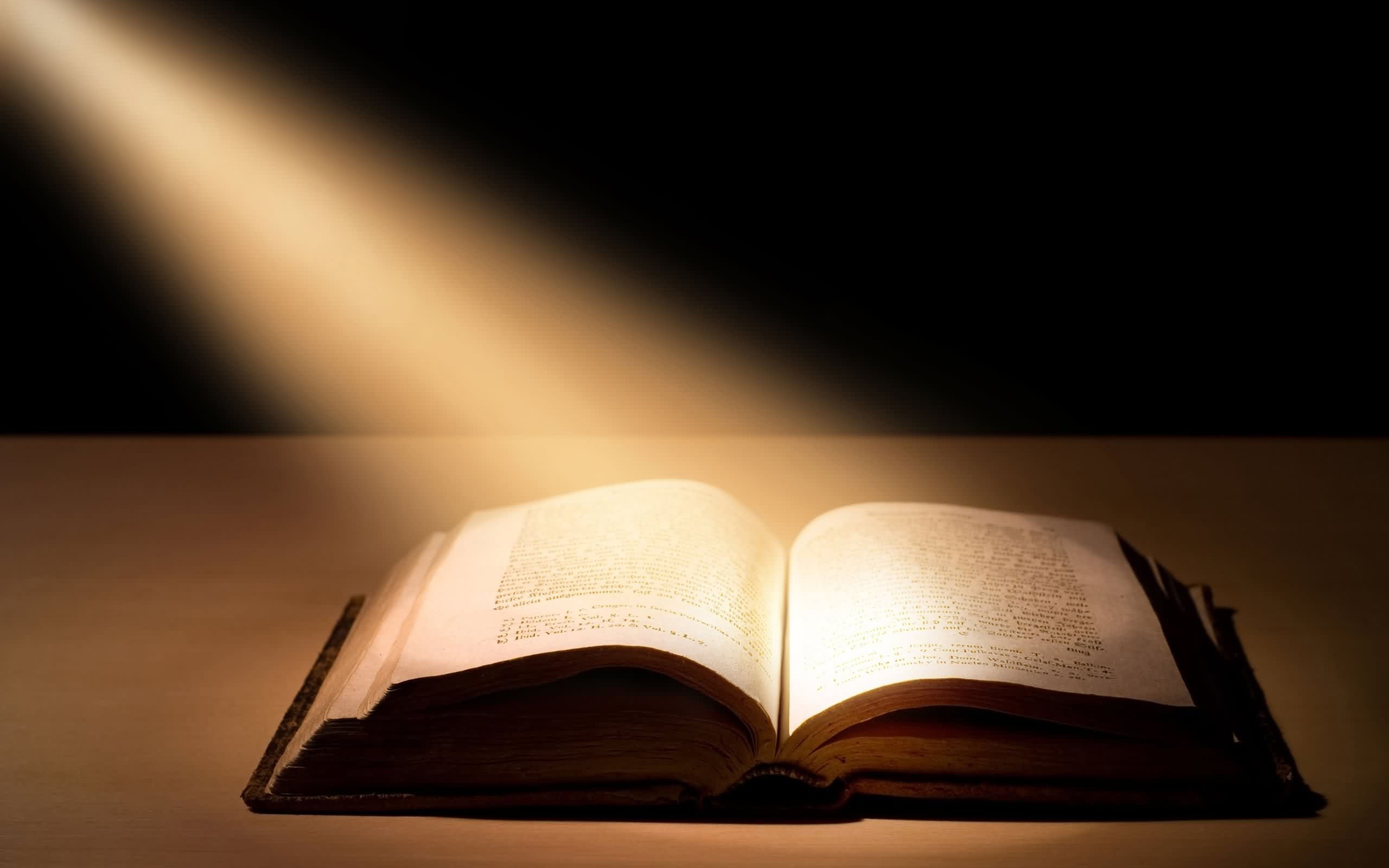 Let us open the Bible and read Ephesians 6:12-18 ¹²Our struggle is not against flesh and blood, but against the RULERS, against the POWERS, against the WORLD FORCES of this DARKNESS, against the SPIRITUAL FORCES of WICKEDNESS in the heavenly places.
¹³Therefore, take up the FULL ARMOR of God, so that you will be able to resist in the evil day, and having done everything, to STAND FIRM.
¹⁴STAND FIRM therefore, having girded your loins with TRUTH, and having put on the breastplate of RIGHTEOUSNESS, ¹⁵and having shod your feet with the PREPARATION of the GOSPEL OF PEACE; ¹⁶in addition to all, taking up the shield of FAITH with which you will be able to extinguish all the flaming arrows of the evil one.
¹⁷And take the helmet of SALVATION, and the sword of the Spirit, which is the WORD OF GOD.
¹⁸With all PRAYER and PETITION pray at all times in the Spirit, and with this in view, be on the ALERT with all PERSEVERANCE and petition for all the saints,
Paul starts in this part with telling you what your struggle really is. Your struggle is not against flesh and blood, but against the rulers, against the powers, against the world forces of this darkness, against the spiritual forces of wickedness.
Your fight is not against what you can see, and that makes the battle IMPOSSIBLE for you, if you don't have His Holy Spirit, if you don't have Jesus with you.
If you try to fight satan and his cohorts in your own strength, you are lost even before you begin.
Therefore, you have to take up the full armor of God that He gave you, so that you will be able to resist temptations and attacks when they come.
You must stand firm, using His armor of truth, righteousness, the preparation of the gospel of peace, faith, and the sword of the Spirit, which is the word of God. All together with prayer, being alert with perseverance.
When you don't have Jesus with you, you are missing all of this. You have no armor or weapon to protect yourself.
How do you think that you, without any protection, could ever survive any of satan's attacks on your soul?
Often you will hear people jokingly talk about the devil. We all know the pictures of him in newspapers and magazines; but the devil is no joke.
Some years ago when I preached about the devil and hellfire, people listened, but it would go in at one ear and leave the other, as soon as they heard.
These days that is different, it has changed, but not for the better. Today people want to know about the devil, about witchcraft, about the occult. But not to weapon themselves against it, but to learn how they can join it.
Little by little satan is taking people in for himself, and when they don't have Jesus with them, they are going to follow him, while they are thinking that they doing the right thing.
Yesterday I was removed from a "Christian" group because they came under new management with new rules, by which Bible studies, devotionals, and short sermons were no longer allowed.
Questions, quotes, and Bible pictures are still okay, but Bible studies etc. are not allowed anymore.
Completely blinded they are leading the blind!
Many people are turning to satan without even realizing that they are going in the wrong direction.
Jesus said in John 8:43-44 to the pharisees ⁴³Why do you not understand what I am saying? It is because you cannot hear My word. ⁴⁴You are of your father the devil, and you want to do the desires of your father. He was a murderer from the beginning, and does not stand in the truth because there is no truth in him. Whenever he speaks a lie, he speaks from his own nature, for he is a liar and the father of lies.
Satan is the greatest liar of all times.
He is called a deceiver. In order to accomplish his purpose, the devil blinds people to their need of Christ.
In our world today we can clearly see two forces at work; the forces of Christ, and the forces of the devil.
These forces are influencing and pulling on you as well. But it is up to you. You have to make a choice!
An old Indian told a story to his son.
He told the boy that he had two animals inside of him, two wolves. One Wolf is a good sweet animal, but the other one is mean, a really bad animal. The two of them are continually fighting each other. And the wolf that wins will control your life.
Nervously the boy asked, but who will win? The old Indian smiled and said "The one you feed".
It is like that for you too.
When you give your time to hanging around with bad company, they will influence you, maybe make a criminal of you, but surely prepare you for hell.
But when you instead of this, give your time to Jesus, and to reading the Bible, He will prepare you for heaven.
It is your choice.
I advise you to choose Jesus, to choose life.
About Author