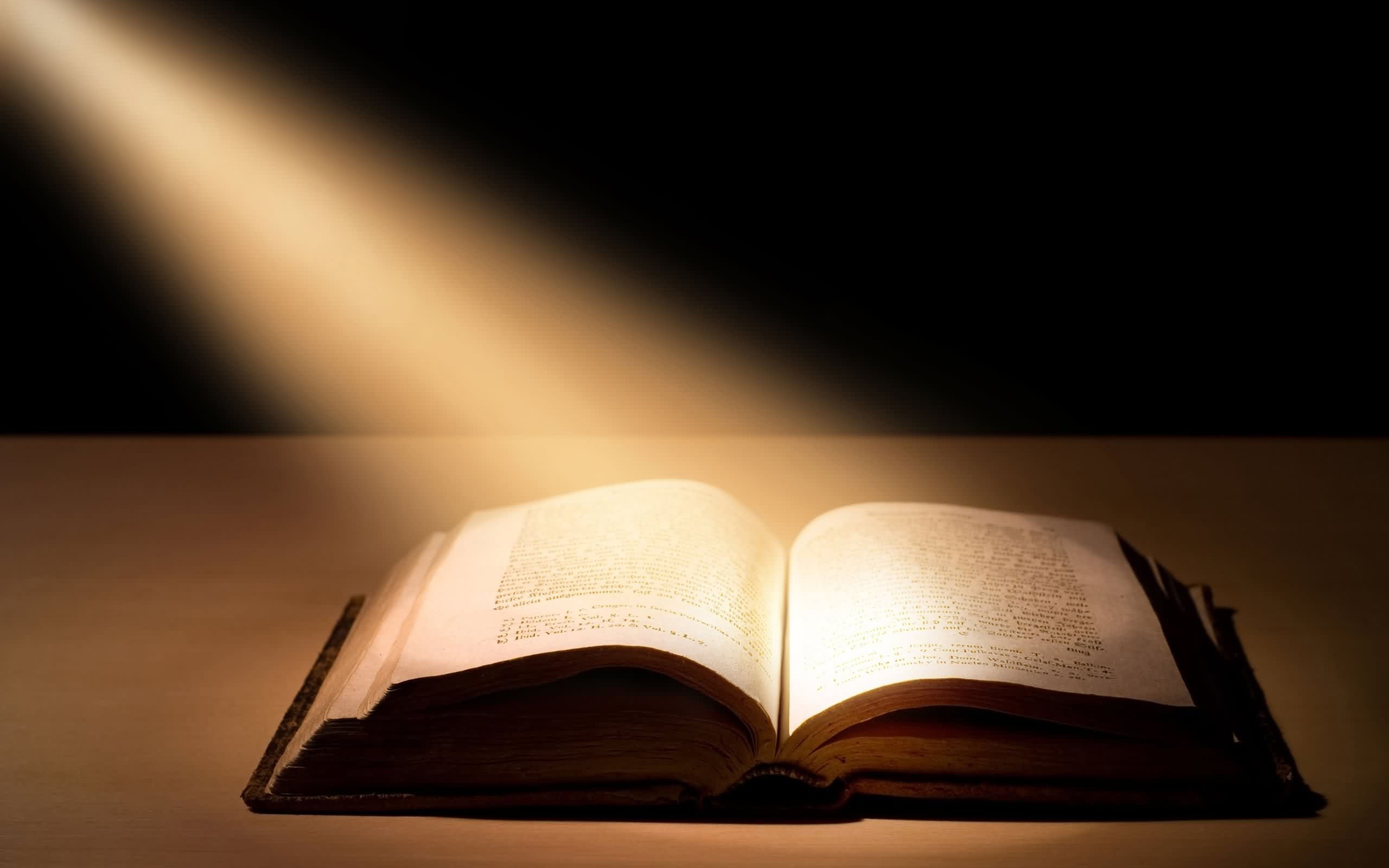 John 14:6 — Jesus said to him, "I AM THE WAY, and THE TRUTH, and THE LIFE; no one comes to the Father but through Me.
‭JESUS IS THE WAY
The word 'way ' is translated from the Greek word ὁδός‭ hodos ‭(pronounced as: hod–os'‭) that in other places also is translated as journey.
So He is more than‭ a travelled way that leads us to our destination, He is also the journey, the course of conduct‭, the way (i.e. manner) of thinking, feeling, and deciding.
With the words "I AM THE WAY" Jesus is in fact calling on us to follow Him and to become 'Christ like' to come to the right destination.
JESUS IS THE TRUTH
The word ‭ἀλήθεια‭ aletheia ( pronounced as: ‭al–ay'–thi–a‭) from which this is translated points to that what is true in any matter, in reality, in fact.
Truth points also to the truth as taught in the Christian religion, respecting God and the execution of his purposes through Jesus, and respecting the duties of man.
Opposing this are the superstitions of the Gentiles and the inventions of the Jews, and the corrupt opinions and precepts of false teachers even among Christians‭.
‭Truth is also that candour of mind which is free from affection, pretence, simulation, falsehood, and deceit‭.
JESUS IS THE LIFE
The word 'LIFE' is translated from the Greek word ζωή‭ zoe (‭ pronounced as: dzo–ay'‭)
‭It it does not only mean having vitality or being animate‭.
It points to the absolute fulness of life, life real and genuine, a life active and vigorous, devoted to God, blessed, in this world of those who put their trust in the Christ, but after the resurrection in a perfect body, and to last for ever.‭
‭
Without going His way,
Without acting out His truth,
And without living His life,
We cannot come to the Father
‭
In other words: No one can come to the Father but through Jesus.
We know that we cannot do this in our own strength,
therefore we need Jesus,
therefore we need the Holy Spirit.
Romans 8:11 — ‭But if the Spirit of him, that raised up Jesus from the dead, dwell in you, He that raised up Christ from the dead, shall also quicken your mortal bodies, by his Spirit that dwelleth in you.‭