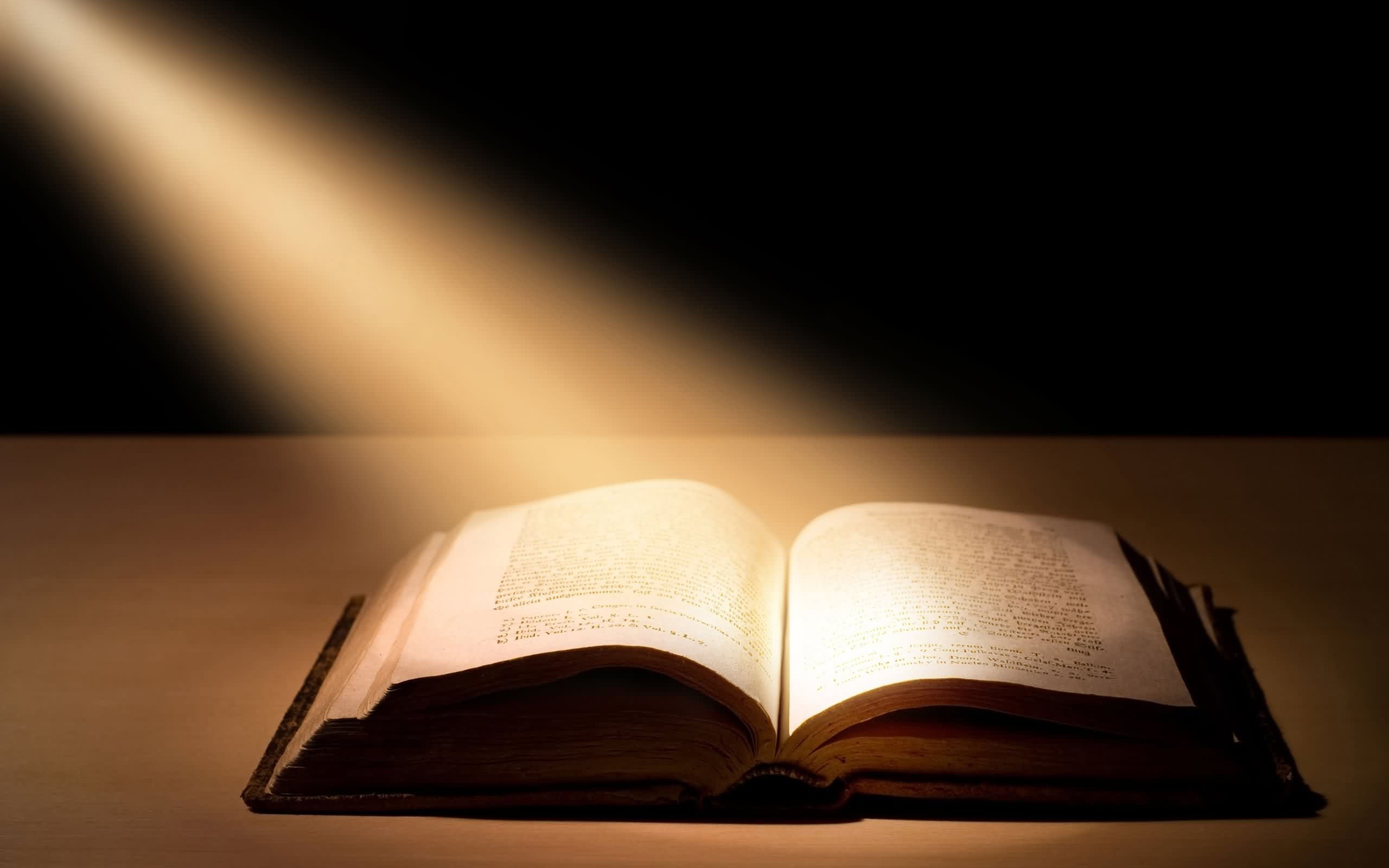 In Matthew 8:2-4 we read of a leper who was healed. It reads ²And a leper came to Him and bowed down before Him, and said, "Lord, if You are willing, You can make me clean." ³Jesus stretched out His hand and touched him, saying, "I AM WILLING; be cleansed." And immediately his leprosy was cleansed ⁴And Jesus said to him, "See that you tell no one; but go, show yourself to the priest and present the offering that Moses commanded, as a testimony to them."
This was quite a step for that man. Lepers were not allowed to stay at home. They had to live outside the towns, and when they went somewhere, and passed someone, they had to call out their sickness.
In verse Matthew 8:1 we read that "when Jesus came down from the mountain, large crowds followed Him". Not a place where you would expect to see a leper, and I can just imagine that the crowd was far from happy to see him there. So it was a big step to take for this man.
And that all, while he was not completely sure that he would receive healing from his disease. Yes he had faith enough to come. He believed that Jesus COULD, but he was not sure that Jesus WOULD. We can read that in his question. "Lord, if You are WILLING, YOU CAN make me clean."
There was NO DOUBT with him, he had FAITH in the ABILITY of Jesus for as we know from Hebrews 11:1 "Faith is the assurance of things hoped for, and the conviction of things not seen".
How happy he must have been when he heard Jesus say I AM WILLING.
And how happy we can be knowing that HE IS WILLING when we come with our problems to Him.
Jesus is WILLING to help you.
He is WILLING to give you a new eternal life.
He is WILLING to set you free from your burden of sin.
BUT… Are you willing to surrender to Him?
With your sins you are as unclean as that leper who took courage and came to Him!
Do you have the courage to bowe down before Him?
Do you believe that He can make you clean?
You already know that He is WILLING.
I want you to bow your head before Him now, and repent, and confess your sins to Him. And start following Him with a new life.
About Author