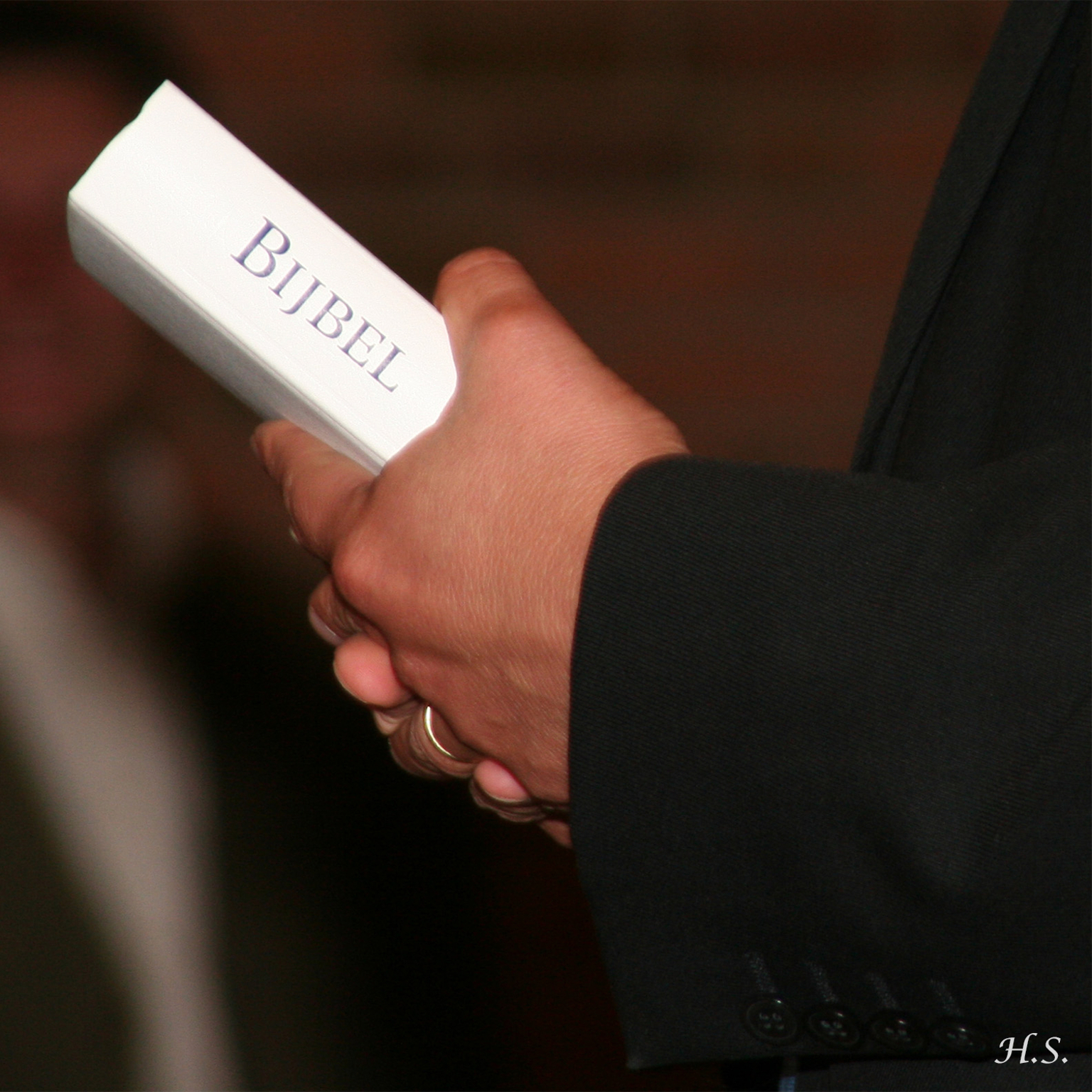 I spoke before of the wedding of the Son of the King and how his servants had to go into the streets to fill the dinner room.
Matthew 22:10 – Those slaves went out into the streets and gathered together all they found, both evil and good; and the wedding hall was filled with dinner guests.
Now imagine a leper who HEARD THE INVITATION and who WANTED TO GO, but his state was just too bad.
His wounds were open and bleeding, and bad smelling moisture came out of his wounds. The stink was terrible. Even if you didn't see him coming you could smell him 100 meters away.
But, HE LONGED TO GO to the wedding feast.
Some people told him to make nice clothes from pure white linen so he could COVER HIS WOUNDS with that.
And so he did. He bought THE FINEST MATERIALS and had him made a beautiful set of clothes.
He WORE THE NEW CLOTHES; he LOOKED REALLY GOOD, and he WENT ON HIS WAY to the wedding.
In the beginning it looked okay, though you could STILL SMELL his wounds. But the further he got on his way, the moisture and the blood from his wounds BEGAN TO SHOW THROUGH his robe, and made spots on it. The DUST from the road began to stick to it and formed dirty spots. By the time he arrived he was NOT THAT PRESENTABLE anymore.
Well, let me explain this story.
THAT LEPER IS YOU. You are FULL of stinky wounds which are the SINS in your life.
You HEARD THE GOSPEL and REACTED TO IT and you long to go to your Father's house, but you realize that YOUR SINS WILL PREVENT YOU TO ENTER.
Then some brothers and sisters come to you and tell you to do GOOD DEEDS that will COVER your sins. And so you do.
What you're doing are really BEAUTIFUL DEEDS, but in the end they are NOT ABLE TO COVER your sins. Your sins shine through, and YOUR DEEDS BECOME even further STAINED WITH DIRT FROM THE EARTH.
When you arrive you are STILL DIRTY, WOUNDED and STINKING because of your SINS.
No matter what you tried, you are still standing UNCLEAN and in a DIRTY GARMENT before the King.
The Bible says: For all of us have become like one who is UNCLEAN, And all OUR RIGHTEOUS DEEDS ARE LIKE A FILTHY GARMENT; And all of us WITHER like a leaf, And our INIQUITIES, like the wind, TAKE US AWAY. (Isaiah 64:6)
GOOD DEEDS CANNOT HELP YOU!
YOU NEED JESUS and you need to be washed by His BLOOD.
ONLY HE can wash your sins away. You simply CANNOT COVER your sins.
Go to Him NOW and let Him prepare you for the wedding dinner. CONFESS your sins TO HIM, and FOLLOW HIM.
DON'T BE TOO LATE!
About Author