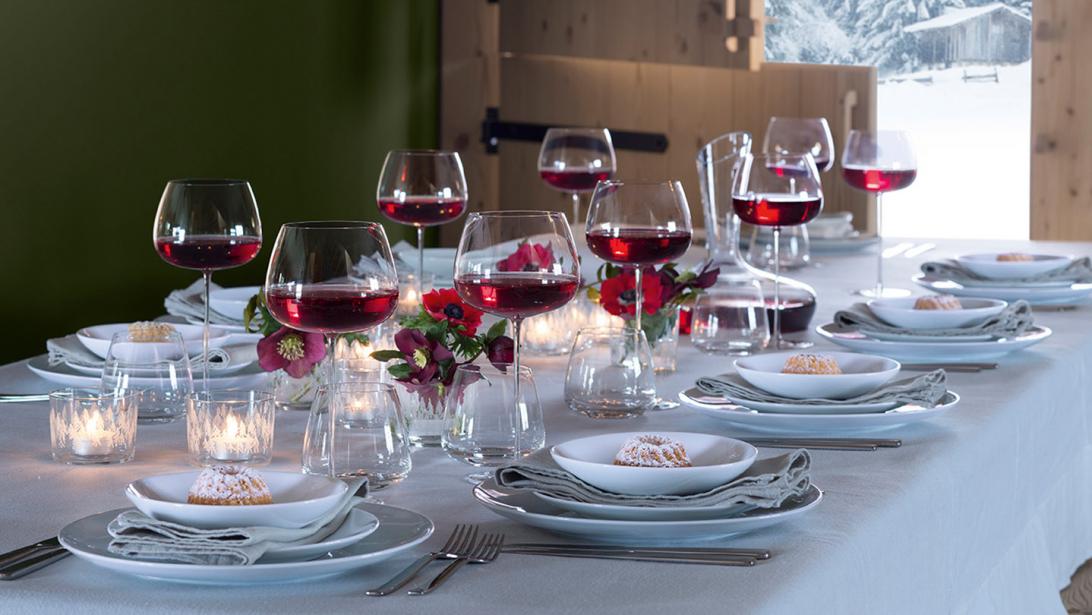 Matthew 22:12 AV
And he saith unto him,
Friend¹, how camest thou in hither²
not having a wedding garment?
And he was speechless.‭
¹) He addressed him kindly.
²) Here, to this place, etc. ‭
Other translations
And he said, Friend, how did you come in here without putting on the [appropriate] wedding garment? And he was speechless (muzzled, gagged). [AMP]

And he said to him, 'Friend, how did you get in here without a wedding garment?' And he was speechless. [ESV]

He said to him, "Friend, how dare you come in here looking like that!' The man was speechless. [MSB]

And he saith unto him, Friend, how camest thou in hither not having a wedding garment? And he was speechless. [KJV]

'Friend,' he asked, 'how did you get in here without wedding clothes?' The man was speechless. [NIV]

'Friend,' he asked, 'how is it that you are here without wedding clothes?' And the man had no reply. [NLT]

So he said to him, "Friend, how did you come in here without a wedding garment?' And he was speechless. [NKJV]
That one man was someone who thought, What is that new garment good for? Don't my own clothes look good enough?
He'd tried his best all his life not to look dirty and ragged.
And he went in like that.
Of course, his robe couldn't compete with the king's robe.
But what he wore, even if it was discolored and worn, it was his own.
A proof of its reliability!
But when the king called him to account, he was tongue-tied.
Whoever wants to participate in the feast of God with his own dress, like: With my life I can show up, because
▪︎ I go to church every Sunday,
▪︎ I pray and give thanks at dinner,
▪︎ I give everyone what belongs to them,
▪︎ I don't argue with anyone,
▪︎ I have children who live neatly …
Him is told: Friend, how is it possible that you are here without a wedding dress?
The Bible says, Even our righteousnesses, our virtues, are like rags. Unsuitable to appear in at a party.
No, it doesn't say: How did you get here while you were not called ?!
Or: How did you get here when you are not chosen.
It says: How are you here without a wedding dress, while it was offered!
Twitter: @SchoemakerHarry
Website 1: https://devotionals.harryschoemaker.nl
Website 2: http://bijbelplaatjes.nl
About Author