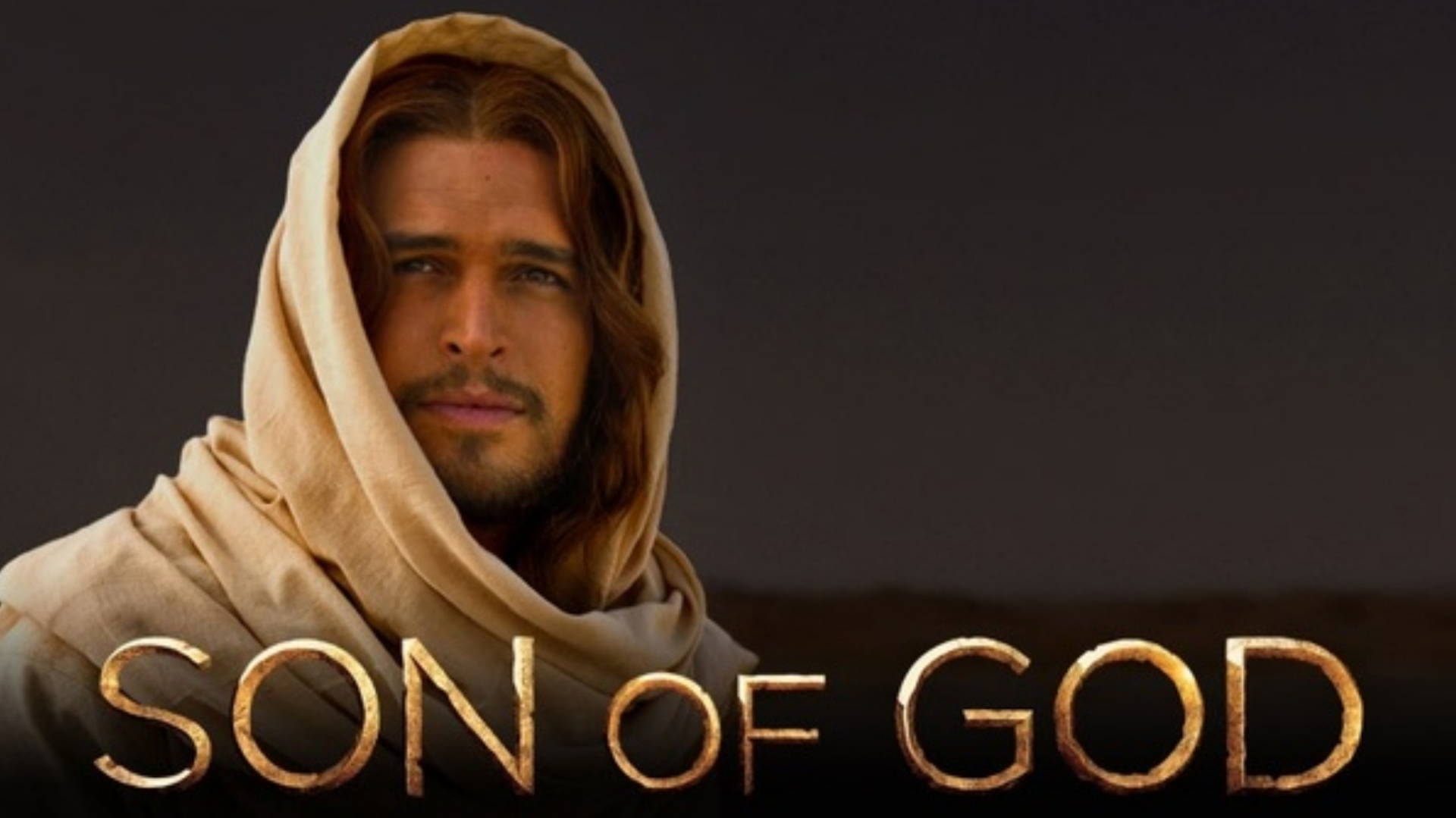 Revelation 1:18
‭I ‭am‭ he that liveth, and was dead;
and, behold, I am alive for evermore,
Amen;
and [I] have the keys of hell and of death.‭
That Jesus says here: I AM, is a reference to Him being God. In other places this is (with additions) also translated with I WAS, and I WILL BE. Yes, He was dead, but now He lives forever.
And He has the keys of death and the realm of the dead. (Having the "keys" means that you have the power or authority over it).
There is no doubt that Jesus Christ is the Son of God, which means that He is God and that He belongs to the Godhead (Father, Son, and Holy Spirit).
Let us have a look to what the Bible tells us further:
● The Father found Jesus worthy to have His fullness dwell in Him.
Colossians 2:9
‭For in him dwelleth all the fulness of the Godhead bodily.‭
● He died for the sin of mankind,
Isaiah 53:5
‭But he ‭was‭ wounded for our transgressions,
‭he was‭ bruised for our iniquities:
the chastisement of our peace ‭was‭ upon him;
and with his stripes we are healed

● God raised Him from the dead.
Acts 3:15
‭[You] killed the Prince of life,
whom God hath raised from the dead;
whereof we are witnesses.‭
● He lived on Earth for forty days for His disciples and other people to see that He truly had resurrected
Acts 1:3
‭To whom also he shewed himself alive
after his passion by many infallible proofs,
being seen of them forty days,
and speaking of the things
pertaining to the kingdom of God:‭
● Then He ascended to heaven and is now seated at the right hand of the Father
Acts 1:9
‭And when he had spoken these things,
while they beheld,
He was taken up;
and a cloud received him out of their sight.‭
Yes, He truly lives forever, and He has the keys of hell and death.
This indicates that the devil has been defeated and Jesus is now in control of hell, and death; for He who has the keys has the power to open and to close, to let in, and to lock out.
Dear friends, when you have Him in your life, you have every day multiple reasons to celebrate the Christ, you have every day plenty of reasons to celebrate Jesus, your Lord and Savior. Because hell and death have no more power over you. Jesus has set you free!
Jesus Christ, Who has died, Who is resurrected, and Who has ascended to heaven, is the only person in Whom you can put your whole trust.
He will never let you down!
Sharing of these messages is highly appreciated.
Internet http://harryschoemaker.nl
ENGLISH
Read more of these messages at:
https://devotionals.harryschoemaker.nl
follow me on Twitter: @schoemakerharry,
like my page "The Worldwide Ekklesia" at:
https://www.facebook.com/105183107629951
or join my group "The Worldwide Ekklesia" at:
https://www.facebook.com/groups/349239882338068
NEDERLANDS
Lees meer van deze berichten op:
https://overdenkingen.harryschoemaker.nl
Volg mij op Twitter: @schoemakerharry
of like mijn pagina "De Wereldwijde Ekklesia" op:
https://www.facebook.com/105641897612417
About Author