Learn to Wait on the LORD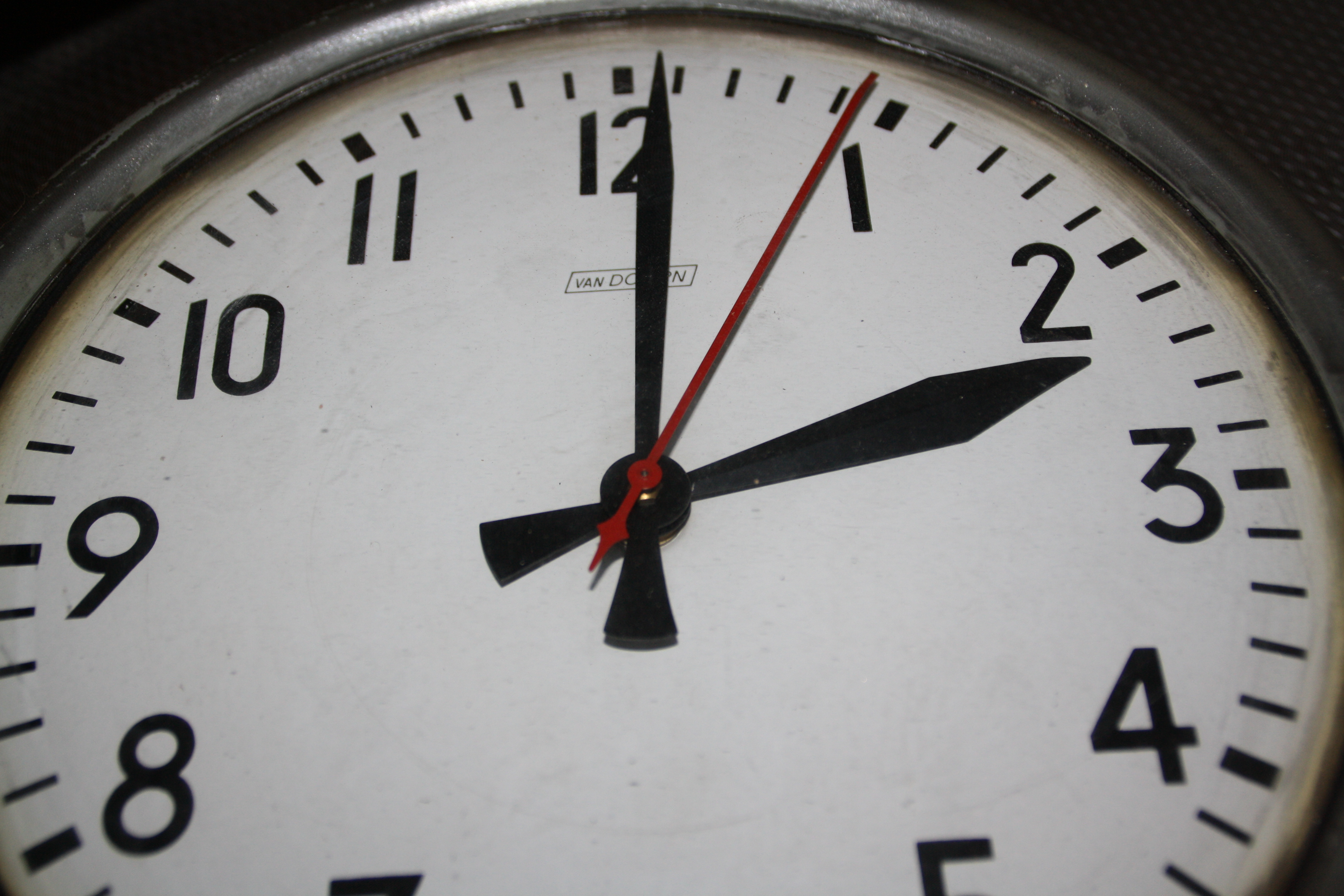 Isaiah 40:30-31
³⁰Though youths grow weary and tired,
And vigorous young men stumble badly,
³¹Yet those who wait for the Lord
will gain new strength;
They will mount up with wings like eagles,
They will run and not get tired,
They will walk and not become weary.
Waiting on the Lord will oftentimes take a lot of patience. Patience which people often don't have. For many of us, myself included, often want to get things done as soon as possible.
Still God takes His time to learn us things, and sometimes His "training" may take years. Especially when He has a special task for you. Think of Joseph, Moses, David and many others.
Sometimes we may even become impatient and start acting based on our own ideas and understanding, but as often as we do so, we will find out that our actions, no matter how logical they seemed to be, will not bring us the results we longed for. But in contrary bring us further away from our goal.
Waiting on the Lord is important, and learning to wait on the Lord is an important lesson to learn.
In fact waiting is designed by God for all those who belong to Him, and there are certain blessings that you cannot receive, untill you have waited on God.
▪︎ Before Joseph could become the second ruler of Egypt, and so save his family from starvation, he had to go a deep way, which led him even through slavery and imprisonment.
▪︎ And before shepherding God's people, Moses and David both had to be a shepherd over sheep.
God's training took many years of their lives.
But when we are patient, the Bible promises us in this verse renewed strength, and the blessing of being able to do, what in our own strength would be impossible.
Dear friends, this waiting on the Lord is for many of us, simply hoping, or trusting the Lord, for His promises, no matter how long it takes.
It requires patience and endurance in your faith, knowing that God will always do what He promised in His word.
Abraham, Sarah, Isaac, Jacob, Moses, Hannah, and David, they all had to wait on the Lord, and they all received what God had promised them.
There has never been anybody, who was disappointed after waiting patiently on the Lord, an neither will you, when you learn to wait on God.
---
Internet: harryschoemaker.nl
Or directly to: devotionals.harryschoemaker.nl
P.S.: Since my daily Bible messages went to over 10 million people, Facebook doesn't allow me anymore to share these messages in groups (except my own). So if you don't want miss out on them, you better join my group "The Worldwide Ekklesia" or follow me on Twitter: @schoemakerharry
About Author