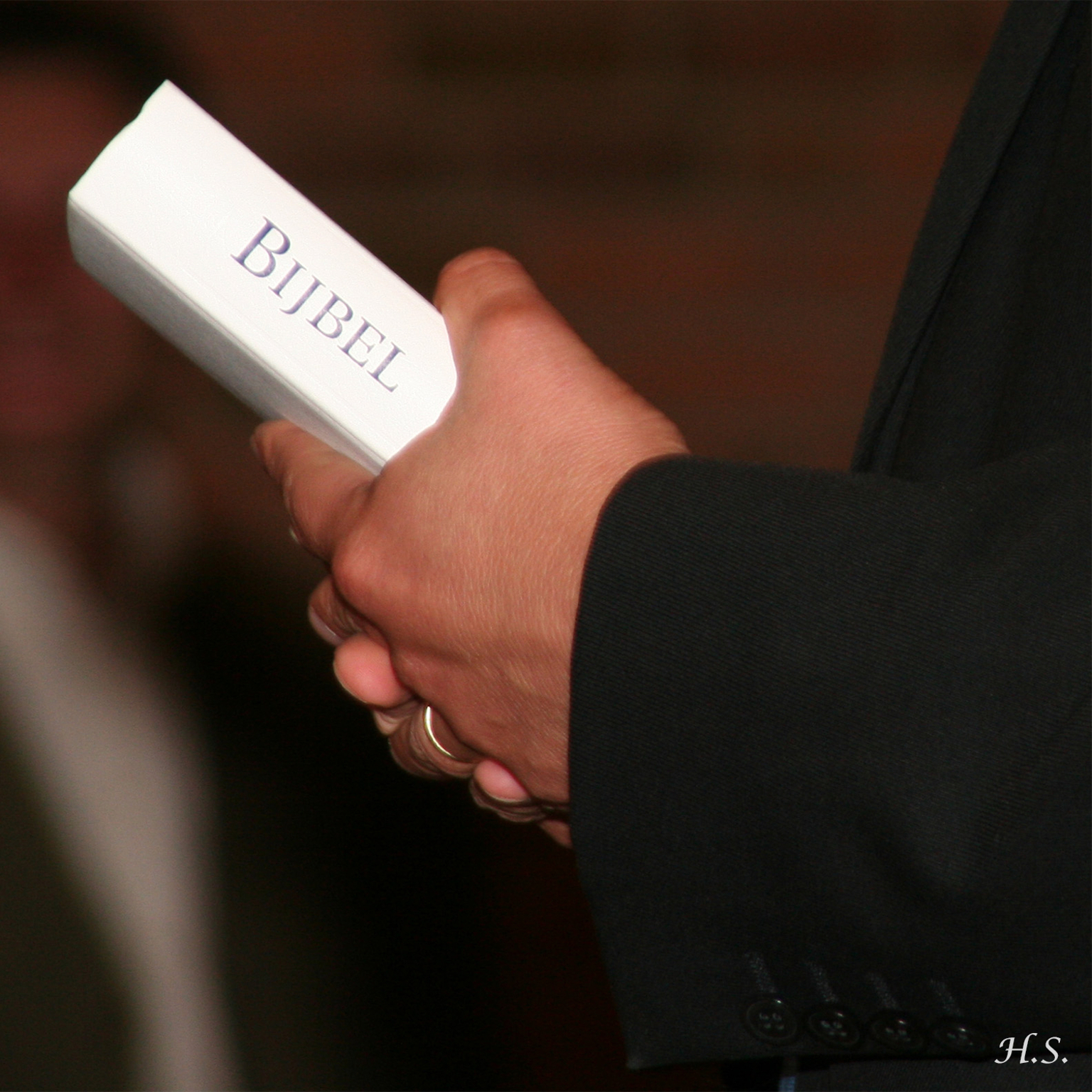 Ephesians 1:19-23
¹⁹What is the surpassing greatness of His power toward us who believe. These are in accordance with the working of the strength of His might ²⁰which He brought about in Christ, when He raised Him from the dead and seated Him at His right hand in the heavenly places, ²¹far above all rule and authority and power and dominion, and every name that is named, not only in this age but also in the one to come.
²²And He put all things in subjection under His feet, and gave Him as head over all things to the church, ²³which is His body, the fullness of Him who fills all in all.
Whatever may happen, know that God is still God!
If people accept Him or not, doesn't change anything to His power.
My Father is the Most High, and He is God.
He cannot cease to be who He is. He is God and He will be God, from eternity to eternity.
The Bible continually calls us back to Him, and also shows us that His ways differ from ours.
Isaiah 55:7-9
⁷Let the wicked forsake his way And the unrighteous man his thoughts; And let him return to the Lord, And He will have compassion on him, And to our God, For He will abundantly pardon. ⁸ "For My thoughts are not your thoughts, Nor are your ways My ways," declares the Lord. ⁹ "For as the heavens are higher than the earth, So are My ways higher than your ways And My thoughts than your thoughts".
Dear friends,
If you are born again, then you received the right to become a child of God, Who exactly knows what is good for you, and Who exactly knows what He is doing in your life.
John 1:12
But as many as received Him, to them He gave the right to become children of God, even to those who believe in His name.
He just wants you to keep trusting Him, and to hold on to His Word. His Word provides you with what you really need. Just keep trusting His thoughts and His ways concerning you.
Jeremiah 29:11
For 'I know the plans that I have for you,' declares the Lord, 'plans for welfare and not for calamity to give you a future and a hope'.
Therefore, continue to read and study His Word daily. Meditate on His Word, and remember all the things He did for you.
He raised Jesus, the Christ, from the dead and set him at His own right hand for us.
So we have a mighty High Priest and Advocate with the Father, and like the Father did for Moses, He will prepare a way for you too. Even there where there seems to be no way, and the situation seems to be impossible.
---
Internet: harryschoemaker.nl
P.S.: Facebook doesn't allow me anymore to share these Bible messages in groups (except my own). If you don't want miss out on them, then join my group "The Worldwide Ekklesia" or follow me on Twitter: @schoemakerharry