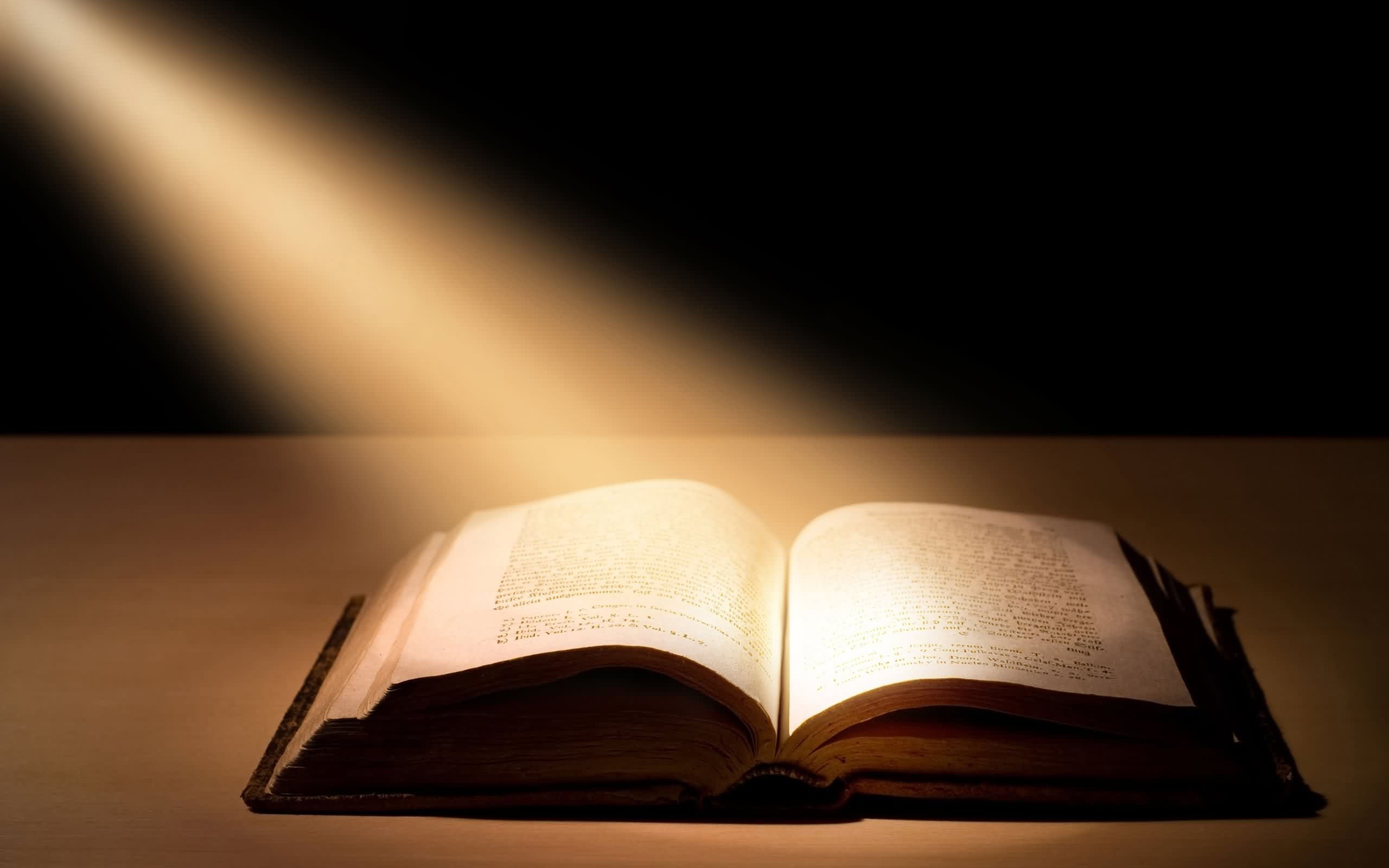 In Proverbs 14:29 (NASB) we read: He who is slow to anger has great understanding, but he who is quick-tempered exalts folly.
One of the expressions of wisdom is being patient, and being able not to get angry too quickly.
We all know that is not wise to follow and react on emotions because this usually leads to even greater problems.
When we choose to be patient on the other hand, emotional influences will be much less when we react, and it will enable you to more clearly pay attention to a situation.
When we choose to be quick to anger, we usually will end up saying something we better could not have said, or we'll be hurting people, and it will be hard to reverse the damage our actions caused. Saying that you didn't mean it that way, is most of the time not healing the wound you made.
Personally: In fact I know my self a bit, and I know that I tend to LEAVE the scene when people react with a fighting attitude. I generally will not go into discussions with cold hearts and hot heads.
• "Don't you dare to say to me that Jesus said that … – I know the Bible says so, but the Bible is wrong!"
• "Don't you ever say ….. again, I don't accept that!"
Well I know that I WILL say it again, and so, if people don't want to hear it, I'll tell it to them who are hungry to listen.
Prayer suggestions:
• Pray that you will every day become more Christ-like
• Pray that you will be able to show His love in all situations, no matter what.
• Pray that you will learn to control your anger and that you will become more patient.
• Pray that God will help you, whenever your emotions become to strong.
About Author