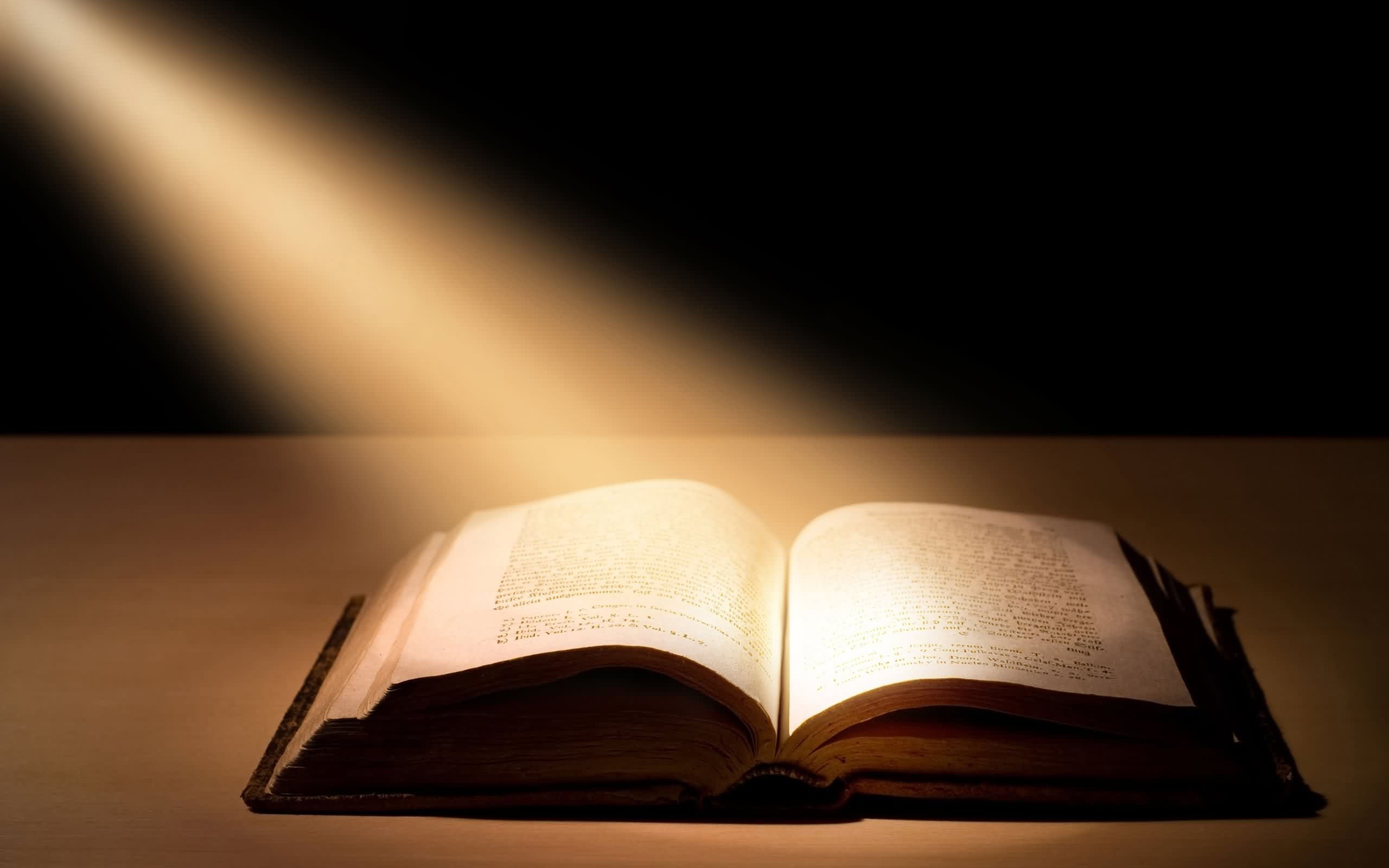 Proverbs 4:5
Acquire wisdom!
Acquire understanding!
Do not forget nor turn away
from the words of my mouth.
Maybe you can do something very well,
maybe you are a good football player,
or maybe you can play the piano or a guitar very well.
But no matter how good you may be in your sports,
you must continue to train.
No matter how good you can play your instrument,
you must continue to practice.
If you don't, you will lose your strength, your fitness, your routine and your technique.
You must keep practicing to improve,
And you must keep practicing to maintain the level you are in.
It is the same with wisdom and knowledge.
You must always look for it!
Do you know where can you find it?
And are you always looking for wisdom and knowledge?
Sharing of these messages is highly appreciated.
Internet http://harryschoemaker.nl
ENGLISH
Read more of these messages at:
https://devotionals.harryschoemaker.nl
follow me on Twitter: @schoemakerharry,
like my page "The Worldwide Ekklesia" at:
https://www.facebook.com/105183107629951
or join my group "The Worldwide Ekklesia" at:
https://www.facebook.com/groups/349239882338068
NEDERLANDS
Lees meer van deze berichten op:
https://overdenkingen.harryschoemaker.nl
Volg mij op Twitter: @schoemakerharry
of like mijn pagina "De Wereldwijde Ekklesia" op:
https://www.facebook.com/105641897612417