Shine your light before men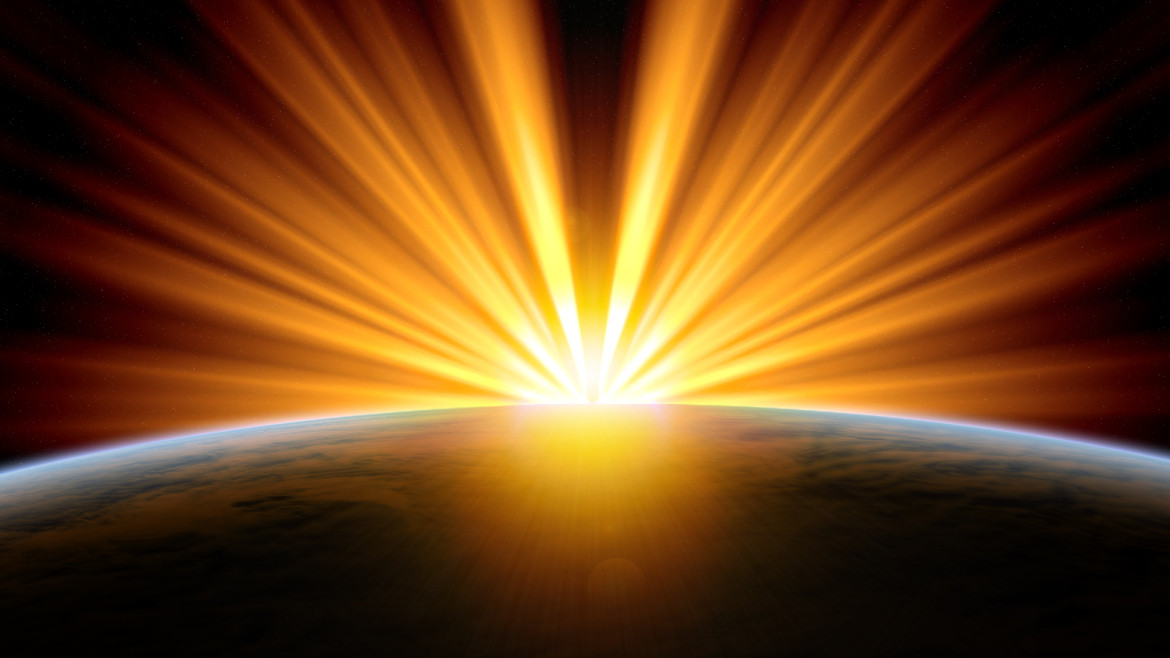 Proverbs 17:5
He who mocks the poor, taunts (reproaches) his Maker; He who rejoices (he that is glad) at calamity, will not go unpunished.
Those who belong to God are called unto good works.
Jesus said (in Matthew 5:16)
Let your light shine before men in such a way that they may see your good works, and glorify your Father who is in heaven.
We all know that poverty is an enemy to a lot of people in the world, which makes it for them almost impossible to live. So if we want to do good to them, who are plagued by poverty, we should try to assist them with programs that will enable them to create jobs for themselves, and bless the lives of others as well.
They should not be mocked.
Mocking them is an insult to God.
Likewise, calamities such as fires, floods, famine, epidemics, etc., should be controlled, and those who become victims to such calamities should be treated with compassion and be assisted.
God wants us to reach solutions to them, and not increase their pain, by mocking them, or making fun of them. Those who rejoice over the calamities that come to others, will not go unpunished, because God is the judge.
▪︎ May the LORD give you grace to be a helper and not a destroyer.
▪︎ May you decide to help wherever you can, and not mock them or make fun of the misery of others.
Continue to go your way with the Lord as your helper.
---
Internet: harryschoemaker.nl
Read more of these messages at: devotionals.harryschoemaker.nl
Follow me on Twitter: @schoemakerharry,
join: https://www.facebook.com/groups/349239882338068/
or like https://www.facebook.com/105183107629951/
About Author