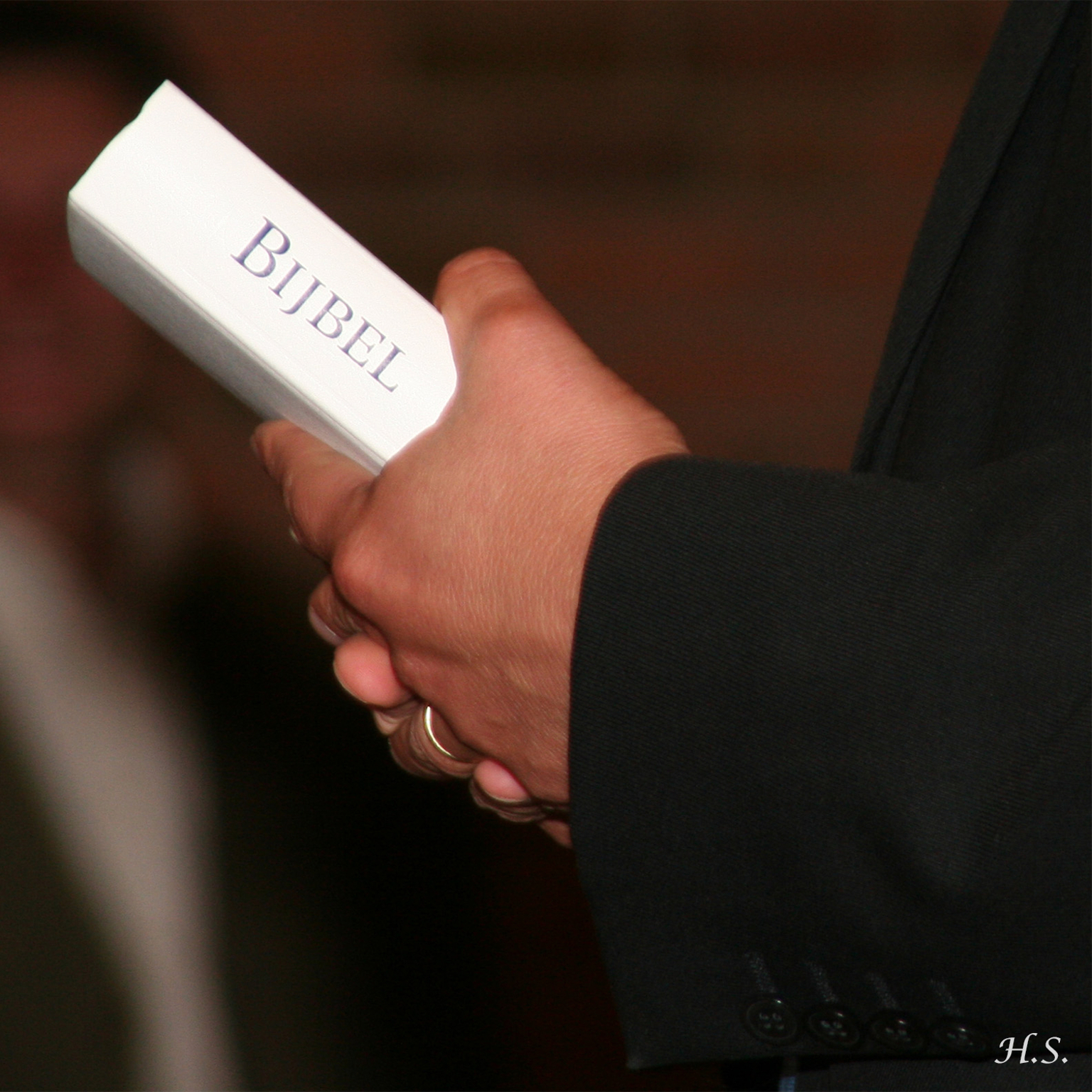 190524
This time a message to those who believe in the Christ.
In Acts 28:31 we read that Paul boldly and without hindrance preached the kingdom of God and that he taught about the Lord Jesus Christ.
Acts 28:31
Preaching the kingdom of God and teaching concerning the Lord Jesus Christ with all openness, unhindered.
When I ask brothers to go with me for evangelism, I usually got a whole range of excuses why they couldn't go with me. From all kinds of reasons why they had no time to "I have no calling to do that". Most of the time I had to go alone.
In fact they showed that they had not yet realized what it is what Jesus did for them, or that they grew cold towards the Gospel.
Romans 10:14-15
¹⁴How then will they call on Him in whom they have not believed?
How will they believe in Him whom they have not heard?
And how will they hear without a preacher?
¹⁵How will they preach unless they are sent?
Paul shows us throughout his life how lame (and most of the time, invalid) our excuses really are!
While he is under house arrest, and while he had to support himself, he still manages to get the Gospel out to the lost!
I think that he was so full of the Spirit (and the message), that he just had to tell it to anybody who came across.
Do you know that feeling?
That you just have to tell your story?
And has that story ever been the Gospel?
If not, I pray that you will really, really, really realize what a great thing Jesus did for you at Calvary's cross.
Once you realize that I'm sure you want to talk about it.
Prayer suggestions:
— Ask for forgiveness for your false excuses.
— Ask for forgiveness for the fear that stopped you.
— Ask God to make you bold enough to share the saving truth in the Gospel.
— Ask God to give you opportunities to share the Gospel to all who you know
— Ask God that people will learn to know more about Jesus through you