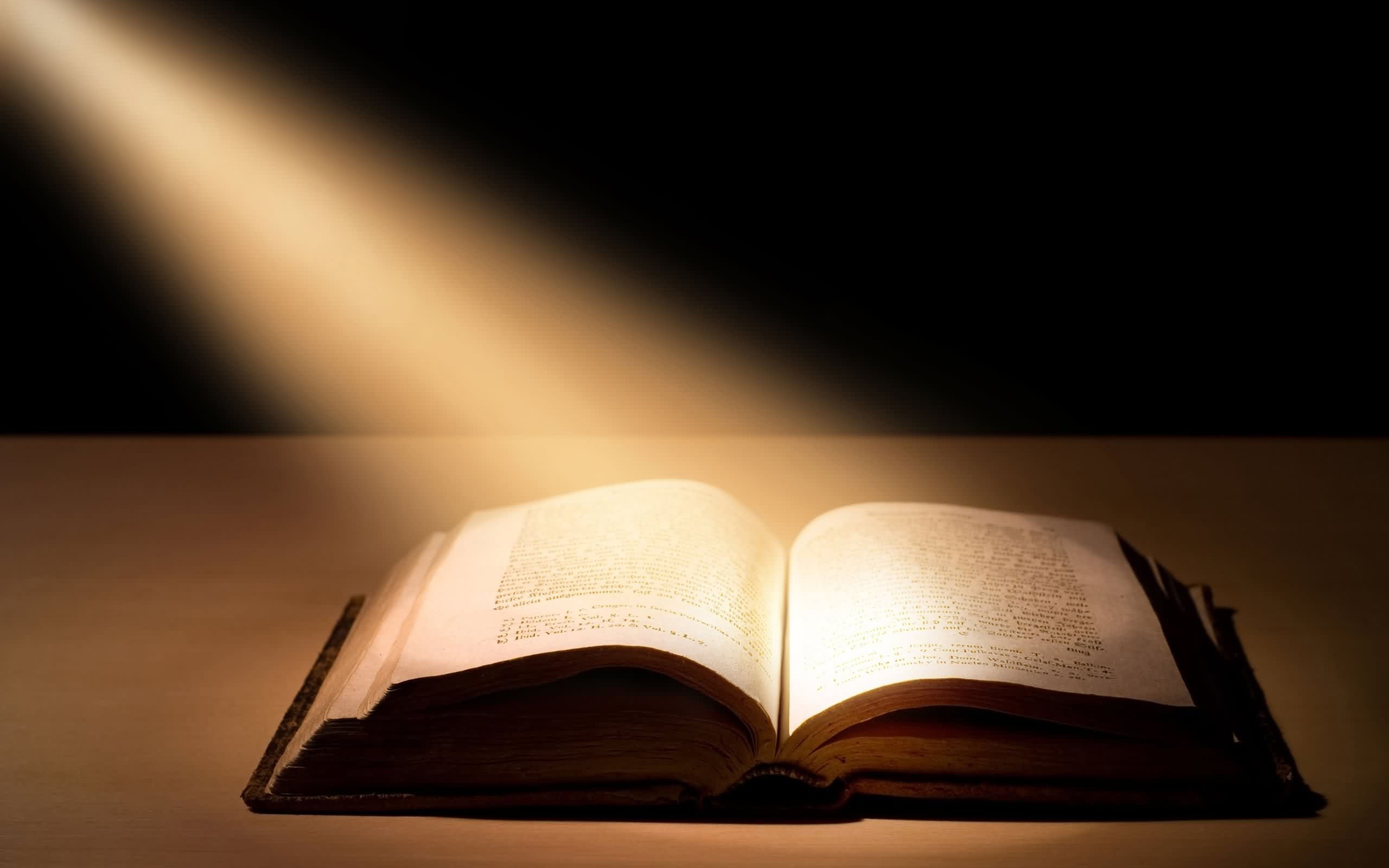 Yes absolutely sure, the day is coming that you and I will meet our creator, that we will stand before Him. Whether it will be when you blew out your last breath, or because He did return. We we all see Him and bow before Him.
Isaiah 13:6 — Wail, for the day of the Lord is near! It will come as destruction from the Almighty.
You know, I'm looking forward to that day that our God and saviour, our Lord Jesus Christ, will return, or will allow me to come home.
I'm looking forward to that glorious day that I will be united with Him at last.
As we can read in John 14:1-3, Jesus said: ¹"Do not let your heart be troubled; believe in God, believe also in Me. ²In My Father's house are many dwelling places; if it were not so, I would have told you; for I go to prepare a place for you. ³If I go and prepare a place for you, I WILL COME AGAIN and RECEIVE YOU TO MYSELF, that WHERE I AM, THERE YOU MAY BE ALSO.
But not all look forward to that moment. Some don't even want to think about that moment; some fear that moment.
In Matthew 24:30-31 we can read that Jesus tells us ³⁰And then the sign of the Son of Man will appear in the sky, and then all the tribes of the earth will mourn, and they will SEE THE SON OF MAN COMING ON THE CLOUDS OF THE SKY with POWER and GREAT GLORY. ³¹And He will send forth His angels with a great trumpet and they will GATHER TOGETHER HIS ELECT from the four winds, from one end of the sky to the other.
And every time you talk about heaven or hell they shiver. They don't want to hear the word "repent" anymore. Are you one of those?
Even from "Christian" groups my messages were banned, or admins even decided that the people in the group would be better of, if they would only hear watered down or sugarcoated messages and blocked me entirely from the group. "You don't have to say it in the way you do, do you?" Well, I will say it to you as God tells me to.
John 10:6 This figure of speech Jesus spoke to them, but THEY DID NOT UNDERSTAND what those things were which He had been saying to them
Here on earth, there are many who don't want to hear the word "repent" anymore. But I tell you there are thousands in hell who would give anything just to hear it once more. To get the invitation to turn to Christ once more. How quickly would they respond to accept Christ's offer of redemption. They now know, and experience daily the consequences of ignoring Christ's offer. But for them it is sadly enough too late.
You see, not all look forward to that moment. There are also many who absolutely don't look forward to His coming. Because they don't know what price they are looking at, they look at that moment with fear. Is that you?
Than you are afraid of the judgement! If that is you, than I urge you to give your life to the Christ now and follow Him!
Then you too can belong to the crowd that is looking forward to His coming with great joy and anticipation because you're ready.
Mark 4:40 — And He said to them, "Why are you afraid? Do you still have no faith?"
Others react with nonchalance and mock God and the believers. People are scoffing at the idea that Christ is coming again.
They are saying "It has already been 2000 years, and still He has not returned, and like He did not Return in the previous 2000 years He will also not Return in Future." Is that you?
Than you don't want to be disturbed in all the good times you're having.
Caught in materialism you want everything you can get here on earth and you don't want to miss any of it.
You are willingly ignorant and look like the people who lived before the flood. If you willingly refuse God's salvation than you will have to carry the consequences.
"In the last time there will be mockers, following after their own ungodly lusts." (Jude 1:18)
2 Peter 3:3-4 — ³Know this first of all, that in the last days mockers will come with their mocking, following after their own lusts, ⁴and saying, "Where is the promise of His coming? For ever since the fathers fell asleep, all continues just as it was from the beginning of creation."
As sure as there was a flood (Genesis 7:11), a judgement is going to come again in some future date. (Matthew 25:31-46) And for those that belong to the Christ it will have a blessed and glorious outcome.
You know, six times God has already delayed my going home now. Six times He wanted me to stay here, because I didn't yet finish my task. There are still some I have to reach with His mighty and glorious Gospel. Maybe you are one of them?
Are you someone who still didn't fully surrender to my Lord? Than I urge you to do so now. For sure, the day is coming that you too will appear before Him. And than, what will He say to you? (Matthew 25:31-46)
God has overlooked the times of ignorance, and is now declaring to men, that all people everywhere should repent. (Acts 17:30)
I advise you to be ready for you don't know when that moment will be.
About Author