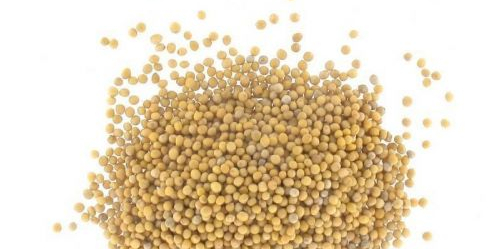 Matthew 13:31 KJV
Another parable put he forth unto them, saying,
The kingdom of heaven is like to a grain of mustard seed,
which a man took, and sowed in his field:
Devotional
See that little seed lying in the land man's hand.
How insignificant it is. How small it is.
But then that seed is sown into the field.
It falls between the dark, hard clods.
Now you can't see it at all.
Is that now the progress of God's Kingdom?
Is that the way of growth?
You can't even watch it anymore.
When you're in the dark, between the clods of disbelief, the struggle and the doubt, then, just like with that mustard seed, you can't look at it anymore.
What a darkness. What a struggle. When everything seems so empty and fruitless, we fear it will come to nothing.
Defeated, you sit with the pieces of your lost life.
What an unworthiness.
What a shame and guilt.
"Oh, God, I am to ashamed to even lift up my face to You."
Do you recognize these words?
The Lord goes with His people the way of the sown mustard seed.
A way through death.
A way in which we will perish with ourselves.
What a puzzling way that is.
And yet, so comes the Kingdom.
Thus will the Christ grow.
Thus He will become precious and necessary.
□ ■ □
Read more of these messages at: https://devotionals.harryschoemaker.nl
Download your Bible pictures from: http://bijbelplaatjes.nl
Email: devotionals@harryschoemaker.nl
Twitter: @SchoemakerHarry