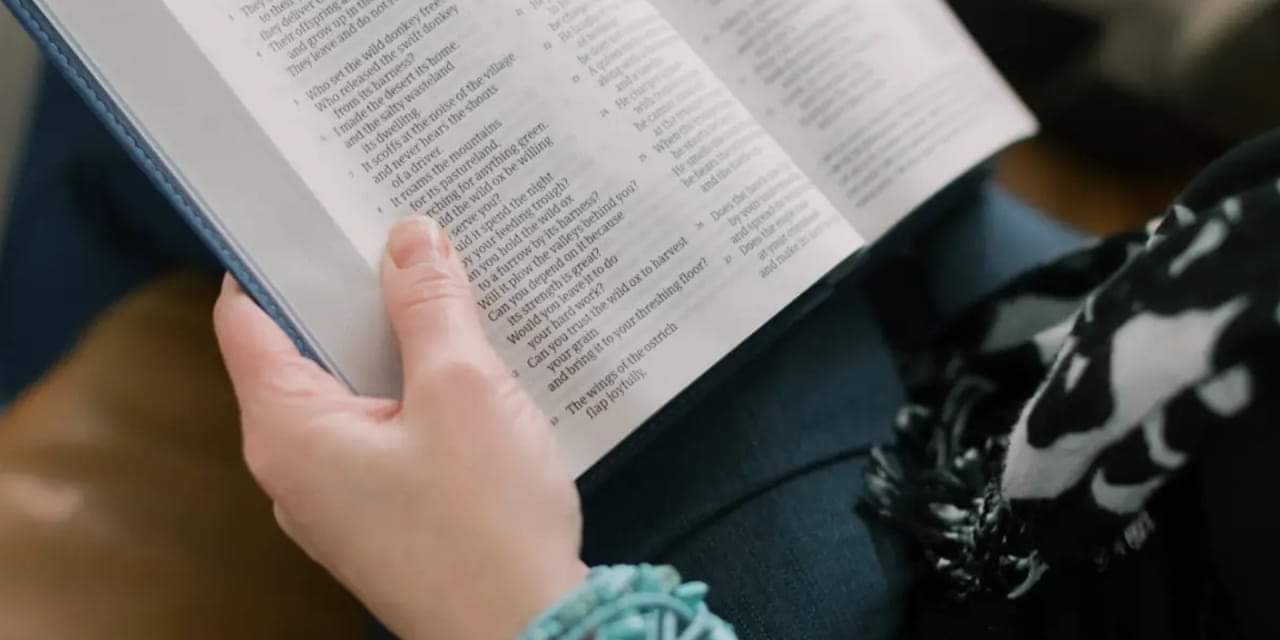 Matthew 13:33 KJV
Another parable spake he unto them;
The kingdom of heaven is like unto leaven,
which a woman took,
and hid in three measures of meal,
till the whole was leavened.
Devotional
The kingdom of heaven is like leaven… (Matthew 13:33)
The parable of the mustard seed and leaven has sometimes been compared to twins. For both parables teach us that the Lord builds His Church by starting small.
Yet there is also some difference.
Seeing the parable of the mustard seed we see above all on the outward growth of the kingdom of God in the world, the parable we ponder today looks especially on the penetrating working of the kingdom of heaven in the heart of a man and by that in the church.
The Lord Jesus uses the image of leaven here.
It is often used in a negative sense in the Bible. Remember the leaven of the Pharisees, that's the pernicious doctrine they brought. Here, however, the leaven or sourdough, occurs in a positive sense.
It is a picture here of the hidden work of God's grace in the sinner's heart.
▪︎ Who will be able to hold the secret of that work?
▪︎ Who will be able to measure the beginning, the progress, and the end of God's work in saving sinners with a human measure?
We understand so little of that.
God's work can never be calculated. Just worship!
For God is great in nature and grace. We are only small and do not understand.
□ ■ □
Read more of these messages at: https://devotionals.harryschoemaker.nl
Download your Bible pictures from: http://bijbelplaatjes.nl
Email: devotionals@harryschoemaker.nl
Twitter: @SchoemakerHarry