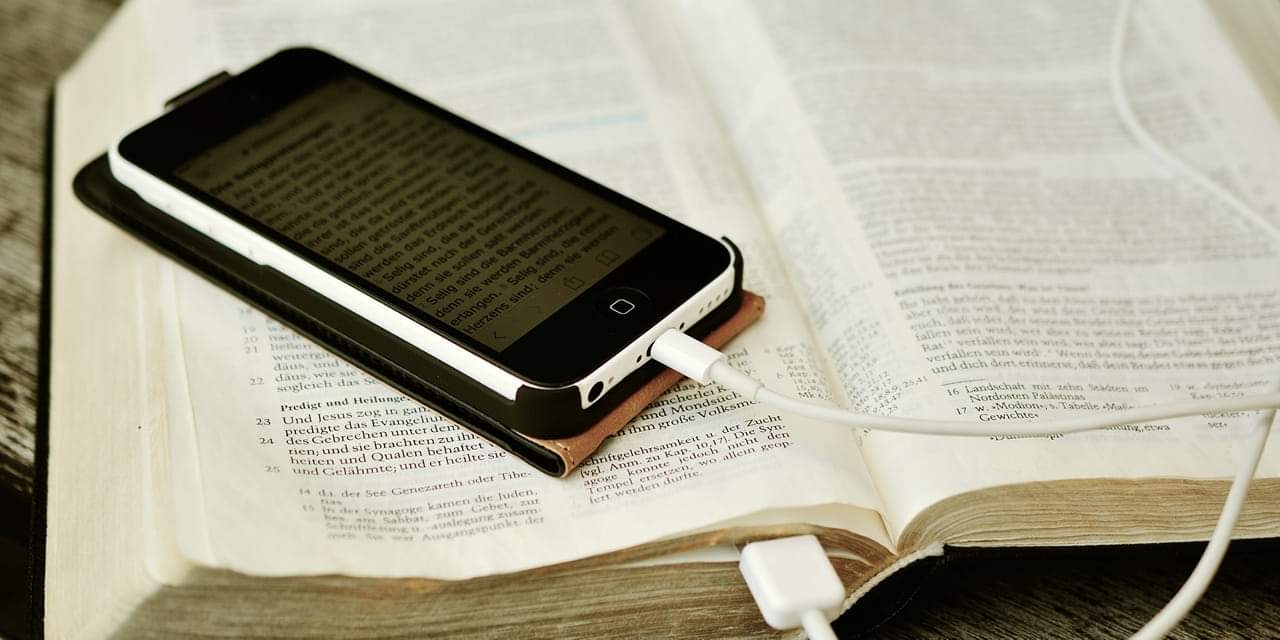 Matthew 13:33 KJV
Another parable spake he unto them;
The kingdom of heaven is like unto leaven,
which a woman took,
and hid in three measures of meal,
till the whole was leavened.
Devotional
The leaven is hid, according to Christ's parable, in MEAL,
▪︎ not amongst stones on which it could have no effect,
▪︎ not amongst iron-filings where a magnet would be better placed,
▪︎ not in the earth where seeds would get better nourishment;
▪︎ but in meal; in that material which has an affinity for it, and upon which it is specially fitted to act.
The leaven is placed
▪︎ where it is wanted,
▪︎ where it can work,
▪︎ and where it can work with success.
Leaven is not better suited to work in meal than Christ in men's hearts for their salvation.
(J. Clifford, M. A.)
□ ■ □
Read more of these messages at: https://devotionals.harryschoemaker.nl
Download your Bible pictures from: http://bijbelplaatjes.nl
Email: devotionals@harryschoemaker.nl
Twitter: @SchoemakerHarry