Hear the parable of the sower 2/2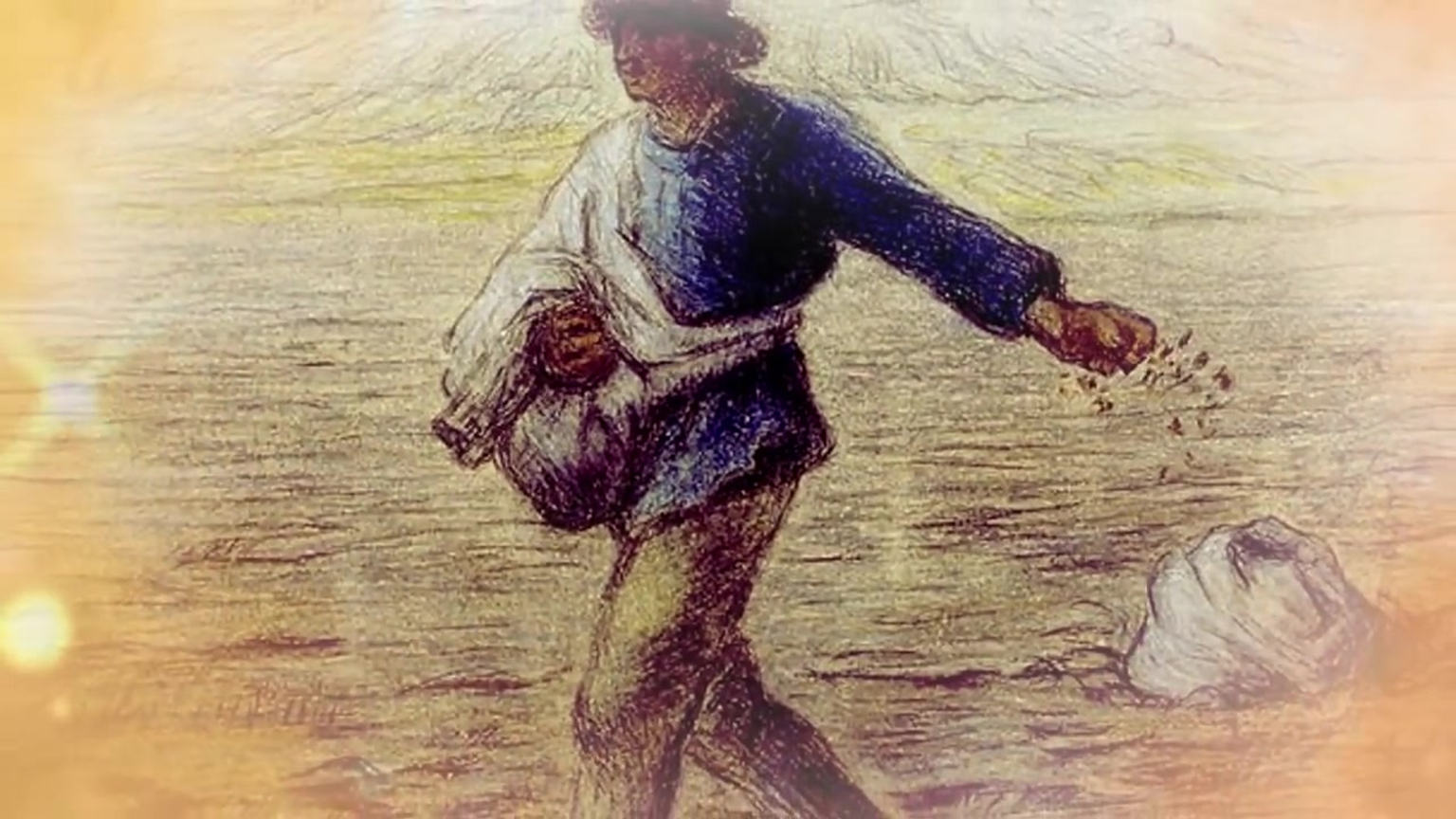 Matthew 13:18
Hear ye therefore the parable of the sower.
Devotional
Another part of the seed falls into the thorns. But the thorns grew and choked the seed.
There is root formation here. But the seed is choked by the thorns. Here it speaks to us of hearers who are very moved by the word they heard.
They want to live according to the Word as far as it suits. A certain seriousness has come into their lives. But the pleasures and worries of this world occupy them.
The worries of life cause good intentions not to be carried out. Wealth is also suffocating.
Some of the seed falls in good soil. It may bear fruit: a hundred, sixty and thirtyfold. These are beatifically moved hearers.
There is love to God and love to neighbor.
There is a heartfelt lust and love to live according to the will of God in all good works.
That is a joy that the world does not understand.
The service of the Lord has become to them a service of love.
The seed is sown again this day,
the Word is preached again.
Where did it fall for you?
Read more of these messages at: https://devotionals.harryschoemaker.nl
Download your Bible pictures from: http://bijbelplaatjes.nl
Follow me on Twitter: @schoemakerharry
Email: devotionals@harryschoemaker.nl