The seed in the good soil 1/2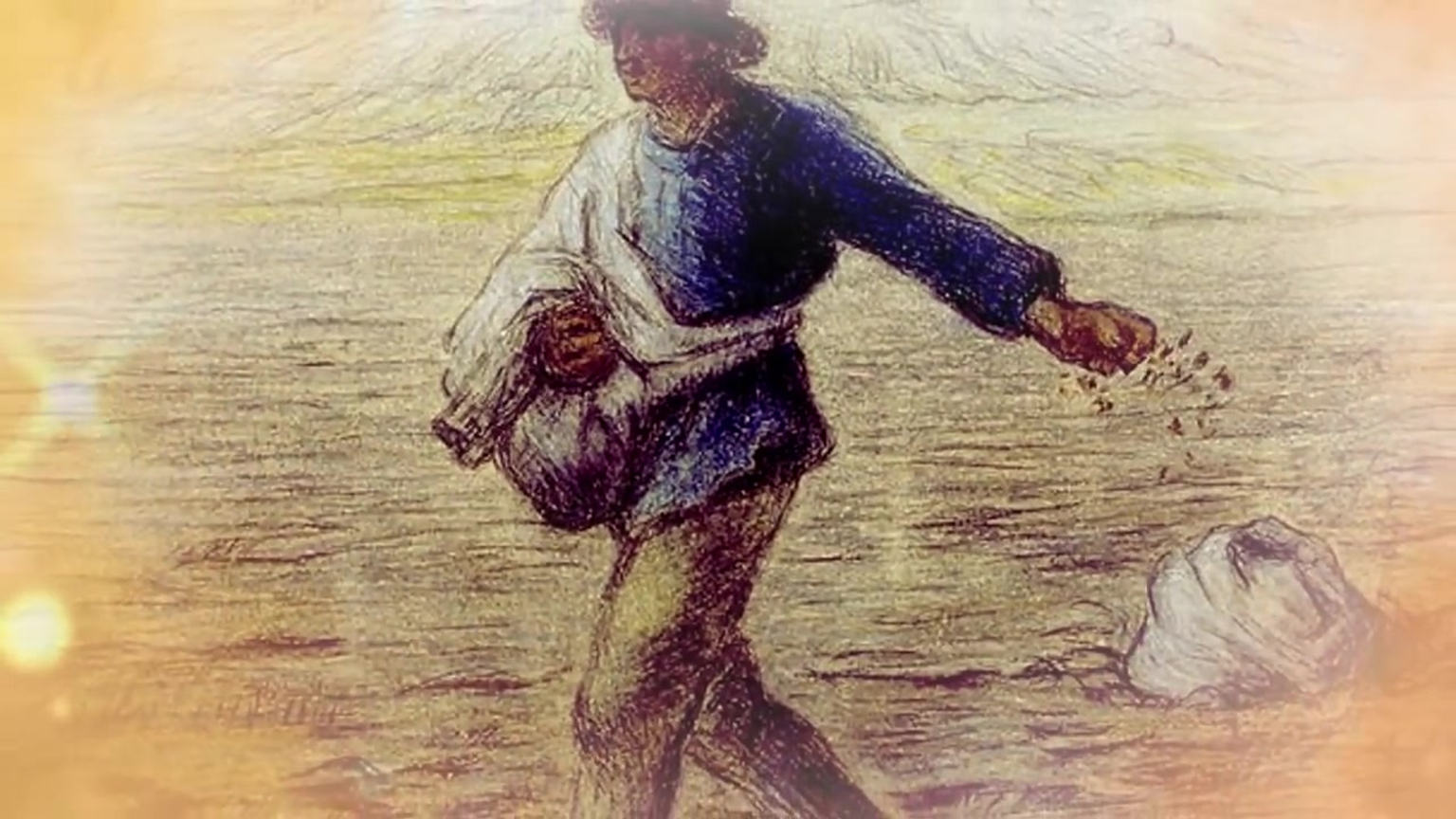 Matthew 13:23 KJV
But he that received seed into the good ground
is he that heareth the word, and understandeth it;
which also beareth fruit, and bringeth forth,
some an hundredfold, some sixty, some thirty.
Sermon
Growth is precious – F.W. Robertson
In the soil of the heart is found all the nutriment of spiritual life, and all the nutriment of the weeds and poisons which destroy spiritual life.
It is this which makes Christian character, when complete, a thing so inestimably precious.
There are things precious, not from the materials of which they are made, but from the risk and difficulty of bringing them to perfection.
Too much or too little heat — the interposition of a grain of sand, a slight alteration in the temperature of the weather, and all goes to pieces — it must be recast.
Therefore, when successfully finished, it is a matter for almost the congratulation of a country.
Rarer, and more difficult still than the costliest part of the most delicate of instruments, is the completion of Christian character.
Only let there come the heat of persecution — or the cold of human desertion — a little of the world's dust — and the rare and costly thing is cracked, and becomes a failure.
□ ■ □
Read more of these messages at: https://devotionals.harryschoemaker.nl
Download your Bible pictures from: http://bijbelplaatjes.nl
Email: devotionals@harryschoemaker.nl
Twitter: @schoemakerharry