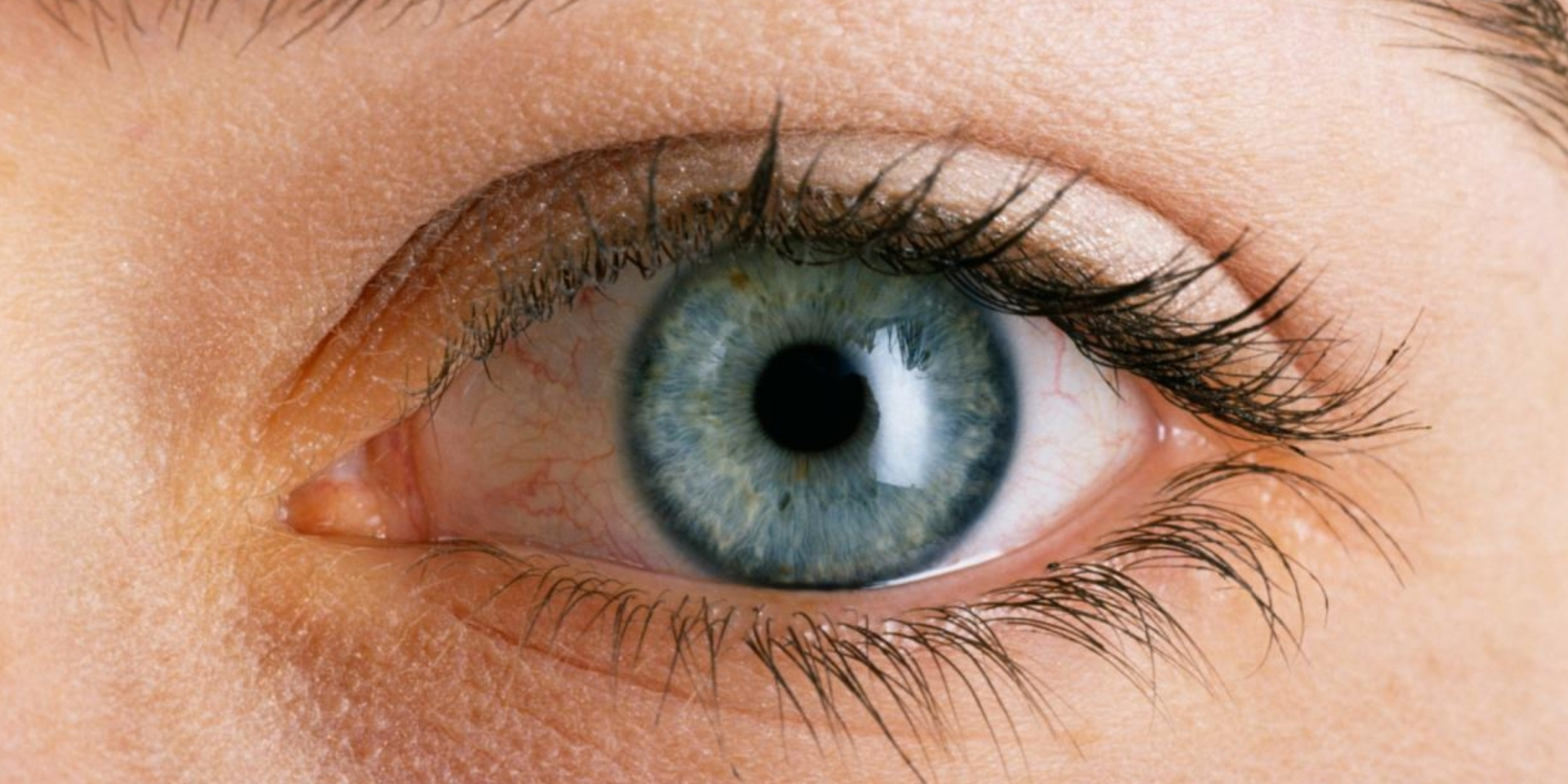 Mark 13:37
And what I say unto you
I say unto all, Watch !
Devotional
Watch.
This is a word to all.
The Lord Jesus says it: And what I say to you, I say to all, Watch.
This word belongs to the last days, and to the time in which we live.
Be awake!
Wake up you who are asleep, and rise from the dead!
That is the message that comes to us in the Lord's Name.
We must not let ourselves be intoxicated by the sins that cunningly take possession of our hearts and thoughts.
We slowly drift away …
▪︎ and no longer notice that we participate in worldly sins,
▪︎ and no longer notice that we are dragged into the whirlwind of iniquity.
▪︎ When you sleep, the armor falls from your hands. The sword and shield fall to the ground and are of no use.
▪︎ We don't notice the approach of the enemy.
▪︎ We don't notice that we are surrounded by the evil one.
But the Lord is coming soon.
Unexpectedly, He will be there.
Blessed is that servant who the Lord will find watching.
How we must be awakened time and again by the Word, or by the deeds of the Lord.
Twitter: @SchoemakerHarry
Website 1: https://devotionals.harryschoemaker.nl
Website 2: http://bijbelplaatjes.nl