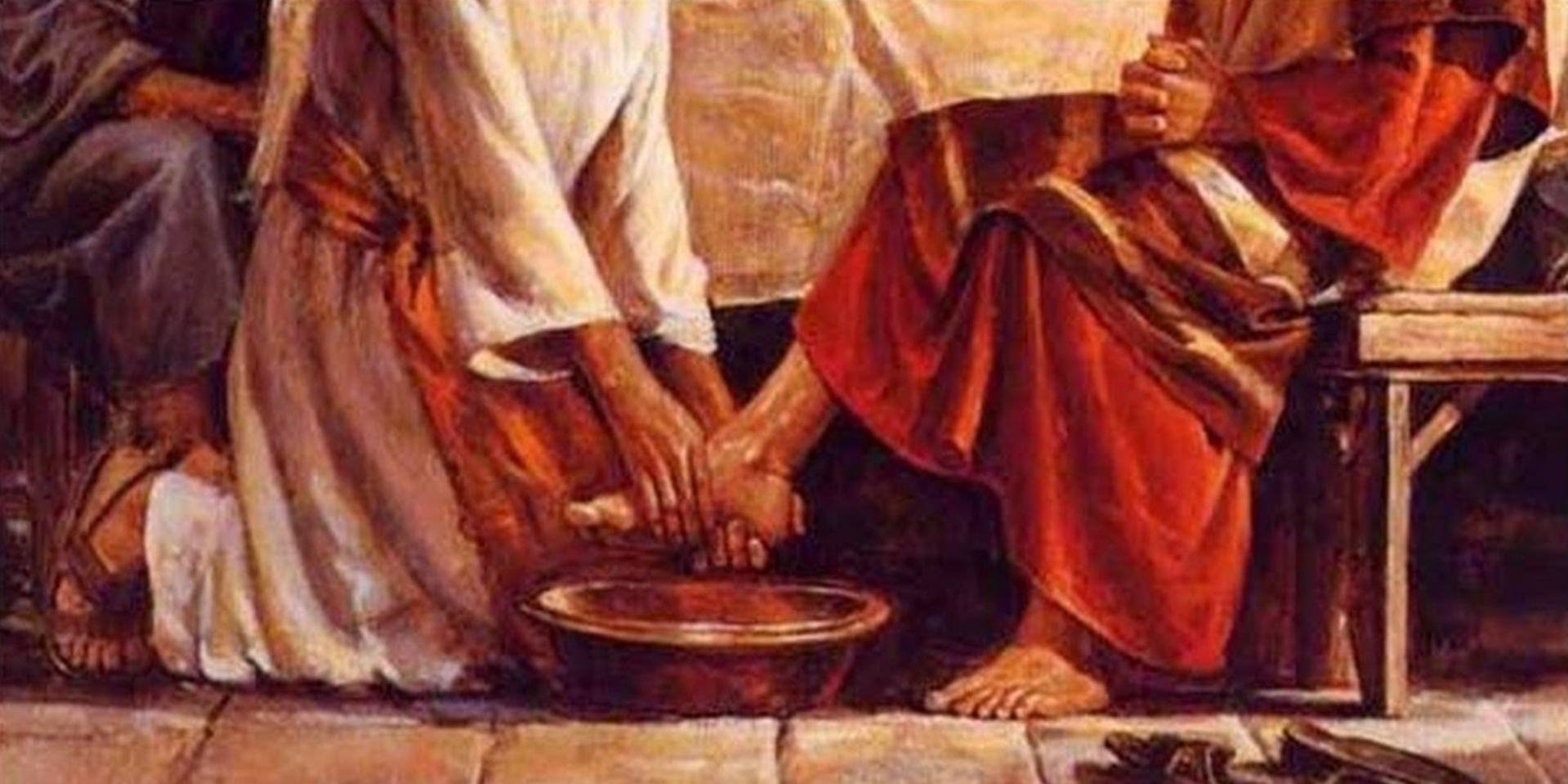 Mark 10:45 AV
For even the Son of man
came not to be ministered unto,
but to minister,
and to give his life
a ransom for many.‭
Devotional
What is a most vexing sin among us humans?
This one: that one person always thinks he is something more, somewhat better than another.
Even God's children are guilty of this vexing sin.
The portion we read today is a clear example of this.
The disciples all think, each one of them, that they are more than their fellow disciples.
▪︎ It is the original sin from paradise: pride.
▪︎ It is the sin that made satan fall from heaven.
The Lord Jesus now tells them why He came, and what He came to do on earth.
As Son of God He could have allowed Himself to be served. After all, he is God from God and Light from light.
Despite this, He will not be served, but He has come to serve and to give His life a ransom for many.
The money used to ransom a slave in ancient times was called "ransom".
On Golgotha's cross, He would give His life in death, that He might redeem slaves of sin with the expensive price of His blood.
Slaves to sin, who would be placed in the freedom of the children of God.
Jesus has come to serve.
He comes to us in the garment of His Word to serve us.
Do we also let ourselves be served through Him?
And are we, in turn, willing to serve?
Twitter: @SchoemakerHarry
Website 1: https://devotionals.harryschoemaker.nl
Website 2: http://bijbelplaatjes.nl