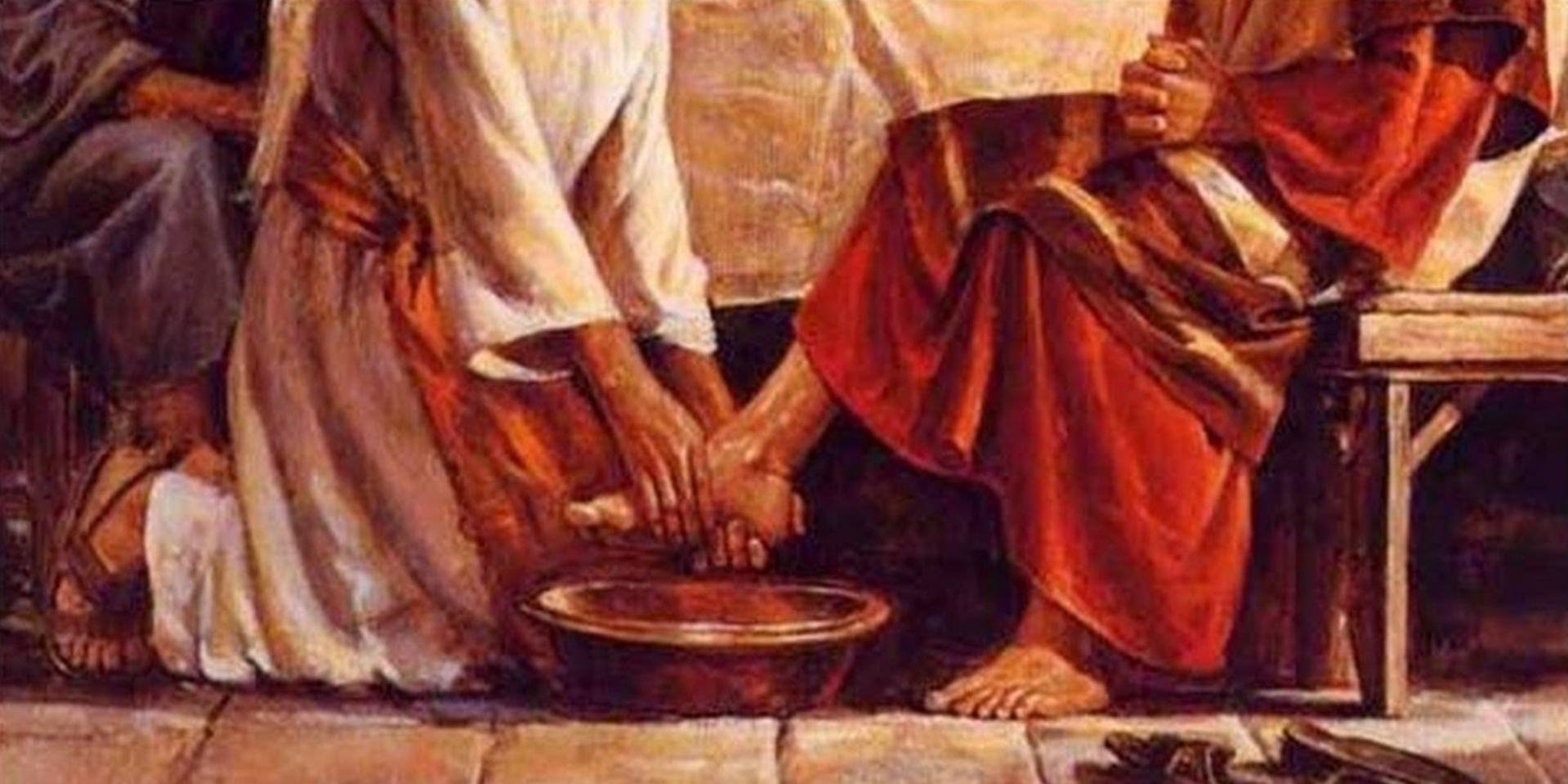 Mark 10:45 AV
For even the Son of man
came not to be ministered unto,
but to minister,
and to give his life
a ransom for many.‭
Devotional
In the scripture we read today, we witness a painful incident in the circle of disciples.
First there are James and John, who ask a special question: May we, in Your glory, sit on your right and left hand?
What an earthly thought! The other disciples hear it and get angry about it. Are you more than us? Do you have more rights?
Then Jesus makes it clear to all disciples that it is completely different in God's Kingdom; that it is not about ruling, but about serving.
The Savior sets Himself as an example. I have come to serve, not to be served, and in serving I give My life as a ransom for many.
For us another aspect in the imitation of Christ: serving.
Twitter: @SchoemakerHarry
Website 1: https://devotionals.harryschoemaker.nl
Website 2: http://bijbelplaatjes.nl