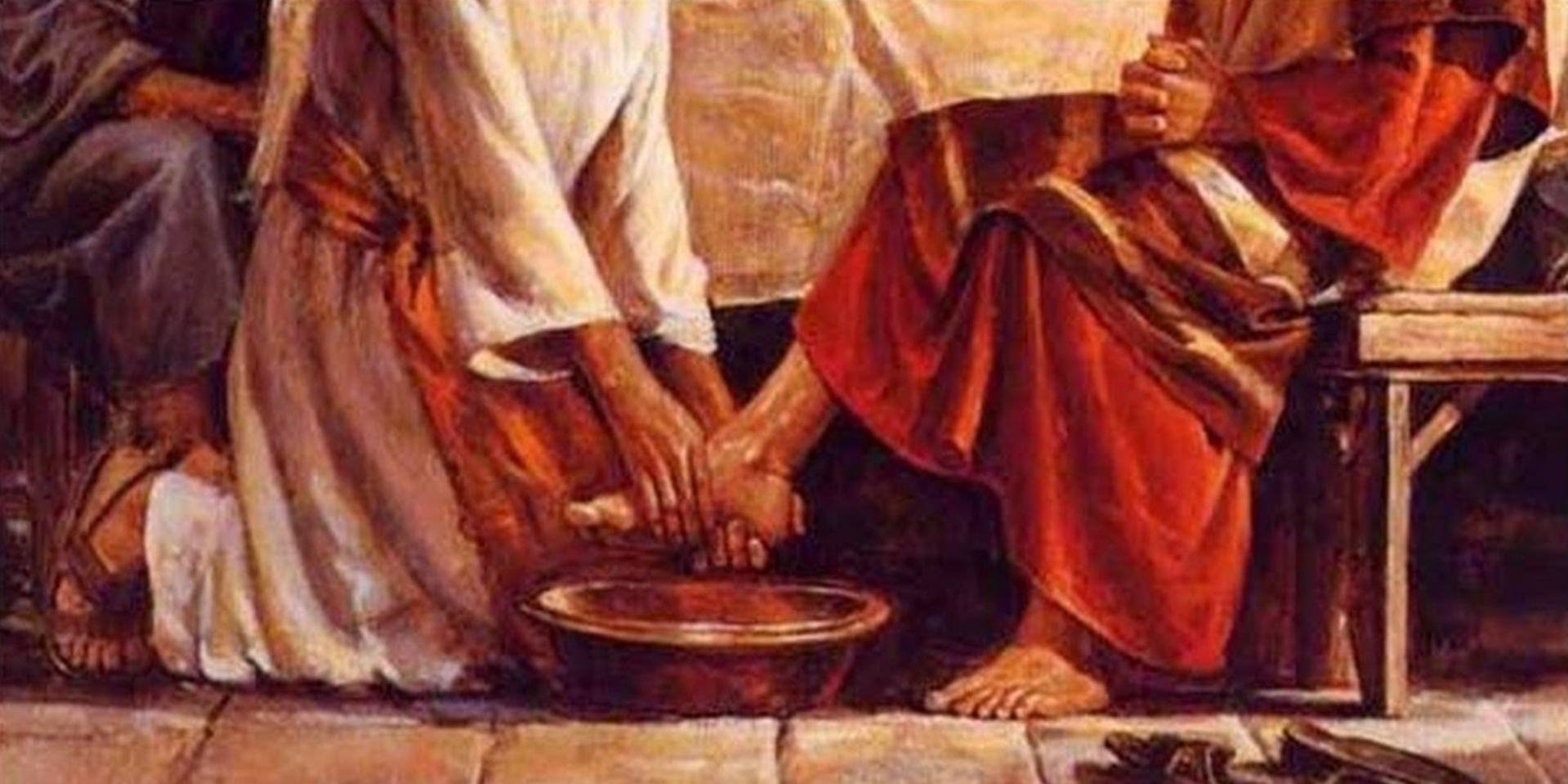 Mark 10:45 AV
For even the Son of man
came not to be ministered unto,
but to minister,
and to give his life
a ransom for many.‭
Devotional
When I come into a community of believers, a church, or some group, I do not listen to all the beautiful words that they know to speak, but I look at those who claim to be spiritual, and pay attention how their attitude is toward the weakest in faith.
Now there are also people who like to meddle with everything that is weak and in need of help, but who do not have the Spirit of the Christ. These are the people who only use the poor people to satisfy their own caring urges. They do not want the poor to become strong, because then they have nothing left to show themselves strong.
Jesus was a friend of harlots and publicans, and He called the weak and the weary to take them in His arms. Once they experienced His friendship, there was nothing left of weakness and weariness!
We who are strong must put up with the sensibilities of the weak and not please ourselves. Jesus has gone before us in this: He called the weak and the insignificant to Himself to unite them with Himself.
Are we willing to associate ourselves with the weak and the weary and so commit ourselves to them that no one will be left behind in the grace of God (Hebrews 12:15) ?!
Then there can no longer be 'club forming' in the Church! After all, to be a church means to be united, strong and weak in perfect harmony, bundled together into one voice praising God. A praise that emerges as from one mouth.
"Now the God of patience and comfort grant you to be of the same mind!"
Twitter: @SchoemakerHarry
Website 1: https://devotionals.harryschoemaker.nl
Website 2: http://bijbelplaatjes.nl
About Author