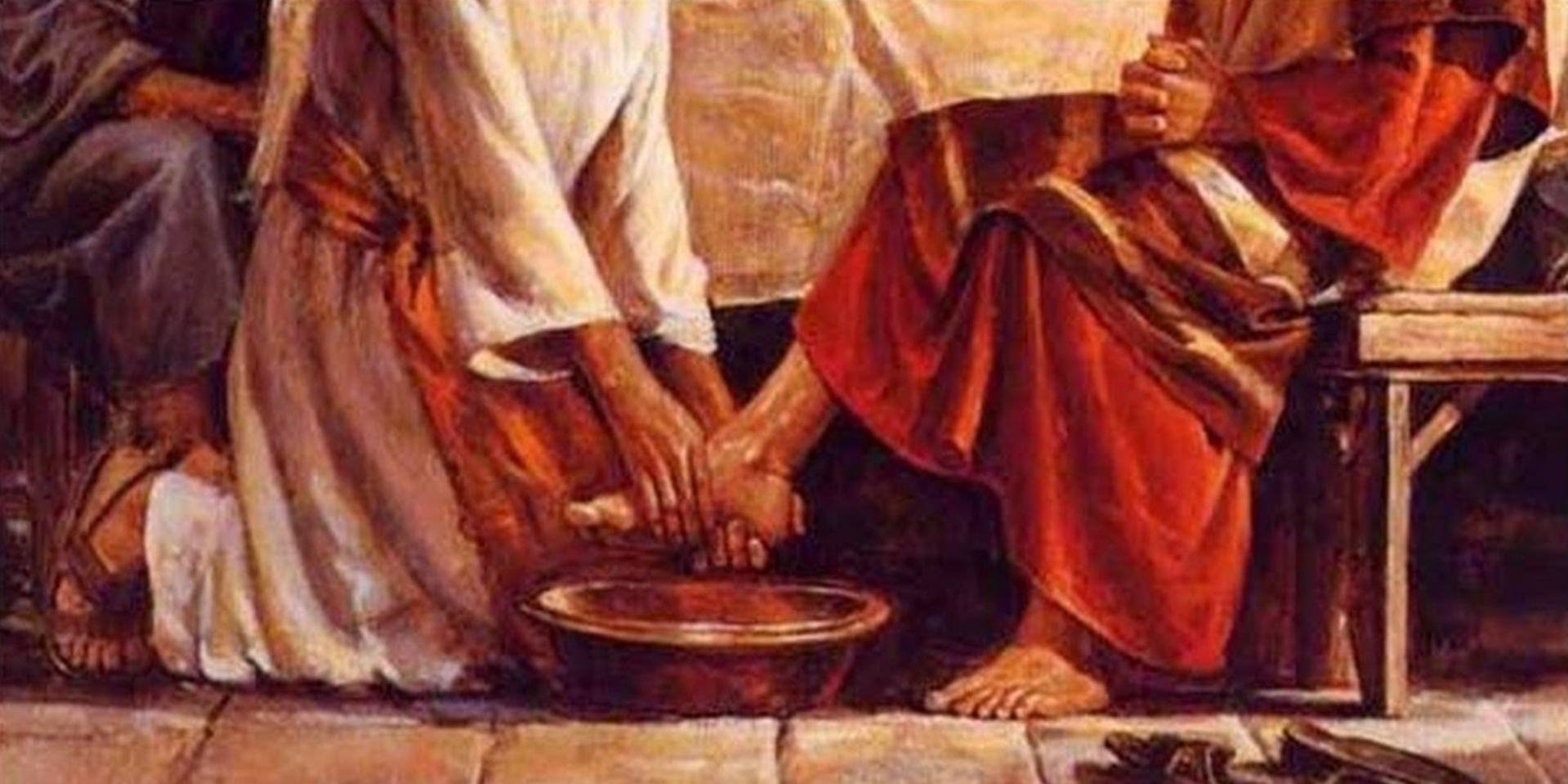 Mark 10:45 AV
For even the Son of man
came not to be ministered unto,
but to minister,
and to give his life
a ransom for many.‭
Devotional
The disciples expect a lot from the service of Christ.
They will serve Him and their reward will be great.
They divide the places in advance and argue about it.
Then the Christ reverses everything.
He is the Son of man, who has every right to be served.
But He is on the road of suffering.
No one will serve Him there. He will serve them.
With that He shows all His own the way of faith.
Where He changes hearts, He brings simplicity and charity.
In this, too, a servant may not be more than his Master: not be served.
That breaks the pride and selfishness of our own hearts to pieces.
But those who came last before God need not be served by others. It only needs Him.
Twitter: @SchoemakerHarry
Website 1: https://devotionals.harryschoemaker.nl
Website 2: http://bijbelplaatjes.nl