Let man not separate (2 of 3)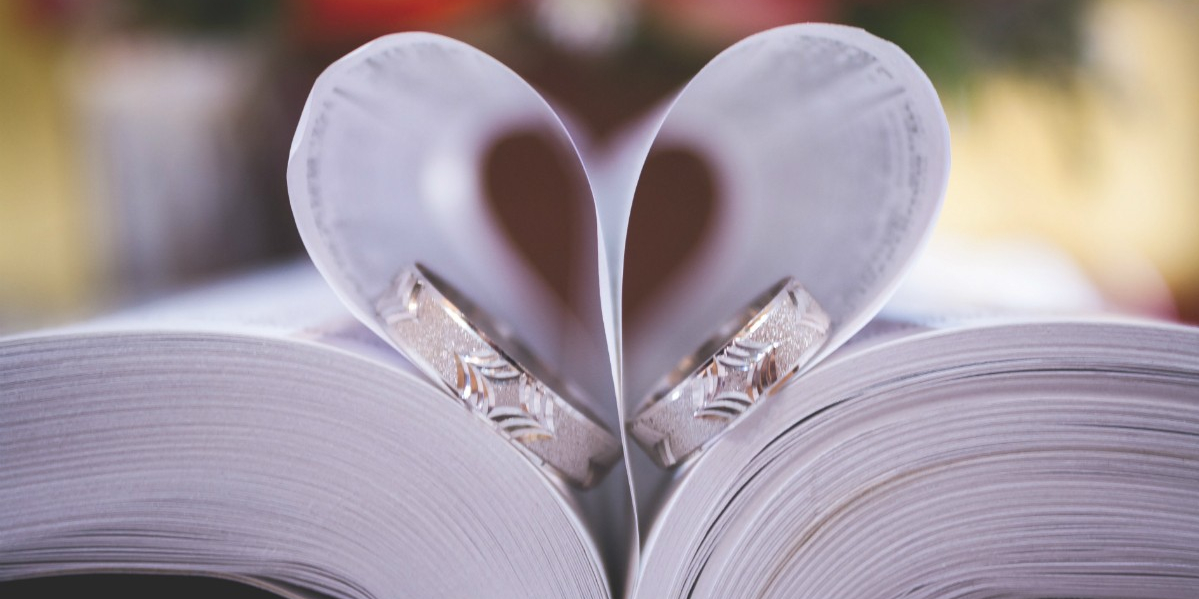 Mark 10:9 AV
What therefore God hath joined together,
let not man put asunder.‭
Can marriage be stressful?
Absolutely! It is especially stressful when a man or a woman just go their own way, without taking each other into account.
Because of sin, marital distress is also found.
But what are people doing in our time?
Do people stay together when there are tensions and confess guilt before God and one another?
No, usually not. They split up.
The number of divorces is growing alarmingly. And that not only with those who know neither of God nor His commandments, but also among us who know so much better.
Is it okay then?
By no means. Today, therefore, we are listening reverently to what the Most High Prophet tells us: He says: "What then God has joined together, let not man separate."
That applies to all things, but especially to marriage.
I know it can be very difficult in a marriage, especially when a woman has been cheated on by her husband. The reverse also occurs, that a wife cheats on her husband.
Nevertheless, the Word remains in force: do not separate!
But confess guilt together before God and one another and start over together.
Twitter: @SchoemakerHarry
Website 1: https://devotionals.harryschoemaker.nl
Website 2: http://bijbelplaatjes.nl