Let man not separate (3 of 3)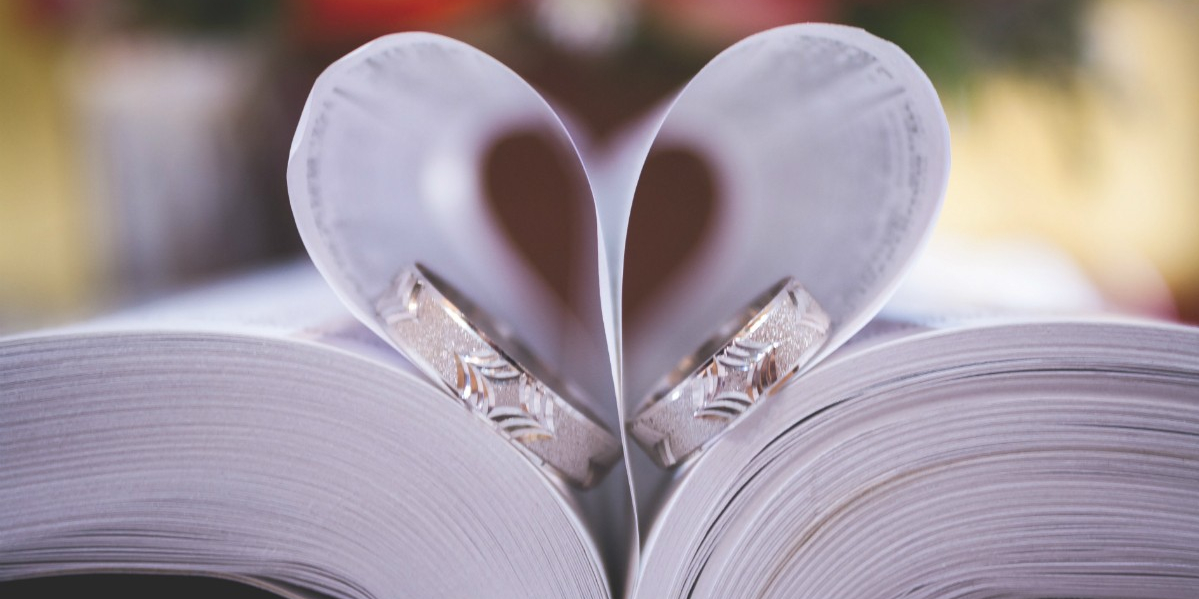 Mark 10:9 AV
What therefore God hath joined together,
let not man put asunder.‭
How lightly God's commandments are being treated in our time.
In all areas, but especially with regard to marriage.
That marriage is an ordinance of God.
In the marriage form it is therefore clearly stated that it is the Lord God who brings two people together.
But then, of course, we have to take into account the Lord, and His Word, and His guidance, and then we have to be willing, to be guided, by the will of the Lord.
We should not marry each other lightly.
We must love one another, and we must be determined to serve the Lord together.
And of that it applies: "What then God has joined together, let not man separate".
But nowadays people often get married without the good basis of God's Word for marriage, and they just as easily divorce again.
That is why it is good and necessary that we listen to the Lord.
And thus form a family in which husband and wife lead the children to the Lord Jesus.
Twitter: @SchoemakerHarry
Website 1: https://devotionals.harryschoemaker.nl
Website 2: http://bijbelplaatjes.nl
About Author