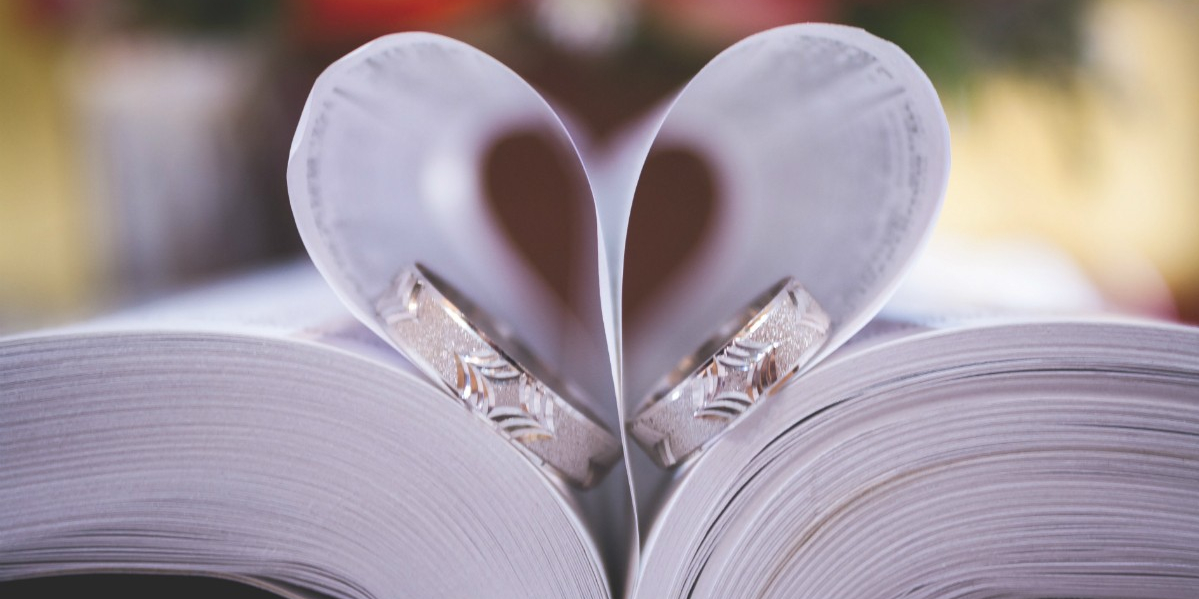 Mark 10:10 AV
And in the house
his disciples asked him again
of the same ‭[matter‭].‭
Other translations
And indoors the disciples questioned Him again about this subject. [AMP]

And in the house the disciples asked him again about this matter. [ESV]

When they were back home, the disciples brought it up again. [MSB]

And in the house his disciples asked him again of the same matter. [KJV]

When they were in the house again, the disciples asked Jesus about this. [NIV]

Later, when he was alone with his disciples in the house, they brought up the subject again. [NLT]

In the house His disciples also asked Him again about the same matter. [NKJV]
Some further information
In the house
When they return home (in Bethany, or elsewhere at the address where they spent the night on their journey) the disciples inquire in private (cf. Mark 4:10,34, 7:17, 9:28,33, 10:32) about Jesus' outright rejection of divorce.
Presumably they did not want to publicly apostatize Jesus, although Matthew 19:10 shows that they themselves also had difficulty with Jesus' high standards for marriage and divorce.
Again
The Greek word used here: πάλιν‭ (palin) ‭shows a repetition of the action‭, but can also mean "further", as in 'going deeper into the matter'.
The word 'again' in this verse does not refer to the question of the disciples (after all, the first question was not asked by them, but by the Pharisees, Mark 10:2), but to the subject that comes up again, the question about the possibility of divorce.
Twitter: @SchoemakerHarry
Website 1: https://devotionals.harryschoemaker.nl
Website 2: http://bijbelplaatjes.nl
About Author