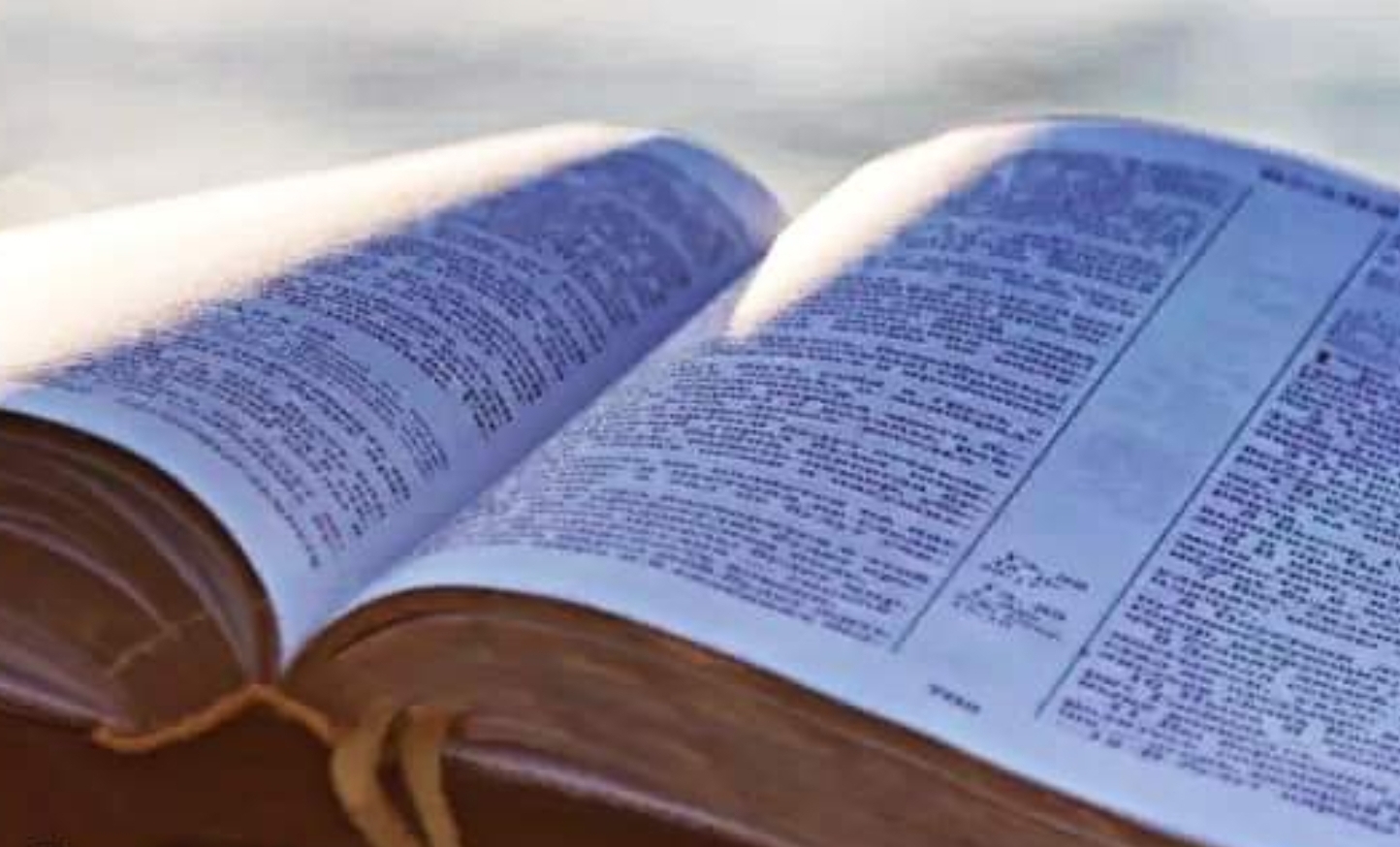 Mark 6:1-6 (NASB)
¹Jesus went out from there and came into His hometown; and His disciples followed Him.
²When the Sabbath came, He began to teach in the synagogue; and the many listeners were astonished, saying, "Where did this man get these things, and what is this wisdom given to Him, and such miracles as these performed by His hands?
³Is not this the carpenter, the son of Mary, and brother of James and Joses and Judas and Simon? Are not His sisters here with us?" And they took offense at Him.
⁴Jesus said to them, "A prophet is not without honor except in his hometown and among his own relatives and in his own household."
⁵And He could do no miracle there except that He laid His hands on a few sick people and healed them.
⁶And He wondered at their unbelief. And He was going around the villages teaching.
In this chapter (Mark 6) we find a great variety of observable passages concerning our Lord Jesus. It is the substance of it all which we saw before in Matthew, but here we see divers circumstances which we did not see there.
× 0 ×
People still speak of Jesus of Nazareth.
He is still named after the place where He grew up (Matthew 2:19-23; Luke 2:39-52).
▪︎ He went to school in Nazareth.
▪︎ There He played in the street.
▪︎ There his father taught Him a trade (probably that of a carpenter).
▪︎ There He went on a job.
After a time of absence from Nazareth, Jesus returns (Mark 6:1). He turned out to have become some kind of rabbi. He even has disciples who accompany Him (Mark 6:1).
In the synagogue service He speaks in a way that amazes everyone.
Where did He get that wisdom (Mark 6:2)?
They don't say, 'We've always thought this of Him, for He always used to be so special. '
No, it is said that He did not stand out before.
As a carpenter, he could not have acquired the wisdom that he is showing now.
Neither could He have it from the family in which He grew up.
Because his brothers and sisters are very common.
"And they were offended by Him" ​​(Mark 6:3).
That means they saw Jesus as a boaster.
Because people see Him like that, they get annoyed.
No one seems to think that he may have received His wisdom and strength from the Lord himself. Although He spoke to them, their eyes remained closed. They did not want to accept Him.
Prayer suggestion:
▪︎ Pray to God to open the eyes of that friend, that relative, or perhaps that neighbor or neighbor, to Him.
× 0 ×
Twitter: @SchoemakerHarry
Internet: http://harryschoemaker.nl
Website: https://devotionals.harryschoemaker.nl
Facebook Page: https://www.facebook.com/worldwide.ekklesia/
Facebook Group: https://www.facebook.com/groups/302675914424623/
About Author