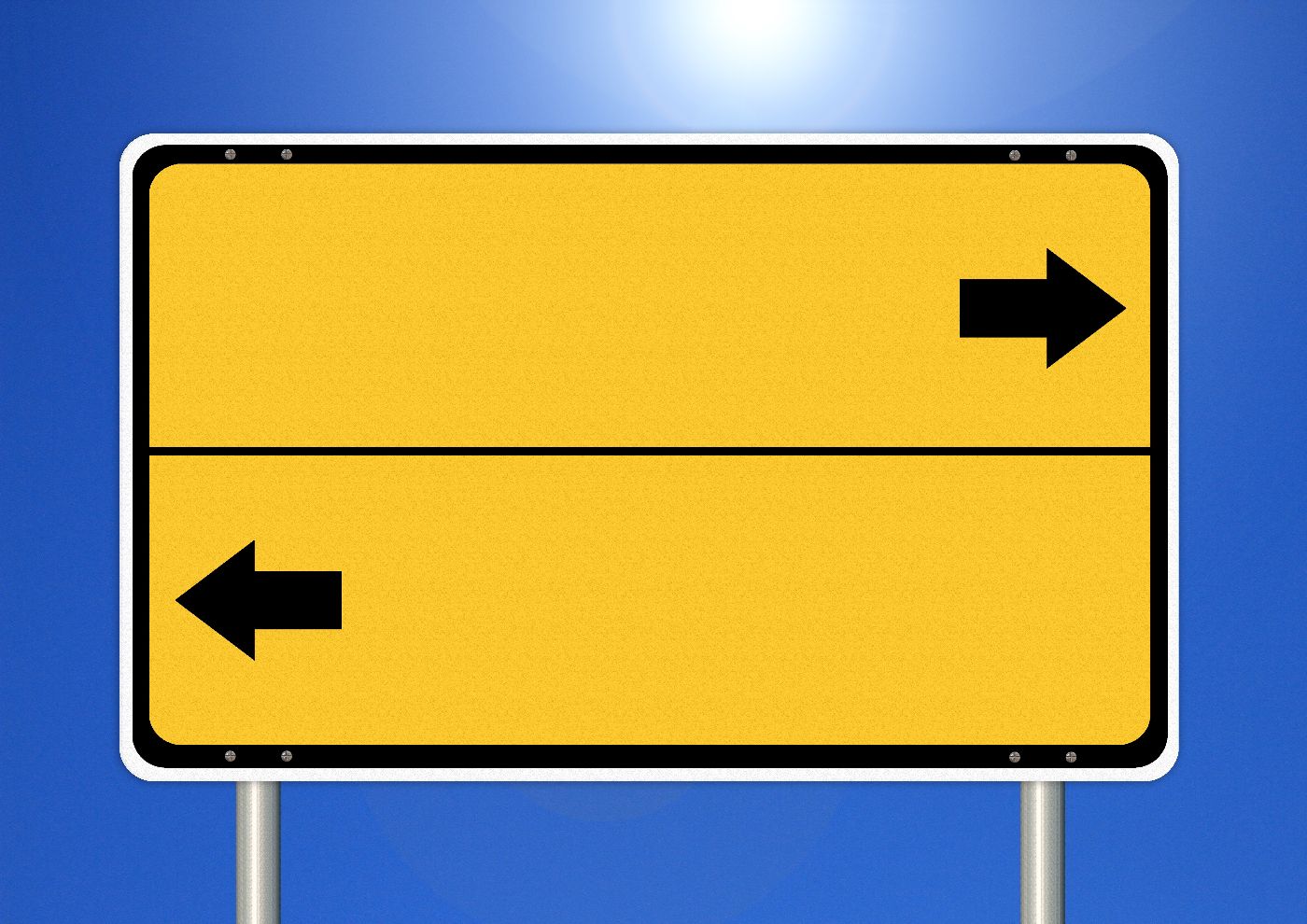 Mark 06.05
And he could there do
no mighty work,
save that he laid his hands
upon a few sick folk,
and healed ‭them‭.‭
The inhabitants of Nazareth are done with the Lord Jesus.
They did not want to recognize His Divine mission.
To them He was not the Son of God, but one of the sons of Joseph and Mary.
An ordinary person who had a mother, brothers and sisters, and therefore, according to them, He could not be the Son of God.
That is why they ignore Him.
He is ignored and hushed up.
This is a very painful treatment for the Savior.
It also shows us something how spiritually dead the inhabitants of Nazareth were.
For that reason the Lord Jesus could not perform any powers there.
Not because His power was too small, but because He did not want to impose Himself. Jesus will never force Himself on anybody. We have a free choice, and have to come to Him out of our own free will.
By their attitude and unbelief they closed the way to Him to help them.
All this is a very serious matter. So it can come to the point that Jesus can no longer do power in the life of a person, or of a church congregation, because of their stubborn unbelief.
Therefore we must examine ourselves very carefully
How do we feel about Jesus?
It's either:
▪︎ or we fall to the dust before Him
▪︎ or we don't.
What are you doing?
× 0 ×
Twitter: @SchoemakerHarry
Internet: http://harryschoemaker.nl
Website: https://devotionals.harryschoemaker.nl
Facebook Page: https://www.facebook.com/worldwide.ekklesia/
Facebook Group: https://www.facebook.com/groups/302675914424623/