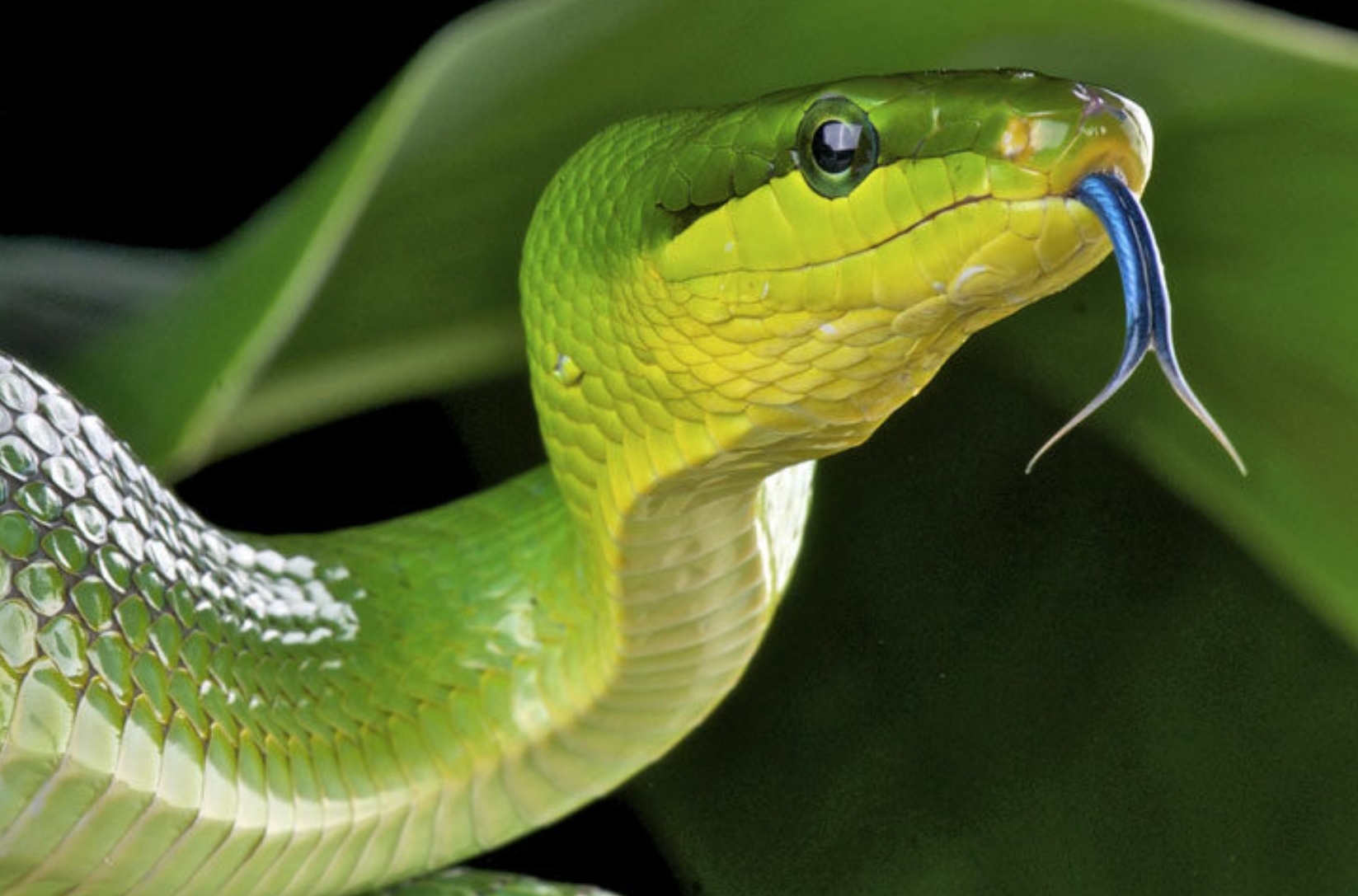 Sometimes you encounter difficult to translate passages in the Bible.
Take Mark 3:26-27:
"But no man can enter into the house of the strong
and take his goods,
unless he first bound the strong,
and then he will plunder his house."
No, the Folopa tribe doesn't do that.
The group of Folopas is so small that the thief will always be found and punished.
In tribal battles there is looting, but the enemies are never bound, but always killed. How should such a text become clear in this culture?
One of the language helpers suddenly comes across a parallel:
"The python, the snake, that always is reminiscent of evil, is like the strong one. When we hunt the python, we can by being very quick and clever, wrap leaves around its mouth and tie them up with lianas.
Then he looks like paralyzed. That way we can tie him to a stick and carry him home. We want him alive or his flesh will spoil before we get home. "
In this way the Folopa bind the adversary, the evil.
The snake is life-threatening to them, but if you close its mouth, it is powerless.
About Author