Consequences of a False Gospel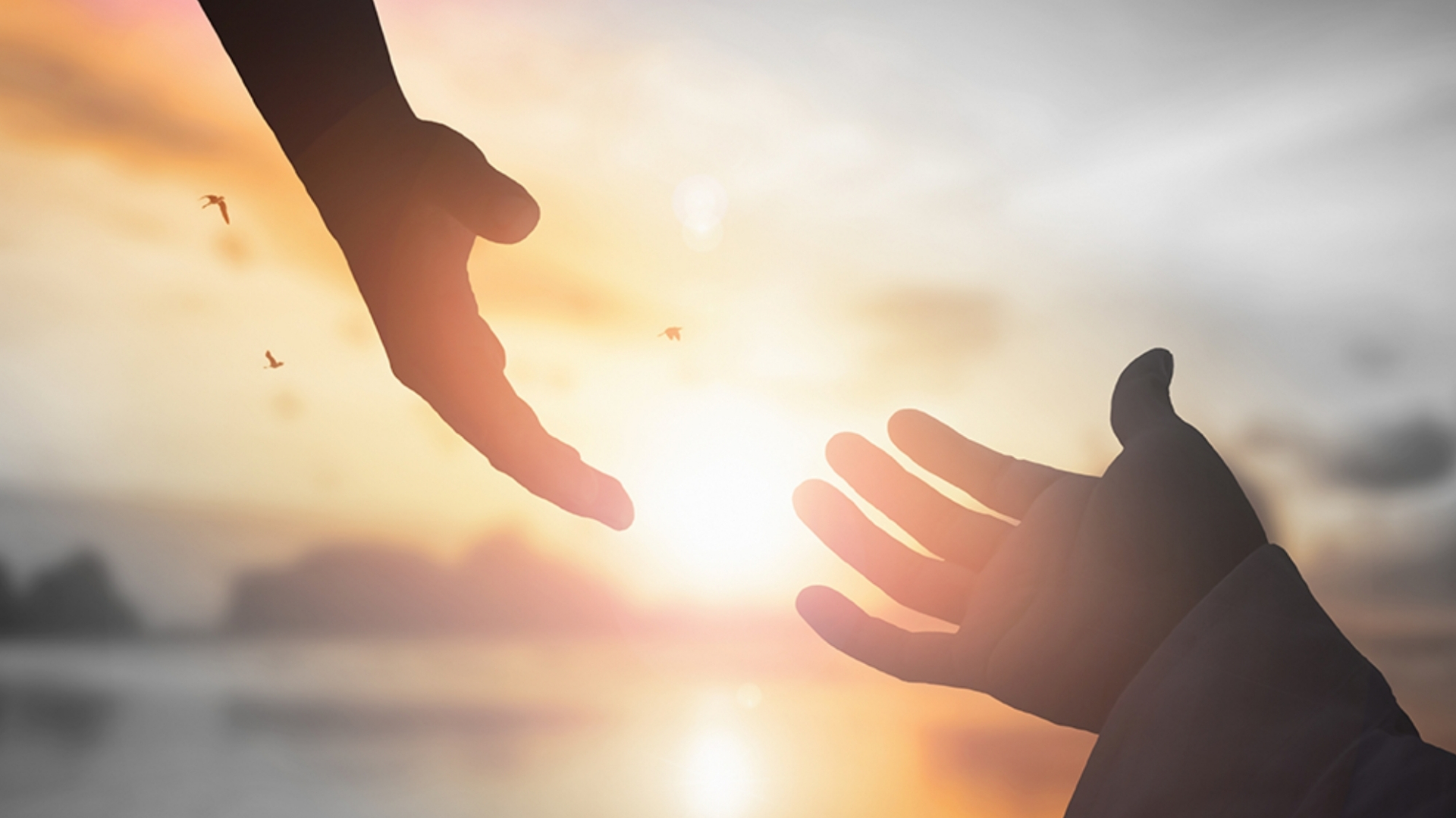 Micah 3:6 KJV
Therefore night shall be unto you,
that ye shall not have a vision (Hebrew: from a vision);
and it shall be dark unto you,
that ye shall not divine (Hebrew: from divining);
and the sun shall go down over the prophets,
and the day shall be dark over them.
Because of that, it will become like night for you. I will not show you my messages. You will no longer see what will happen in future times. The sun will go down over you prophets, and the day will become dark for you.
With the prophets we often find the contrast between the true and false prophets. And likewise find this among the preachers. For example, there are preachers who preach the true Gospel, and there are those who preach a false gospel, and are only after enriching themselves.
Apparently the truth always provokes opposition, and how attractive it can be, to say what people want to hear.
▪︎ You will have no opposition.
▪︎ You are not dealing with people who run away from you because they cannot handle the truth.
▪︎ You can then build a large congregation, which gives you prestige with other churches around.
▪︎ And you can most likely also live very generously.
But when a preacher is less careful with the truth, and less so with the words God gives him to pass on, he sins, and in fact he should no longer be a preacher.
That the truth provokes resistance again and again, we also see in the New Testament, both with Jesus and with the apostles.
There is an outright contradiction between Micah and the false prophets, who are annoyed at Micah's word.
In verse 5 they are called prophets who deceive the people; who bite their teeth (if it just yields food!) and then proclaim peace.
As a result, it becomes night with regard to the face and insight.
There are no visions for them anymore. For them there is no more insight, and there is no longer any prospect for them of the deeds and the future of the Lord.
Night falls when the proclamation of the true Gospel is missing. Because only God's future brings light to our existence.
If we are delivered up to lie, or if we choose to run after fabrications of deceiving preachers instead of the true Gospel, then we become children of darkness.
Only God's Word is a lamp to our feet and a light to our path that brightens the darkness. Even if that is a word that may not suit us well.
Psalms 119:105
Your word is a lamp to my feet
And a light to my path.
× 0 ×
Internet: http://harryschoemaker.nl
Website: https://devotionals.harryschoemaker.nl
Facebook: https://www.facebook.com/worldwide.ekklesia/
About Author