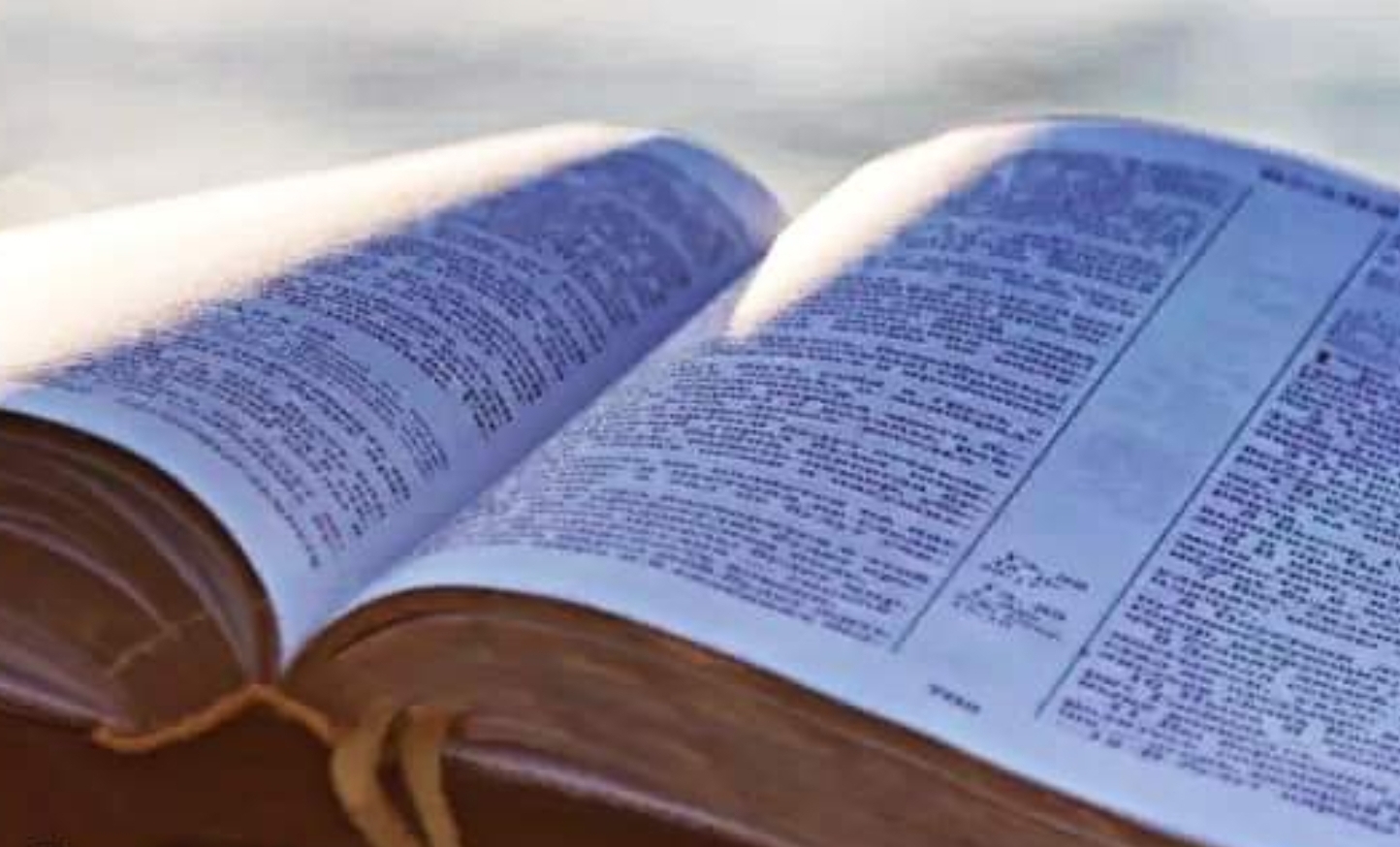 Joel 3:21 KJV
For I will cleanse their blood that I have not cleansed:
for the Lord dwelleth in Zion.
In other words:
I will forgive all the wrong things that they have done.
The Lord lives in Zion !
The Lord will dwell on Zion.
He used to live there, among His people. Throning on the hymns of Israel. But when iniquity multiplied and sins became many, He could no longer abide among His people, and He had given it up in the power of the Gentiles.
But someday He will be King again over Israel and dwell in Jerusalem.
How should we understand that? We can't say it. Only this: One day everything will be fine.
And the throne of God and of the Lamb will be there in the new Jerusalem; And His servants will serve Him; and they will see his face.
His face: reconciled.
His face: in peace.
And it will be: one flock under one King.
Shall we be there?
× 0 ×
Internet: http://harryschoemaker.nl
Website: https://devotionals.harryschoemaker.nl
Facebook: https://www.facebook.com/worldwide.ekklesia/
About Author