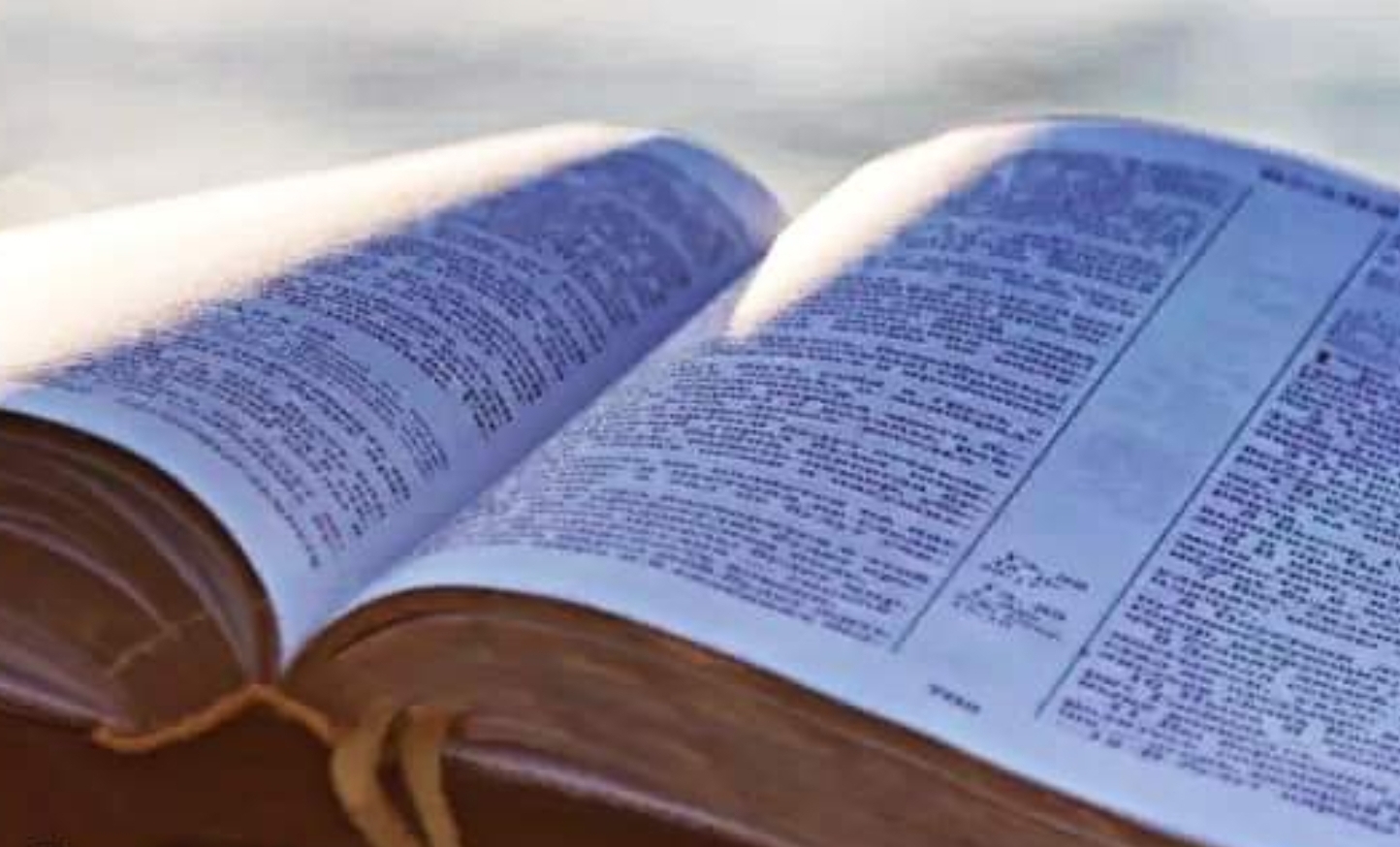 Joel 3:21 KJV
For I will cleanse their blood that I have not cleansed:
for the Lord dwelleth in Zion.
In other words:
I will forgive all the wrong things that they have done.
The Lord lives in Zion !
Cleanse their blood that I have not cleansed
I will purge away from Judah the extreme guilt (represented by "blood," the shedding of which was the climax of her sin, Isaiah 1:15) which was for long not purged away, but visited with judgments (Isaiah 4:4).
The Messiah saves us from guilt, in order to save us from punishment ( Matthew 1:21 ).
Matthew 1:21
She will bear a Son;
and you shall call His name Jesus,
for He will save His people from their sins.
God promises His own to cleanse them and to make them pure unto himself.
Once more, the prophet makes clear the difference between those who trust in the Lord and those who do not trust Him.
Egypt and Edom, and those equal to them, are heading for destruction. But Judah will remain forever. Yes, whoever trusts in the Lord has eternal life.
The salvation of the Lord is earthly expressed in the scriptures.
The abundance of God's salvation is exuberantly painted.
The crux of everything is that the Lord Himself will live with His people.
Let us realize that this abundant salvation has been acquired through Jesus, the Christ. It is He Who took the penalty on our sins upon Himself. The Father left Him when He was hanging on the cross. Why? This all happened so the Lord might dwell in us, by His Holy Spirit.
Living on Zion. In doing so, we remember that the Lord is not tied to one place. He wants to live wherever He is worshiped in spirit and truth. Worldwide.
× 0 ×
Internet: http://harryschoemaker.nl
Website: https://devotionals.harryschoemaker.nl
Facebook: https://www.facebook.com/worldwide.ekklesia/