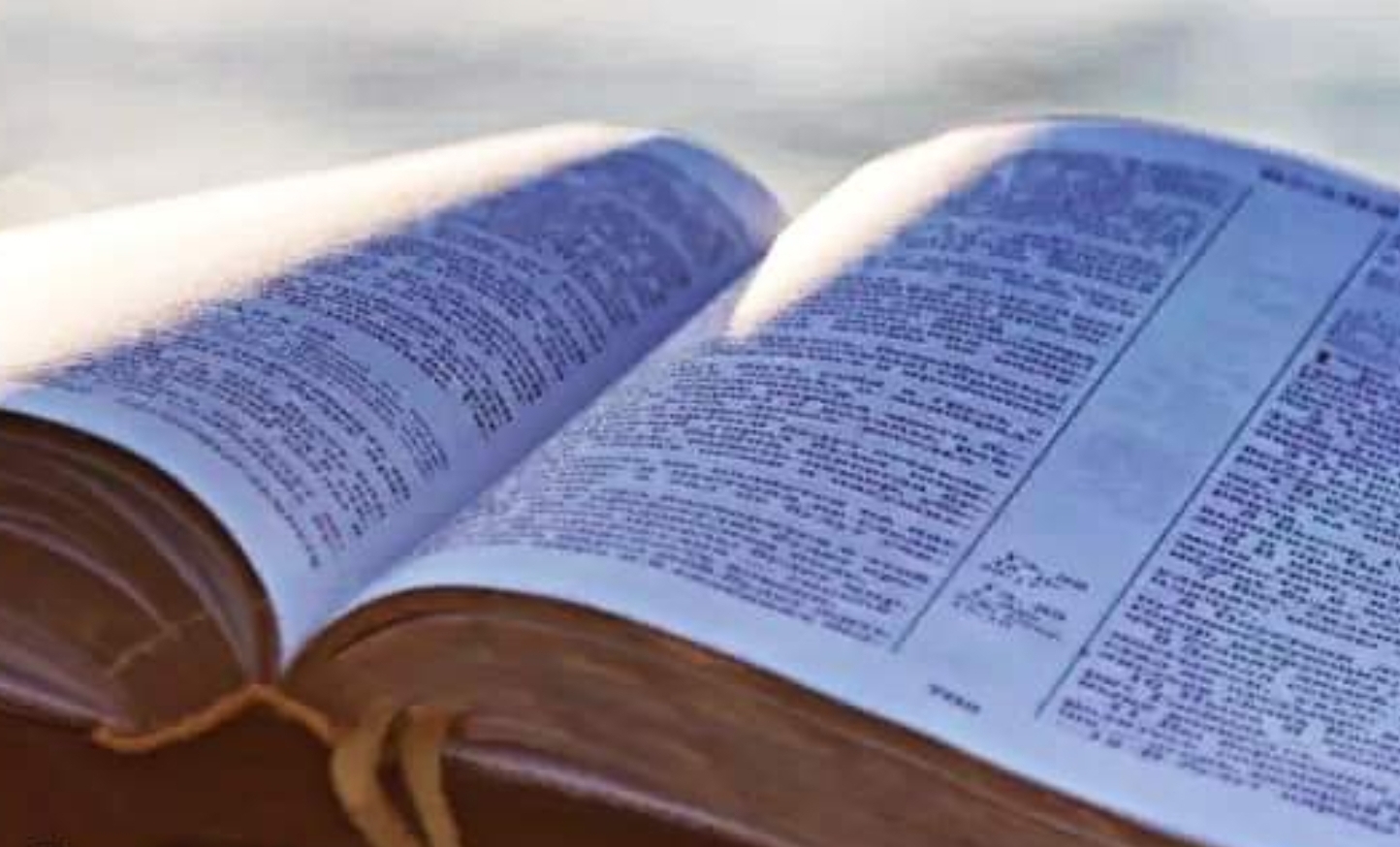 Joel 3:21 KJV
For I will cleanse their blood that I have not cleansed:
for the Lord dwelleth in Zion.
In other words:
I will forgive all the wrong things that they have done.
The Lord lives in Zion !
Joel ends his prophecy with a whole series of salvation promises
All those promises end in this: the Lord will remain living in Zion.
The enemies will not get Him away from there even if they try so in every possible way.
Zion
▪︎ That is the place that the Lord has chosen.
▪︎ The place where He puts His Name and where it lives.
▪︎ The place where people call on His Name
▪︎ The place where the temple stands,
▪︎ The place where the service of reconciliation is,
▪︎ The place where the sacrifice is brought.
That explains the living of the Lord in Zion.
Because how could the holy God dwell in the midst of a guilty people? Sin that separates must be reconciled. And He Himself took care for that reconciliation.
There is blood that cleanses from all sin.
The tabernacle of God is with men, and God Himself will live with them!
× 0 ×
Internet: http://harryschoemaker.nl
Website: https://devotionals.harryschoemaker.nl
Facebook: https://www.facebook.com/worldwide.ekklesia/