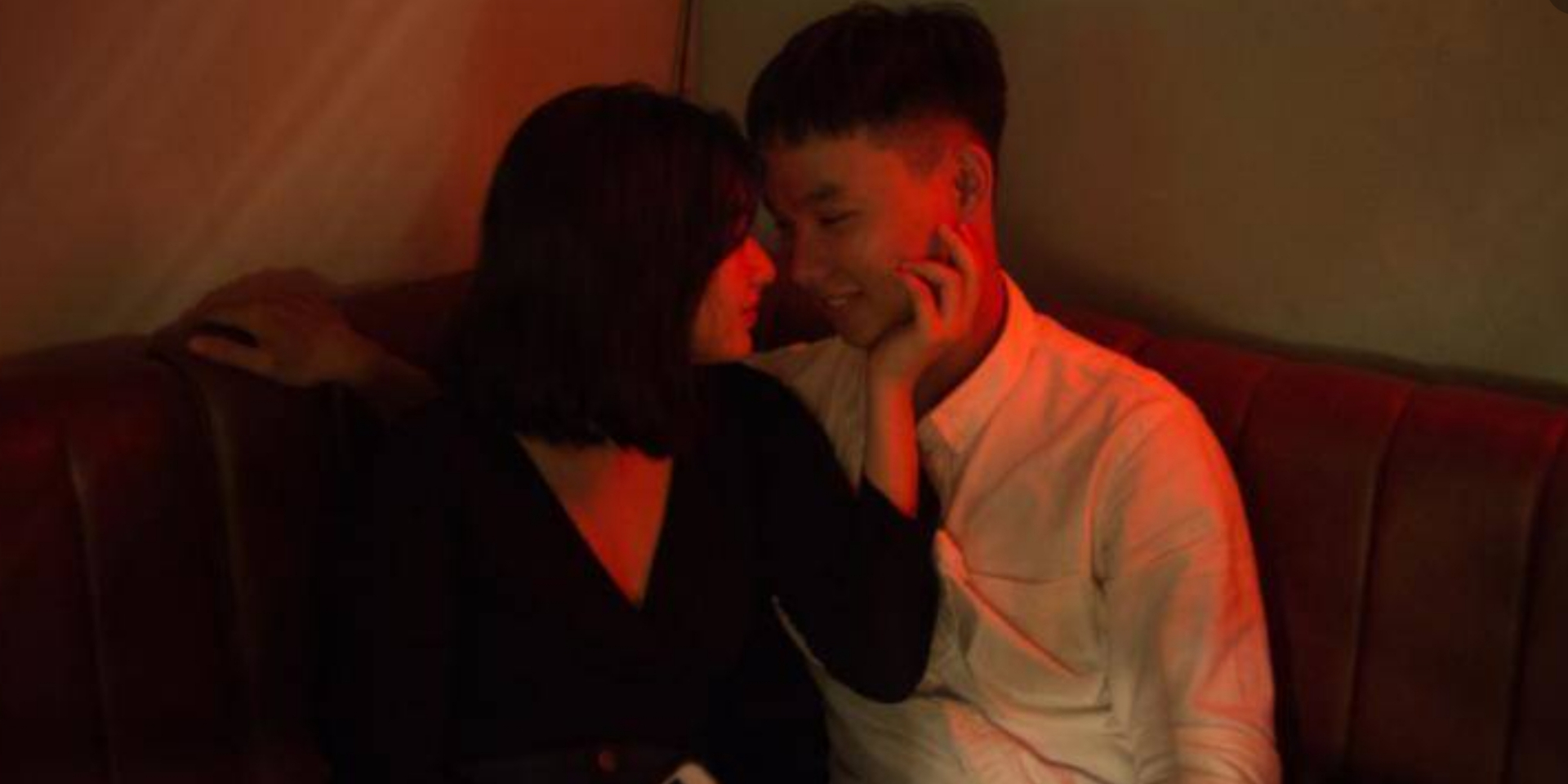 Hosea 1: 3 NASB
So he went and took Gomer
the daughter of Diblaim,
and she conceived and bore him a son.
The name Gomer is actually a boy's name of Hebrew origin meaning "to complete". … Gomer was both, a son of Japheth (and therefore grandson of Noah), and the wife of the prophet Hosea.
In Hosea 1:3-9, we read that Hosea's wife gives birth to children, and that God gives them prophetic names.
Of the first child, Jezreel, it is explicitly said in Hosea 1:3 that it is the son of Hosea. Surprisingly, Gomer's other children do not mention Hosea's fatherhood (Hosea 1:6,8).
Unlike Jezreel, those children are called "her children" and "children of fornication" (Hosea 2:4; Compare Hosea 4:6 and Hosea 5:7)
Jezreel (יִזְרְעֶאל‬, Yizrəʽel), meaning "God will sow" was also an ancient Israelite city and fortress placed by the Bible within the boundaries of the Tribe of Issachar (Joshua 19:18), and later within the northern Kingdom of Israel.
Well, Man of God, what are you doing now?
People are looking down on such a man of God.
Who ever will care so much, about such kind of woman?
What a mockery for Hosea, when two out of three children turned out not to be his.
Would Hosea have supported those who mocked his wife?
What a disgusting woman. What if it was your wife?
We may learn with Hosea and Israel.
That the love of the Christ is much more.
His love goes far beyond the breadth, length, depth and height of what we can comprehend.
Just try to imagine what it means that we may be fulfilled to all the fullness of God.
For also Lo Ru-chama (i.e. not merciful) and Lo Ammi (i.e. not My people) will be children of the living God.
More than Hosea took care of an adulteress and children born of fornication, the Lord takes care of you and me. And be honest, we are not better.
– × 0 × –
Internet: http://harryschoemaker.nl
Facebook: https://www.facebook.com/worldwide.ekklesia/
Website: https://devotionals.harryschoemaker.nl
About Author