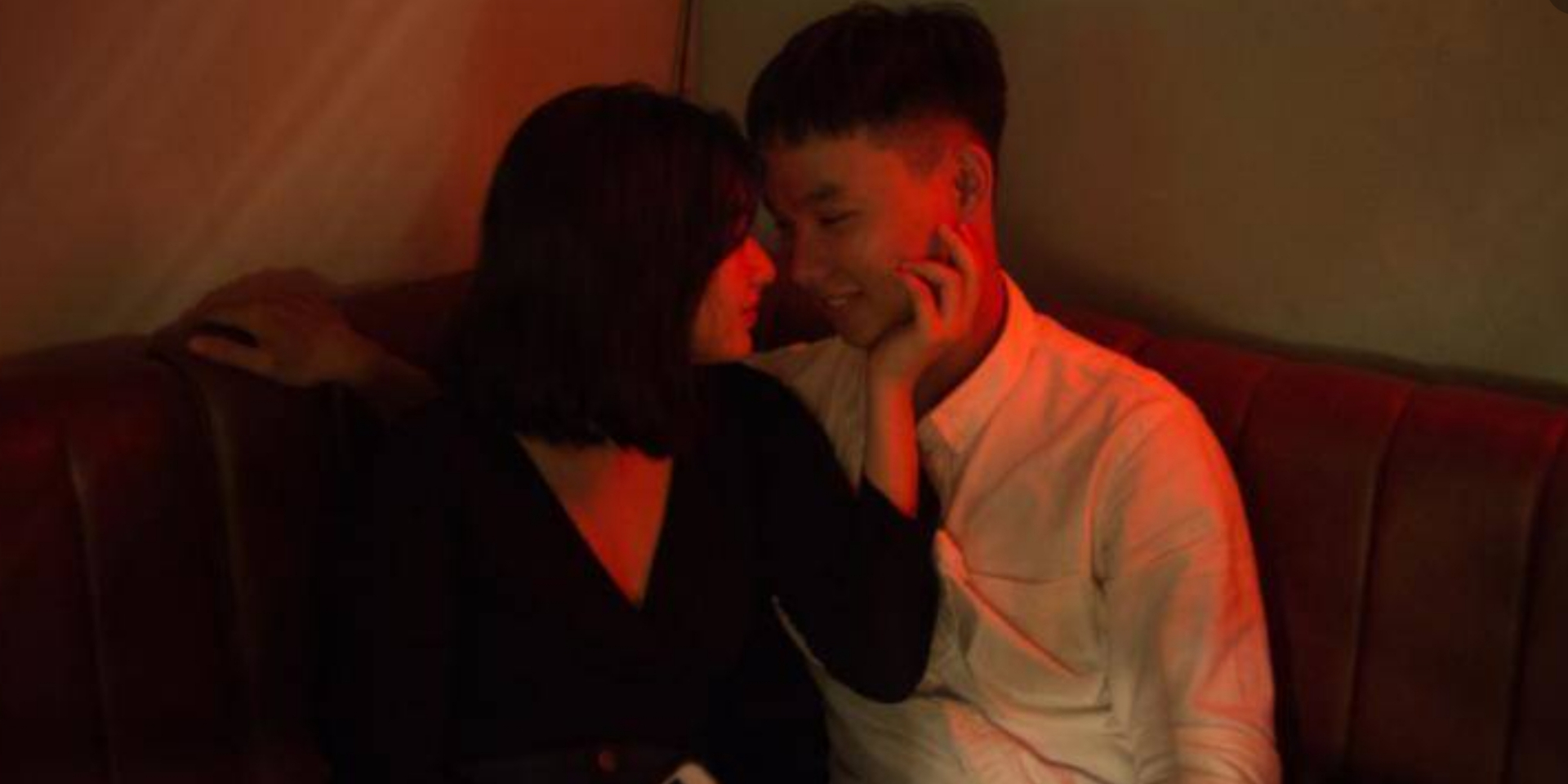 Hosea 1: 6-9 KJV
⁶And she conceived again, and bare a daughter. And God said unto him, Call her name Lo – ruhamah (meaning "not merciful" or "no mercy"): for I will no more have mercy (I will not continue to show love) upon the house of Israel; but I will utterly take them away. ⁷But I will have mercy (show love) upon the house of Judah, and will save them by the LORD (YHWH) their God, and will not save them by bow, nor by sword, nor by battle, by horses, nor by horsemen. ⁸Now when she had weaned Lo–ruhamah, she conceived, and bare a son. ⁹Then said God, Call his name Lo–ammi (meaning "not my people"): for ye are not my people, and I will not be your God.
How annoying that must have been to the people who lived all around, to hear "No mercy" or "Not My people" every time the children were called !
I can well imagine that those people, then, in calling those names, heard a sermon over and over again, reminding them of their guilt and sin. And that they, like us, did not like to be confronted with their mistakes again and again.
Yet… better than rebelling against it, is humility.
But also, what grace must it have been to them, to hear the preaching of verse 10. The "Yet…" must have sounded to them as a wonderful miracle.
Hosea 1:10 KJV
Yet the number of the children of Israel
shall be as the sand of the sea,
which cannot be measured nor numbered;
and it shall come to pass,
that in the place where it was said unto them,
Ye are not my people,
there it shall be said unto them,
Ye are the sons of the living God.
Real joy arises when the message is heard and believed
Real joy arises when they (the not His people) receive mercy, and become His people.
-×0×-
Internet: http://harryschoemaker.nl
Facebook: https://www.facebook.com/worldwide.ekklesia/
Website: https://devotionals.harryschoemaker.nl
About Author