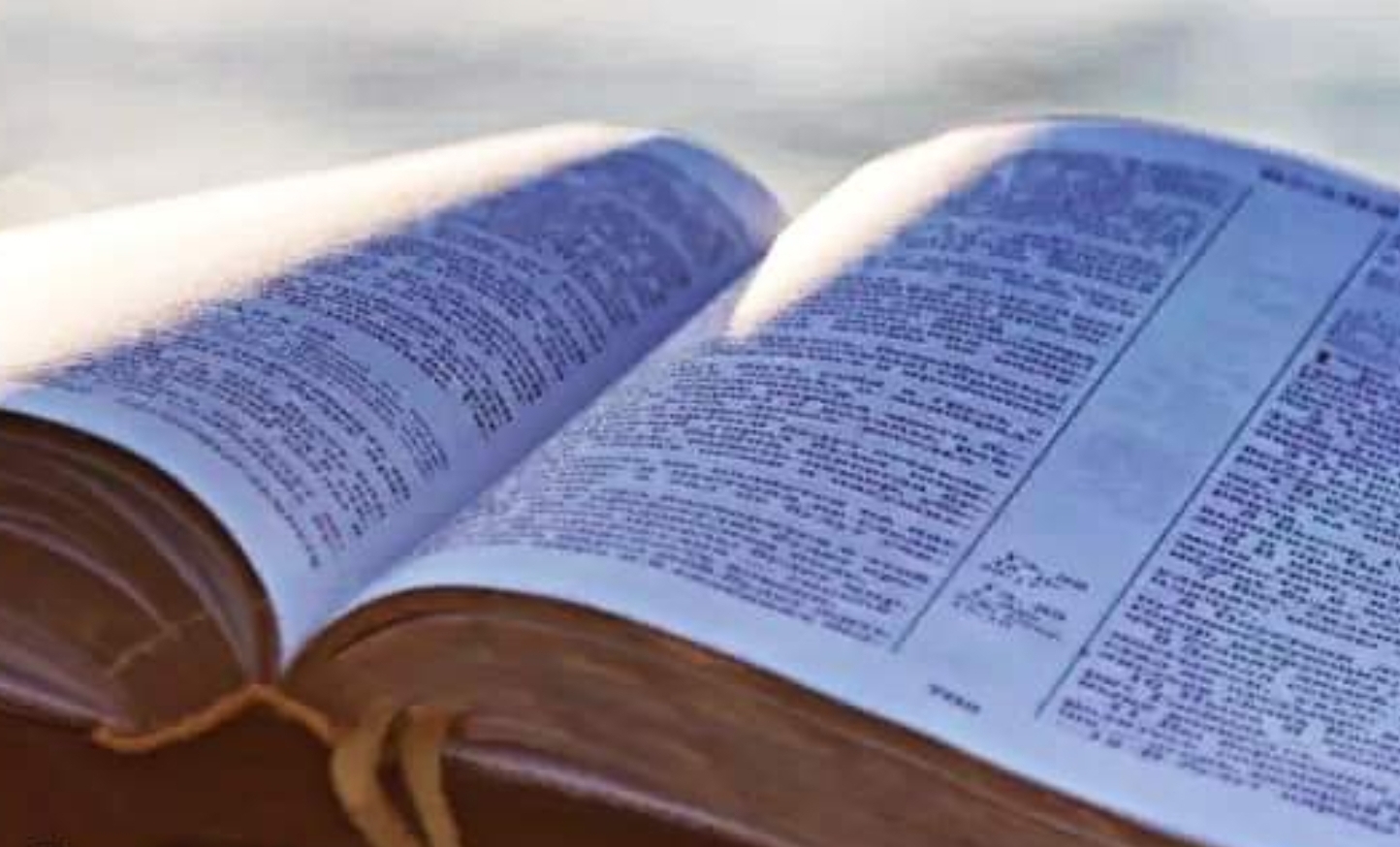 Hosea 1:10 NASB
Yet… the number of the sons of Israel
Will be like the sand of the sea,
Which cannot be measured or numbered;
And in the place Where it is said to them,
"You are not My people,"
It will be said to them, "
You are the sons of the living God. "
What a contrast
▪︎ You are not My people …
▪︎ You are children of the living God …
It was to be expected that Hosea's marriage was derailed.
There are children around, of which Gomer is the mother, but Hosea is not the father.
The names of those children will keep alive their mother's infidelity: Lo-Ruchama, no mercy, and Lo-Ammi, not my people.
Still bad for that prophet, the people around him may have said.
Yes, says Hosea, how bad must it be for the Lord, that His people are so unfaithful to Him. So unfaithful, that He says: you are no longer My people and I am no longer your God.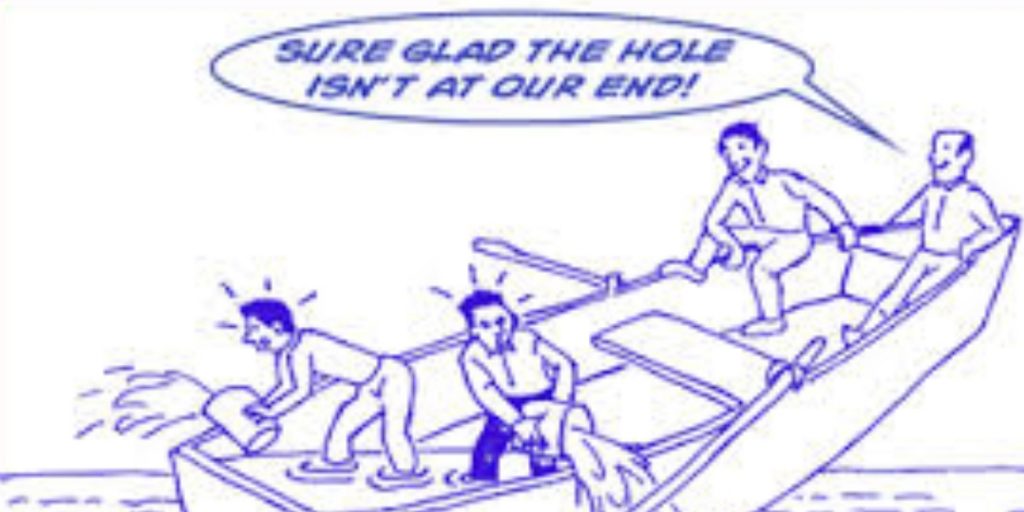 Is that God's last word?
No, because where He said: Not My people, there He will also say: Children of the living God.
How is this possible?
Through Christ, the Son of the Father, who left the Father's House to bring lost sons and daughters home. What a love!
× 0 ×
Internet: http://harryschoemaker.nl
Facebook: https://www.facebook.com/worldwide.ekklesia/
Website: https://devotionals.harryschoemaker.nl