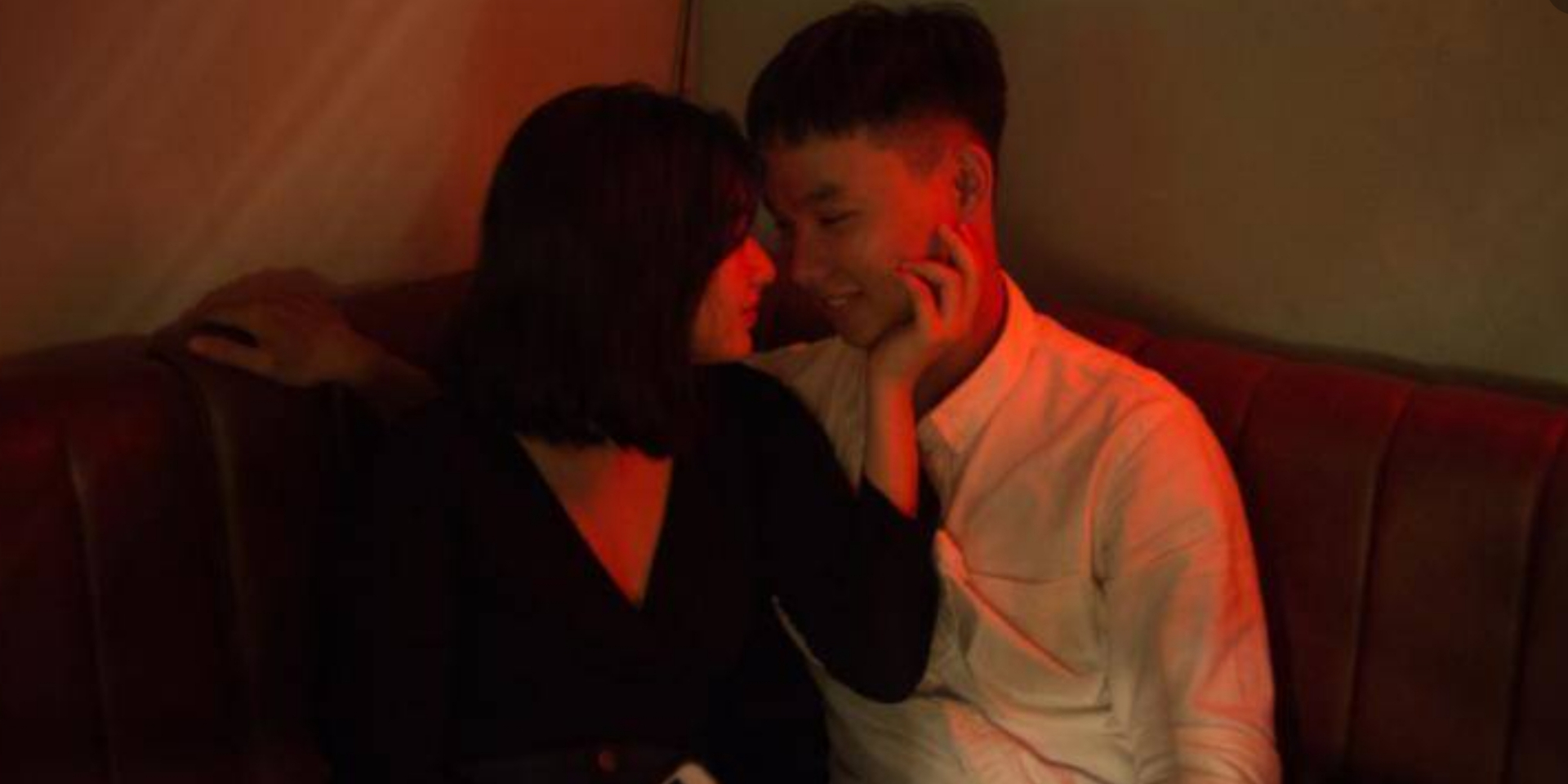 Hosea 1:2 NASB
When the Lord first spoke through Hosea,
the LORD (YHWH) said to Hosea,
Go, take to yourself a wife of harlotry (to be guilty of adultery)
and have children of harlotry (of adultery);
for the land commits blatant harlotry,
forsaking the Lord. "
The prophet Hosea (his name comes from the same verb as 'Joshua' and 'Jesus' and means "salvation"‭.) Gets a remarkable assignment.
At God's command, he must marry a woman who will be unfaithful to him.
Not that she is already a bad woman, but it does mean that she will be.
God orders Hosea to marry, but foretells that his wife's unfaithfulness will be an image of Israel's unfaithfulness.
Take a woman from the fornications for you. Some say that God orders Hosea to marry a prostitute, but this cannot simply be deduced from these words.
The word translated "fornication" throughout the book includes various kinds of sexual misconduct; only in certain contexts does it indicate prostitution. In general, it refers in Hosea to a married woman who is unfaithful to her husband and serves as a metaphor for Israel's unfaithfulness to the Lord, her husband (for the land turns away from the Lord in shameful fornication; cf. Hosea 2:5). Furthermore, one should not think that Gomer already had varying sexual relationships when Hosea married her. The notes below show that she was likely loyal to Hosea when she conceived her first child (Hosea 1:3).
At the time of the birth of her second and third child (Hosea 1:6,8) she was probably unfaithful to Hosea. Therefore, the second and third child were called children of fornications.
This fact supports the explanation of the legal procedures in Hosea 2, and the specific word 'adulteress' in Hosea 3:1.
Hosea uses his marriage to Gomer, her infidelity and their eventual restoration as a prominent metaphor for the Lord's relationship with Israel (cf. Ezekiel 16 and 23 for an expanded version of the metaphor; elsewhere this image is important, but it is not discussed in detail, eg. Isaiah 1:21).
Hosea's tragedy is the tragedy of a marriage that started well, but was disrupted.
So did the Lord and Israel: the book of Hosea refers to Israel's loving begin (eg Hosea 2:13-14), but also to the shameful infidelity of the people.
Hosea has to preach with his marriage as an offensive example.

▪︎ Just as his wife keeps running away from him and chasing other men, so Israel, God's bride, keeps following others to love.
▪︎ And just as Hosea keeps trying to get his unfaithful wife back, so God's love goes out to His unfaithful people.
When we serve other gods, and have our expectation on something, or on someone else than the Lord, we hurt Him in His love.
When you say you follow Jesus, and then love someone else, or love something else, above Him, or instead of Him, then you commit adultery.
Despite our sins, He still wants to save us from destruction.
That is why He still says now: come back, return to Me …
No, God's Word does not budge.
Israel's ear is!
And what about our hearing?
The prophets
▪︎ have invited the people to return to their God,
▪︎ have addressed the people angry and pointed out the consequences of their transgressions,
▪︎ have addressed the people lovingly and pointed out to them the continued love of their God,
▪︎ have spoken punishingly to the people and announced to them God's punishment for their transgressions,
but despite all this, the people did not listen.
What should the Lord do? If words don't help anymore …
He doesn't want their downfall.
That is why the deeply fallen people are now visited by Him with clear visual teaching.
Hosea gets "an obnoxious assignment": marry a woman who will be unfaithful to you.
It marks Israel (and many of the people who live in the world today) exactly.
Many have wanted to smooth out this wrinkle in the Bible
▪︎ Israel acting like a whore?
▪︎ I acting like a whore?
▪︎ Does God give such kind of commands?
Only those who think they are better than they really are,
only those who look at themselves as being better than they really are,
have persistent objections to the comparison with a whore.
The Harlots and Publicans Who surrounded someone who is more than Hosea, Jesus the Christ, Confess: He loved us when we were yet sinners.
Romans 5:8 KJV
But God commendeth his love toward us,
in that, while we were yet sinners,
Christ died for us.
What a groom, and what a bride!
– × 0 × –
Internet: http://harryschoemaker.nl
Facebook: https://www.facebook.com/worldwide.ekklesia/
Website: https://devotionals.harryschoemaker.nl
About Author