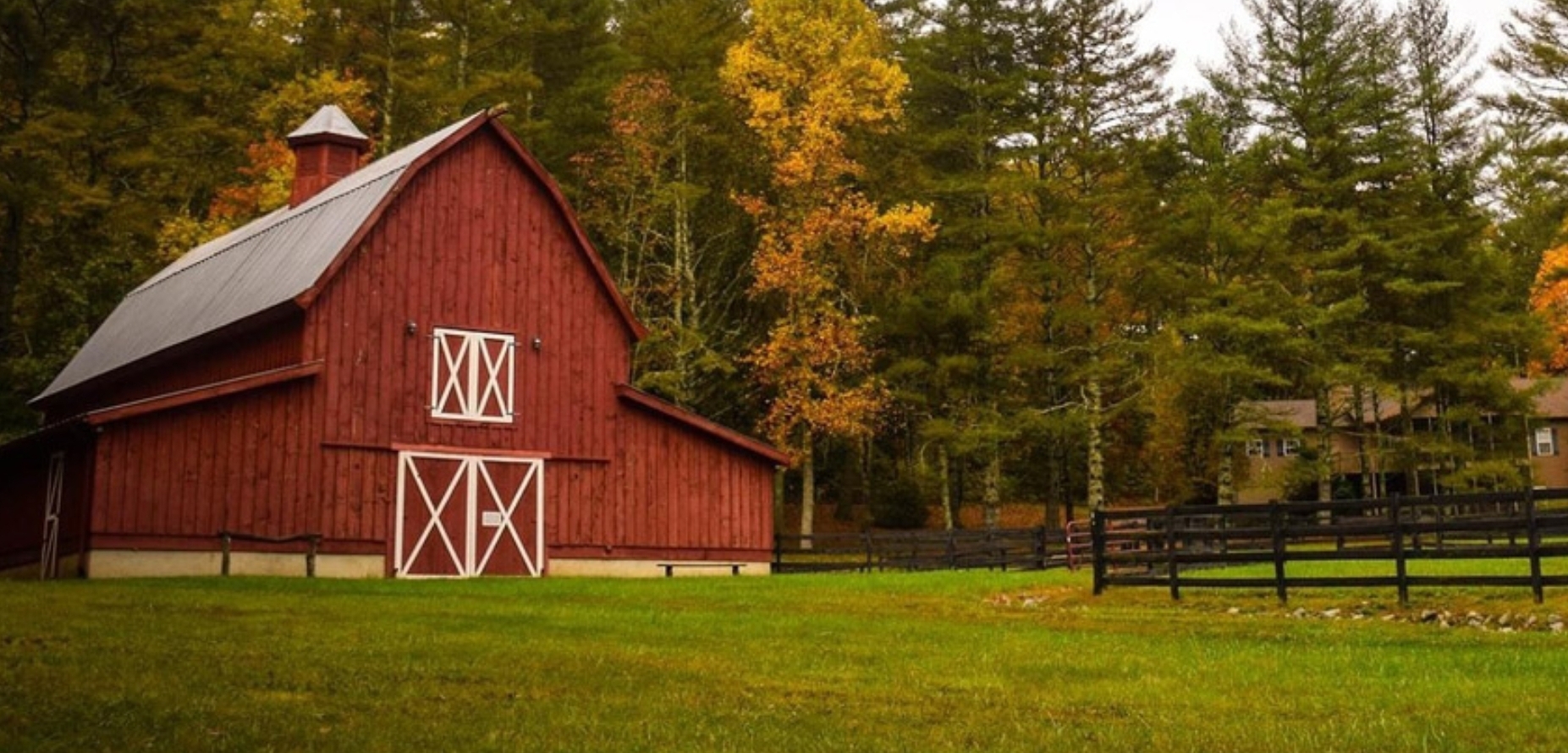 Your life is not your own.
Materialism plays an important role in life today.
Our western society is very strongly focused on this.
But actually this is a worldwide evil. Possession to any degree gives people a false sense of security and independence. And that independence is a great danger to our relationship with God.
We read that this focus on money and goods also caused problems in a family where someone in the crowd said to Jesus, 'Teacher, I have a problem with my brother. Our father has died. Tell my brother to give me my part of the things that our father left us.'
Luke 12:13 KJV
And one of the company said unto him,
Master, speak to my brother,
that he divide the inheritance with me.
But is it any different today?
Jesus here warns against all forms of greed.
Luke 12:15 KJV
And he said unto them,
Take heed, and beware of covetousness:
for a man's life consisteth not in the abundance
of the things which he possesseth.
Or in other words:
Be careful not to be greedy. Because even if you have everything you want, that does not mean that you also own your life. Your life is not your own. "
Jesus has repeatedly taught people to set the right priorities in life. What is really the most important thing?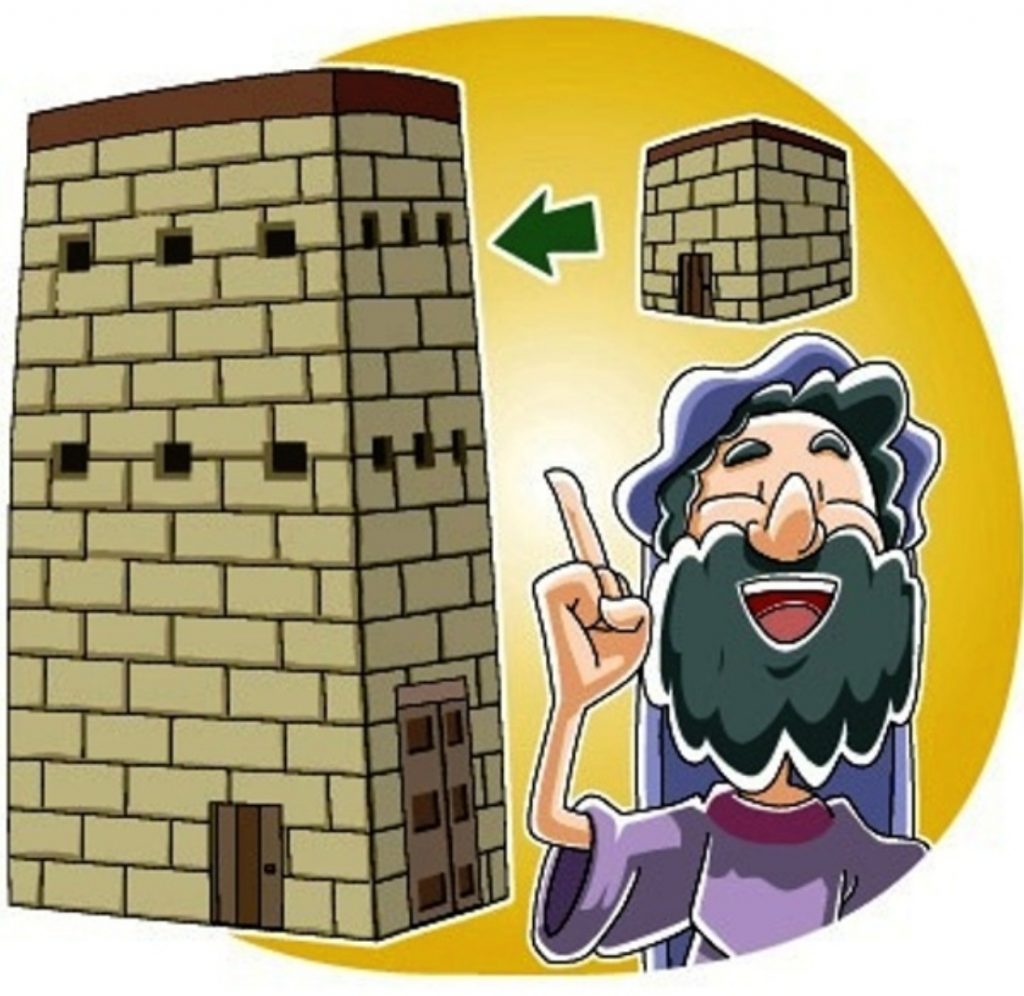 Here He says that we should not think that life depends on what we have, no matter if it is very much or very little. And that we should not see life as something we own, and that therefore we can use it in whatever way we like.
No, life is something that God has given to us on basis of a loan, and He can reclaim it at the moment whenever it seems good to Him.
Luke 12:20 KJV
But God said unto him,
Thou fool, this night
thy soul shall be required of thee:
then whose shall those things be,
which thou hast provided?
God said to him, "You fool!" It is folly to think that you can make and implement plans yourself, without regarding God, without consulting Gods plans for your life.
We have been given our lives on basis of a loan, and we can have it, and enjoy it, as long as God allows us to. But remember, when your life is reclaimed from you,
▪︎ For whom did you collect your belongings?
▪︎ And what have you spent all your time on?
▪︎ Does that still have any value at that time?
This is more than worthwhile to consider, think deeply about it, and to test our lives against it. We need to think about things the way Jesus thinks about it, for the way people think (including you and me!) has only very little value, and the little value it has, is valid only for a short time.
When we do that (think about things the way Jesus thinks), we can also decide to repent, and follow Him, or to follow Him even more closely than before. When we do that, God can let us become born again and make us other, renewed people.
Jesus often clarifies his statements through parables. He uses examples from ordinary, everyday life to clarify and underline spiritual laws and truths. The same is true here (Luke 12:16-20).
The farmer only thinks about himself, and his plans, and does not consider the Lord's plans with his life. However, God draws a line through his plans.
Jesus places the "collecting treasures for yourself" and "being rich in God" as opposites of each other.
Luke 12:21 KJV
So is he that layeth up treasure for himself,
and is not rich toward God.
Or in other words:
So it is for the one who continues to store up and hoard possessions for himself, and is not rich [in his relationship] toward God.
To be rich toward God means to be rich in the eyes of God or to enrich oneself with things that God likes to see. The Lord does not want us to focus on ourselves, but on Him, and also on our fellow human beings. This makes our lives valuable here and now, in the midst of everything transient. When we do this we are busy with things that have eternal value. (Compare Matthew 6:19-21; Luke 9:23-25; Proverbs 11:25; 1 Timothy 6:17-19).
So you are not the owner of what God has given you,
neither of your life, nor of your time;
but you have received it on basis of a loan,
and you can enjoy, and take care of it, as a good steward.
How do you develop your stewardship?
~~~~~
Internet: http://harryschoemaker.nl
~
ENGLISH
Facebook: https://www.facebook.com/worldwide.ekklesia/
Twitter: @SchoemakerHarry
Website: https://devotionals.harryschoemaker.nl
~
NEDERLANDS
(Ligt doordat het niet meer gelezen werd momenteel even stil)
Facebook: https//www.facebook.com/wereldwijde.ekklesia/
Twitter: Twitter: @SchoemakerHarry
Website: https://overdenkingen.harryschoemaker.nl
About Author