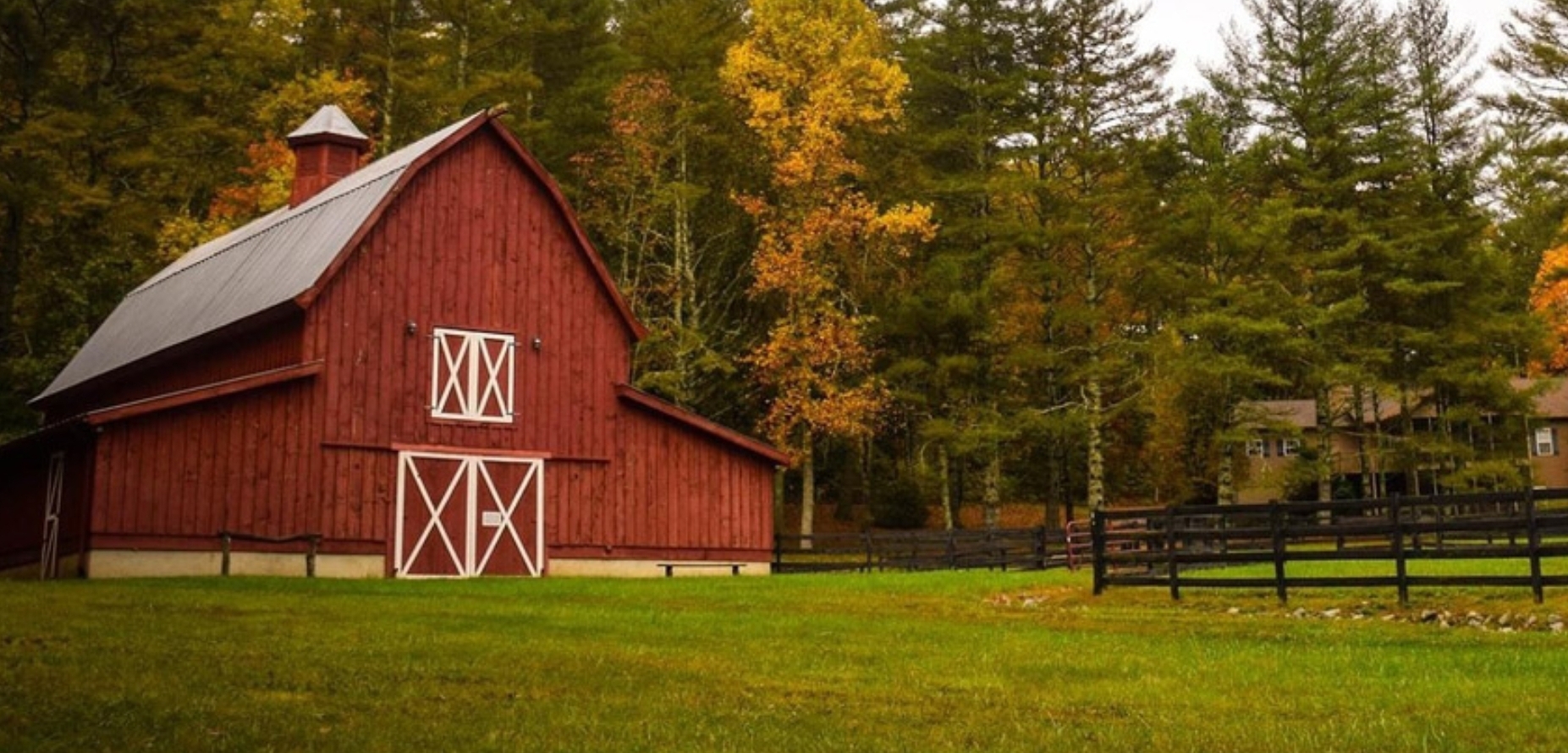 Luke 12:18‭-‬19 KJV
And he said, This will I do:
I will pull down my barns,
and build greater;
and there will I bestow all my fruits and my goods.
And I will say to my soul,
Soul, thou hast much goods
laid up for many years;
take thine ease, eat, drink, and be merry.
This rich farmer decided what he would do. He thought to pull down the building he had, where he was storing his food, and build a bigger place to store all his fruits, as well as everything else that was his. And after that he thought he would have plenty of things stored safely, enough for himself for many years. So he could live an easy life. And eat and drink as much as he wanted, and enjoy himself.
Wanting more and more is also in our blood.
Greed is a desire for more.
Such a greedy person we see, when someone did a call on Jesus to settle an inheritance issue with his brother. Just watch out for those kinds of issues. Before you know it, you will get caught up in it. However, Jesus did not get caught. (Luke 12:13)
Jesus explained that life is more than property.
He illustrated that with the story of the rich fool.
In itself, that rich man was allowed to build larger barns; no problem with that.
▪︎ But by thinking that he would have a good life, because of the possession of wealth, he put himself out of it forever.
▪︎ But thinking that his wealth would give him peace and security, he placed himself in a very unsafe situation.
Enjoyment of life without God irrevocably breaks down.
Death puts an end to it.
Poor, poor soul… he became a prey of satan.
Blessed are those who are rich in God.
They take Matthew 6:9-21 to heart:
Matthew 6:19‭-‬21 KJV
Lay not up for yourselves treasures upon earth,
where moth and rust doth corrupt,
and where thieves break through and steal:
But lay up for yourselves treasures in heaven,
where neither moth nor rust doth corrupt,
and where thieves do not break through nor steal:
For where your treasure is, there will your heart be also.
You should not want to have many valuable things here in this world. Insects or water can destroy those kinds of things. Or people may come into your house and they can rob you of those things.
Instead, you should want to have valuable things in heaven. Insects and water cannot destroy anything there, and men cannot rob you of your things there. Then you will be thinking a lot about heaven, because that is where you keep your valuable things.
In this way you will find true peace and true wealth. Eternally!
~~~~~
Internet: http://harryschoemaker.nl
~
ENGLISH
Facebook: https://www.facebook.com/worldwide.ekklesia/
Twitter: @SchoemakerHarry
Website: https://devotionals.harryschoemaker.nl
~
NEDERLANDS
(Ligt, doordat het niet meer gelezen werd, momenteel even stil)
Facebook: https//www.facebook.com/wereldwijde.ekklesia/
Twitter: Twitter: @SchoemakerHarry
Website: https://overdenkingen.harryschoemaker.nl
About Author