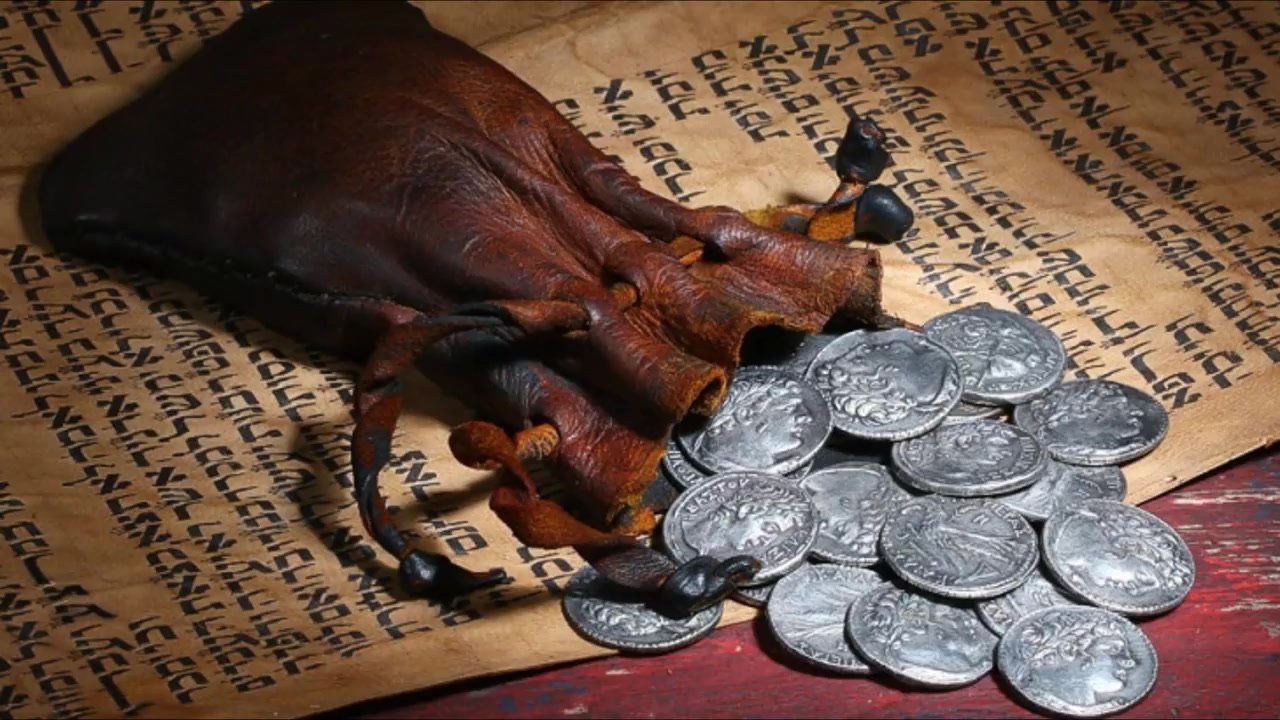 Luke 12:15
Then He (Jesus) said to them,
"Beware, and be on your guard
against every form of greed;
for not even when one has an abundance
does his life consist of his possessions."
Romans 1:27-32
²⁷In the same way also the men abandoned the natural function of the woman and burned in their desire toward one another, men with men committing indecent acts and receiving in their own persons the due penalty of their error.
²⁸And just as they did not see fit to acknowledge God any longer, God gave them over to a depraved mind, to do those things which are not proper, ²⁹being filled with all unrighteousness, wickedness, greed, evil; full of envy, murder, strife, deceit, malice; they are gossips, ³⁰slanderers, haters of God, insolent, arrogant, boastful, inventors of evil, disobedient to parents, ³¹without understanding, untrustworthy, unloving, unmerciful; ³²and although they know the ordinance of God, that those who practice such things are worthy of death, they not only do the same, but also give hearty approval to those who practice them.
Anecdote
The devil was on the prowl one day out to get the Christian.
When he saw the Christian he shot one of his fiery darts and it struck the Christian in the chest.
The Christian had on the breastplate of righteousness so he wasn't harmed.
The devil shot at the Christian's head but that was protected by the helmet of salvation.
The devil figured everyone has an Achilles' heel, so he shot at the Christian's feet that were shod with the gospel of peace so no harm was done.
The Christian smirked and turned around to walk away.
Than the devil fired an arrow into the Christian's wallet and killed him.
Read more of these messages at: https://devotionals.harryschoemaker.nl
Download your Bible pictures from: http://bijbelplaatjes.nl
Email: devotionals@harryschoemaker.nl
Twitter: @schoemakerharry