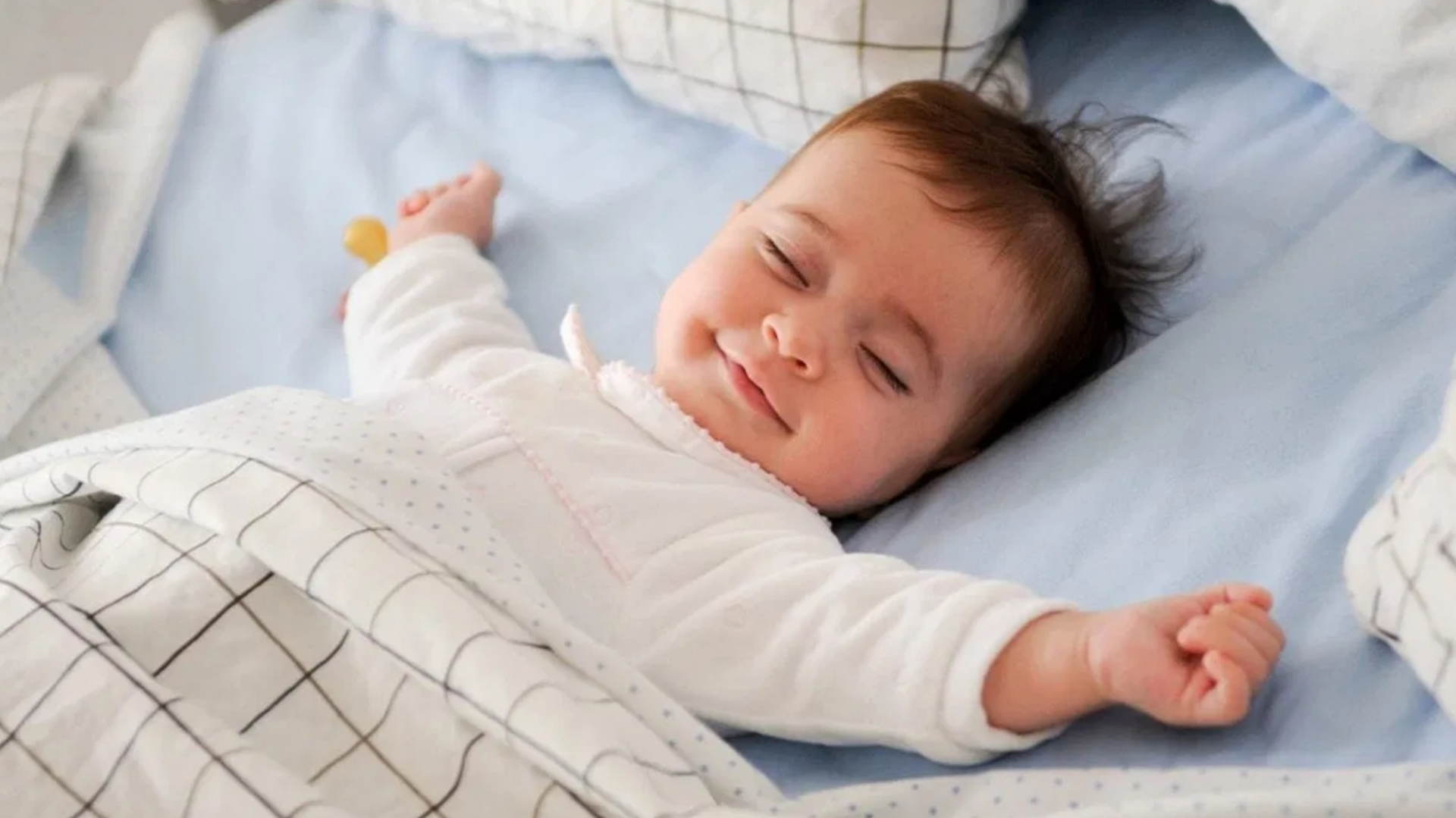 Psalms 4:8
In peace I will both lie down and sleep,
For You alone, O Lord, make me to dwell in safety.
To have a good rest during the night is essential for your health.
Satan knows that as well, so he may try to steal your rest.
The benefits of good sleep cannot be over emphasized.
It reduces stress, makes you more alert, improves your memory, reduces the risk of depression, reduces inflammation, etc. etc.
But… my dear friends, we may completely trust in our Lord, Who cares for us, like a shepherd cares for his sheep.
When the shepherd is near, the sheep will relax and sleep when they are tired.
Our good Shepherd, Who tells us not to worry, is always near.
He lets us dwell in safety, and lets us lay down and sleep, not to be lazy, but to get the rest He knows we need.
I wish that you all will experience the peace of God and benefit from good sleep.
Don't stress yourself with the pressures of this world, and don't deny yourself the rest that God wants you to have.
---
Internet: harryschoemaker.nl
ENGLISH
Read more of these messages at:
devotionals.harryschoemaker.nl
follow me on Twitter: @schoemakerharry,
like my page "The Worldwide Ekklesia" at:
https://www.facebook.com/105183107629951
or join my group "The Worldwide Ekklesia" at:
https://www.facebook.com/groups/349239882338068
NEDERLANDS
Lees meer van deze berichten op:
overdenkingen.harryschoemaker.nl
Volg mij op Twitter: @schoemakerharry
of like mijn pagina "De Wereldwijde Ekklesia" op:
https://www.facebook.com/105641897612417