Your relationship with God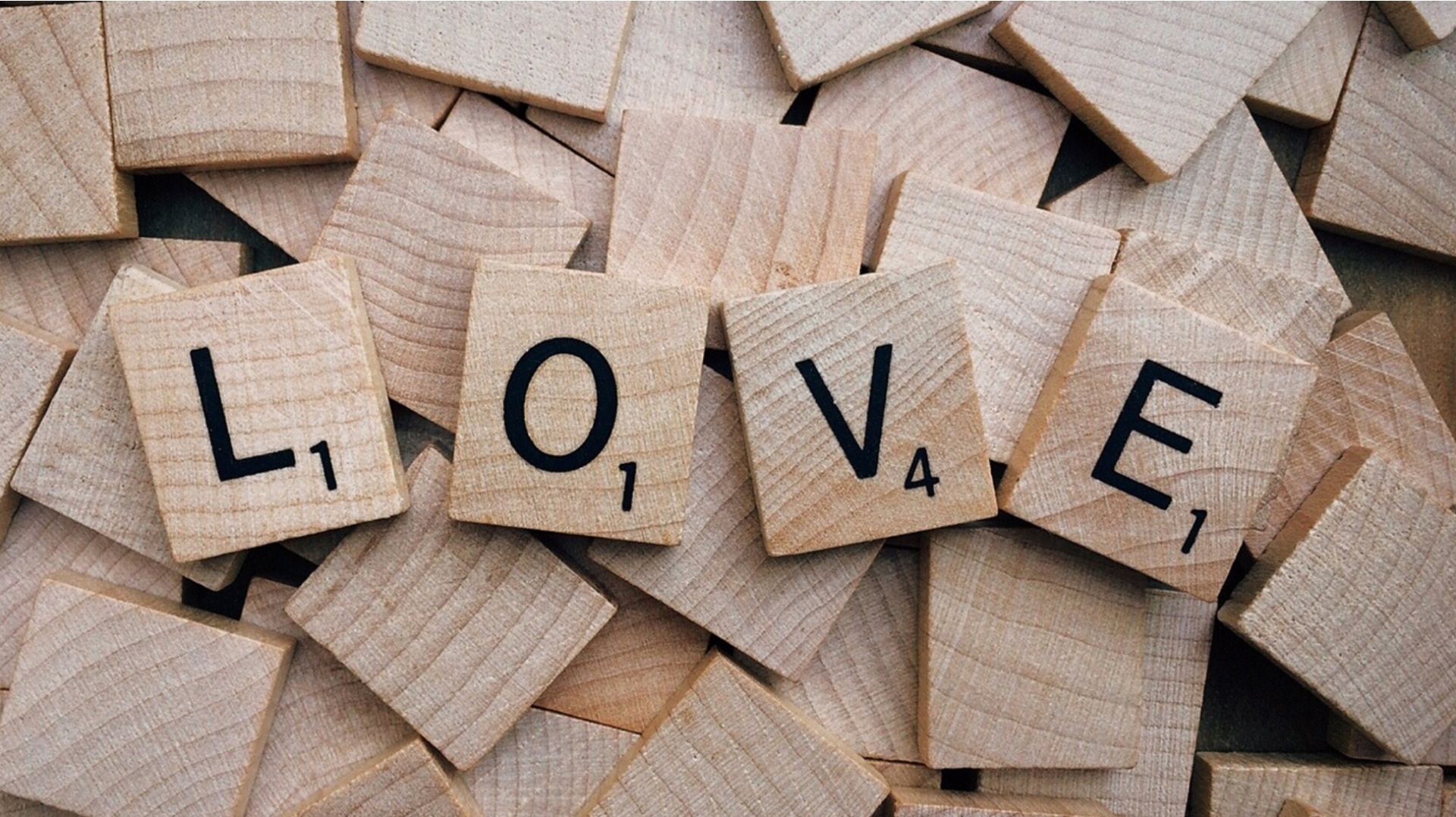 Psalms 18:2
The Lord is my rock and my fortress and my deliverer, my God, my rock (my strength), in whom I take refuge (in whom I will trust); My shield and the horn of my salvation, my stronghold (my high tower).
When you are born again, don't think you are at the end station of your journey. It is just the beginning of your life with Him, and just the beginning of knowing the Lord. For no one can fully know God since He is an infinite personality. He is omnipotent, omniscient, and omnipresent.
When you decided to follow Him, and to read your Bible, to receive knowledge of Him, and to learn to know Him better, His influence in your life started to make you a better person than you were before, or you possibly ever could become without Him.
When you really belong to Him, He will give you, in your relationship with Him, opportunities to know Him better and better, and experiences by which you can find out that you can really trust Him.
As we read, David in his relationship with God, in his walk with God, found Him to be his rock, his fortress, his deliverer, his strength, his shield, his horn of salvation, and his stronghold.
This is great! This is so wonderful.
David had a deep relationship with God, he enjoyed in Him, and he discovered so much about Him.
You too can have such a relationship with God. No, it's even more than that, God longs to have such a relationship with you!
Dear friends, who is God to you?
Let the little knowledge you have of Him now grow!
▪︎ You can let it grow by reading your Bible
▪︎ You can let it grow by having conversations with Him (in prayer)
▪︎ And you can let it grow by being sensitive to what the Holy Spirit teaches you.
God is willing to reveal Himself further to you.
Don't stay at the same level; go deeper in your relationship with Him through His Word, and enjoy Him.
By staying close to Him, you will grow, receive His blessings, and by those blessings become a blessing to those around you.
Continue to follow the Christ!
---
Internet: harryschoemaker.nl
ENGLISH
Read more of these messages at:
devotionals.harryschoemaker.nl
follow me on Twitter: @schoemakerharry,
like my page "The Worldwide Ekklesia" at:
https://www.facebook.com/105183107629951
or join my group "The Worldwide Ekklesia" at:
https://www.facebook.com/groups/349239882338068
NEDERLANDS
Lees meer van deze berichten op:
overdenkingen.harryschoemaker.nl
Volg mij op Twitter: @schoemakerharry
of like mijn pagina "De Wereldwijde Ekklesia" op:
https://www.facebook.com/105641897612417