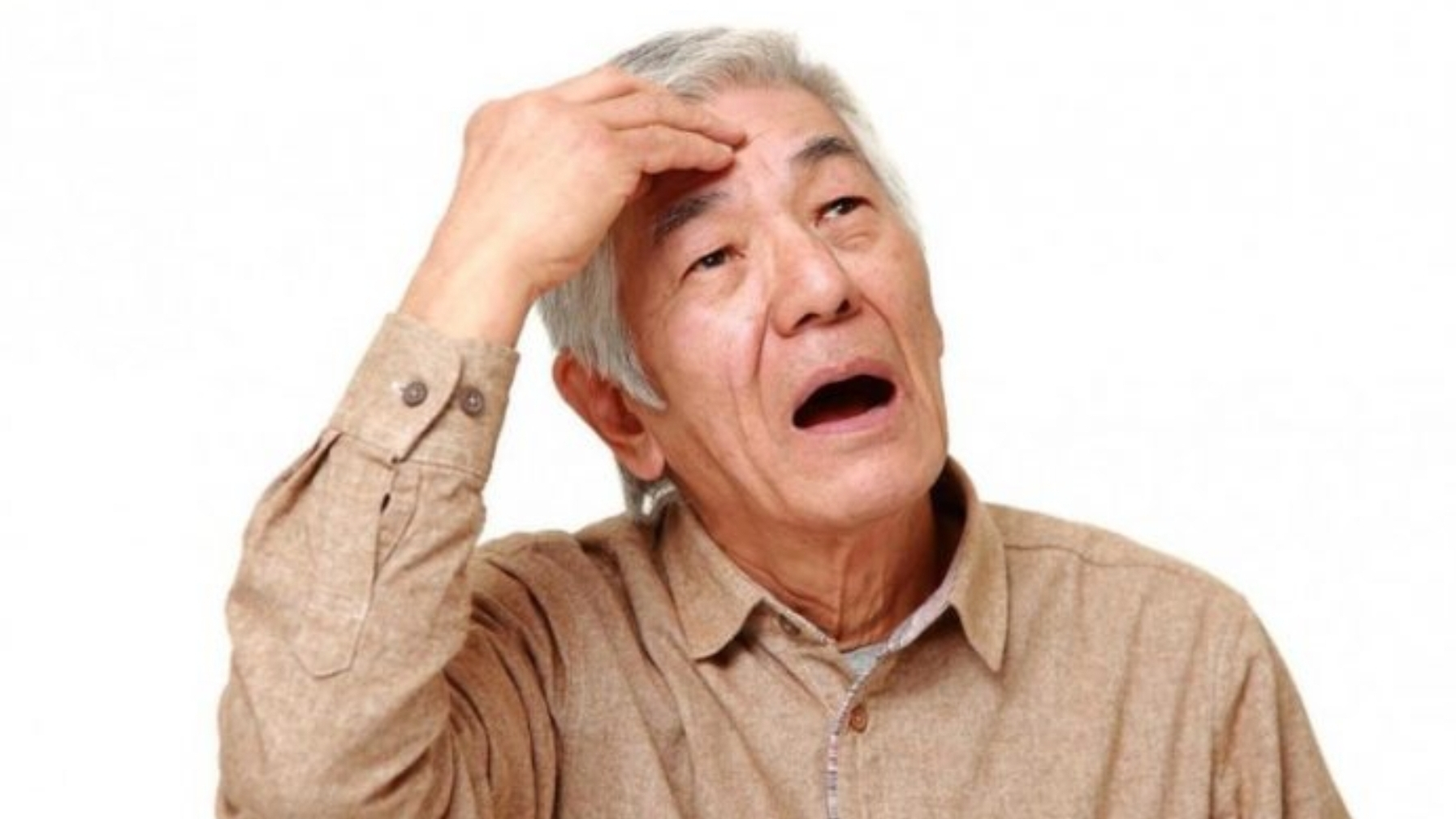 Isaiah 54:10
For the mountains shall depart (may be removed), and the hills be removed (may shake); but my kindness (lovingkindness) shall not depart from thee (will not be removed from you), neither shall the covenant of my peace be removed (will not be shaken), saith the Lord that hath mercy (compassion) on thee.
Sometimes you may think that God has forgotten or forsaken you, because of the many trials you are going through. Maybe you are in nasty circumstances right now, that cause you to think like that.
If this is so for you, if you are in such a situation, then read this Bible verse again.
It tells you clearly that even if mountains would be removed, and hills shake; even then God's lovingkindness will not leave you, will not be removed from you, and His covenant of peace will not be shaken. These are not my words, but the Lord, who has compassion on you, says so.
How is this for an encouragement?
This changes your perception, and your view on the situation, doesn't it? Just do what you have to do, trust God, and be strong in the LORD.
When you belong to Him,
▪︎ you know that His word is sure,
▪︎ that His word is the truth,
▪︎ that it is for you too,
▪︎ and that His mercy is upon you.
I advise you not to just quickly read a part from the Bible, but read it, think over it, meditate on it, pray about it, and do what it says.
Keep your hope alive!
Soon you will begin to see and understand how also this period where you have to go through is a part of God's plan for your life, and realize that God taught you valuable lessons through it, which you otherwise would have missed.
It may sound strange to you, but I wouldn't like to have missed any of the trials that I've met on my way. Every time again it opened my eyes further for the greatness of our God, and the greatness of His plan He has for my life.
And you too will soon forget the pain of the trials that have come your way. It is nothing compared to the glory He has in store for you.
And remember, there is no one in the Holy Bible that served the Lord faithfully without going through persecution, temptation, testing, or trials. Up to today, some will even lose their life, and doing so find it.
In the end, they all gave glory to God for being present all the time, and for His continual love and care. And you too will one day acknowledge that God never left you, and cared for you all the time, for no matter what, God's lovingkindness will never leave His own.
---
Internet: harryschoemaker.nl
ENGLISH
Read more of these messages at: devotionals.harryschoemaker.nl
follow me on Twitter: @schoemakerharry,
join my group "The Worldwide Ekklesia" at: https://www.facebook.com/groups/349239882338068
or like my page "The Worldwide Ekklesia" at: https://www.facebook.com/105183107629951
NEDERLANDS
Lees meer van deze berichten op: overdenkingen.harryschoemaker.nl
Volg mij op Twitter: @schoemakerharry
of like mijn pagina "De Wereldwijde Ekklesia" op: https://www.facebook.com/105641897612417
About Author