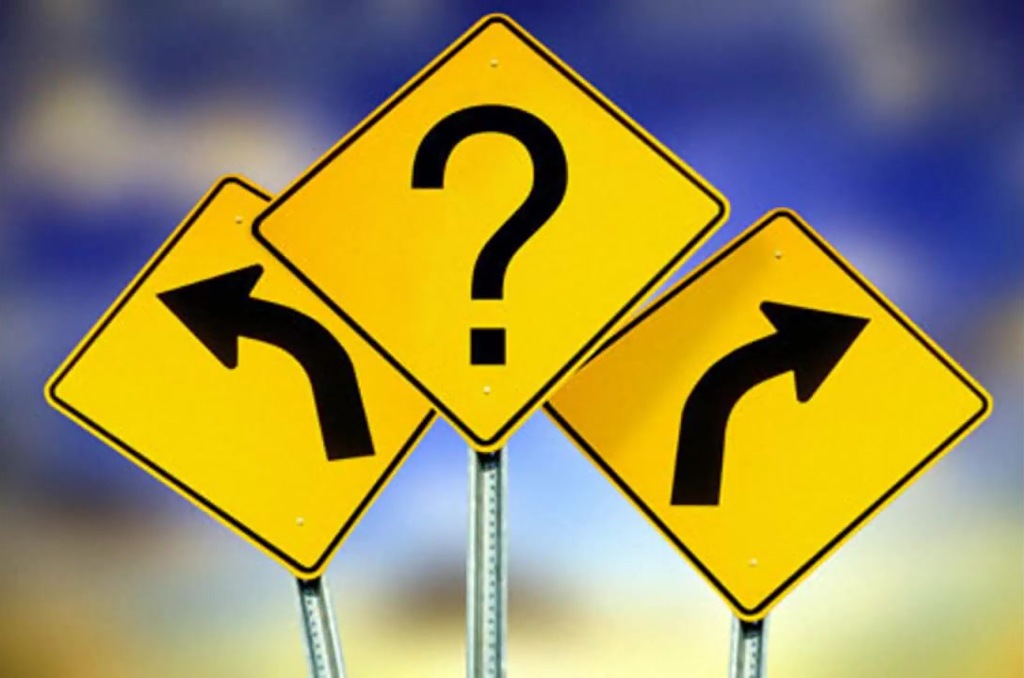 Question:
There are people who do not believe in the existence of hell
What do you think about that?
Answer:
The Bible teaches us in a way that cannot be explained in two ways, that there is eternal salvation, and eternal condemnation.
The decision as to what your ultimate destination will be taken here on earth, before the second coming, or before your death, whichever comes first.
▪︎ If you knowingly reject the gospel,
▪︎ If you haughtily reject the love of God revealed in Jesus Christ,
▪︎ If you do not accept the outstretched, saving hand of God,
You show that you choose against God, and for the devil, and because of that you will ultimately also share in the fate of the devil.
Therefore, if you have not repented, I would like to call you again…
• to repent and be saved by Jesus Christ.
• to accept the Gospel,
• and to surrender to the Lord,
then you too will reach your eternal heavenly destination.