Q&A – Why only links on Facebook and Twitter?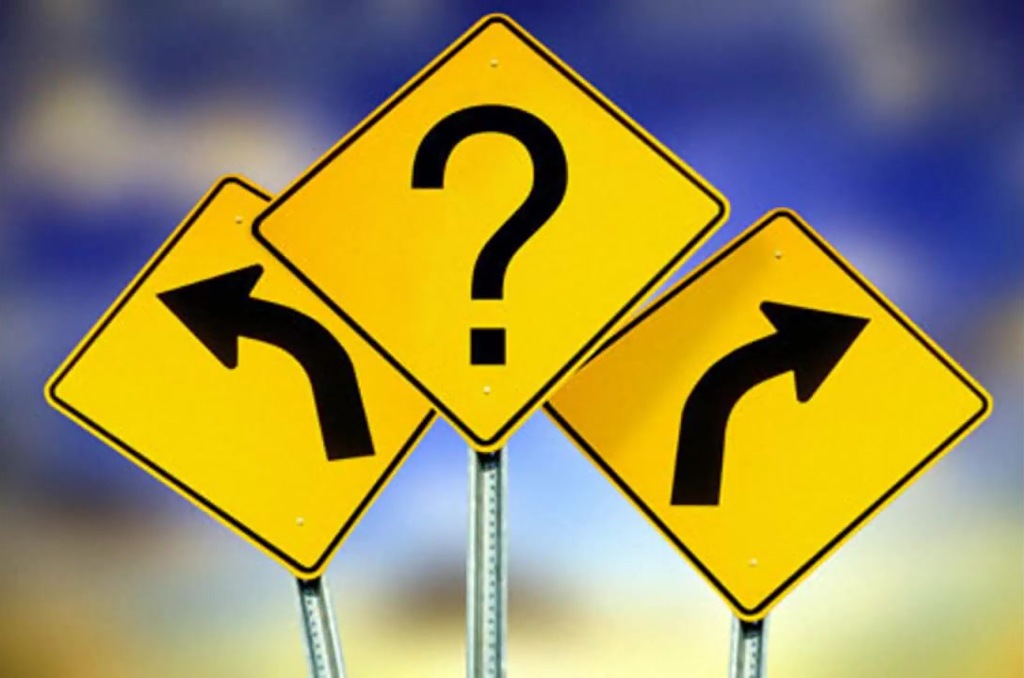 Question
May I ask, (I have two questions)
Why are you posting only links to your website and not the full texts?
Why do you also show the devotionals and studies of previous years?
Answer
Whenever anyone has a question, whether it is about a Bible verse, or about anything else, you may always ask. I love to have this kind of interaction with you!
Before I was used to write the full messages on Facebook as well, but since Facebook is having problems with the contents, they apparently consider Bible messages to be against their policies, and consequently, they continually removed all of them I decided to only put the links to the messages, so you will still be able to read them. On Twitter I had from the beginning only links, because of the limited room Twitter gives to write. Even the messages with only the links I often have to split in 3 parts.
Did you know that all of the messages that are not just a link have been removed in the previous years? None of them survived the censoring of Facebook.
When I look at memories, where I should see the messages I wrote on the same date previous years, it is always empty. As if I posted nothing. And because I know that many of them were already deleted before you had the chance to read them, I'm showing you the links to the studies and devotionals from previous years as well, in this way you are still able to read them.
□ ■ □
Twitter: @SchoemakerHarry
Website: https://devotionals.harryschoemaker.nl