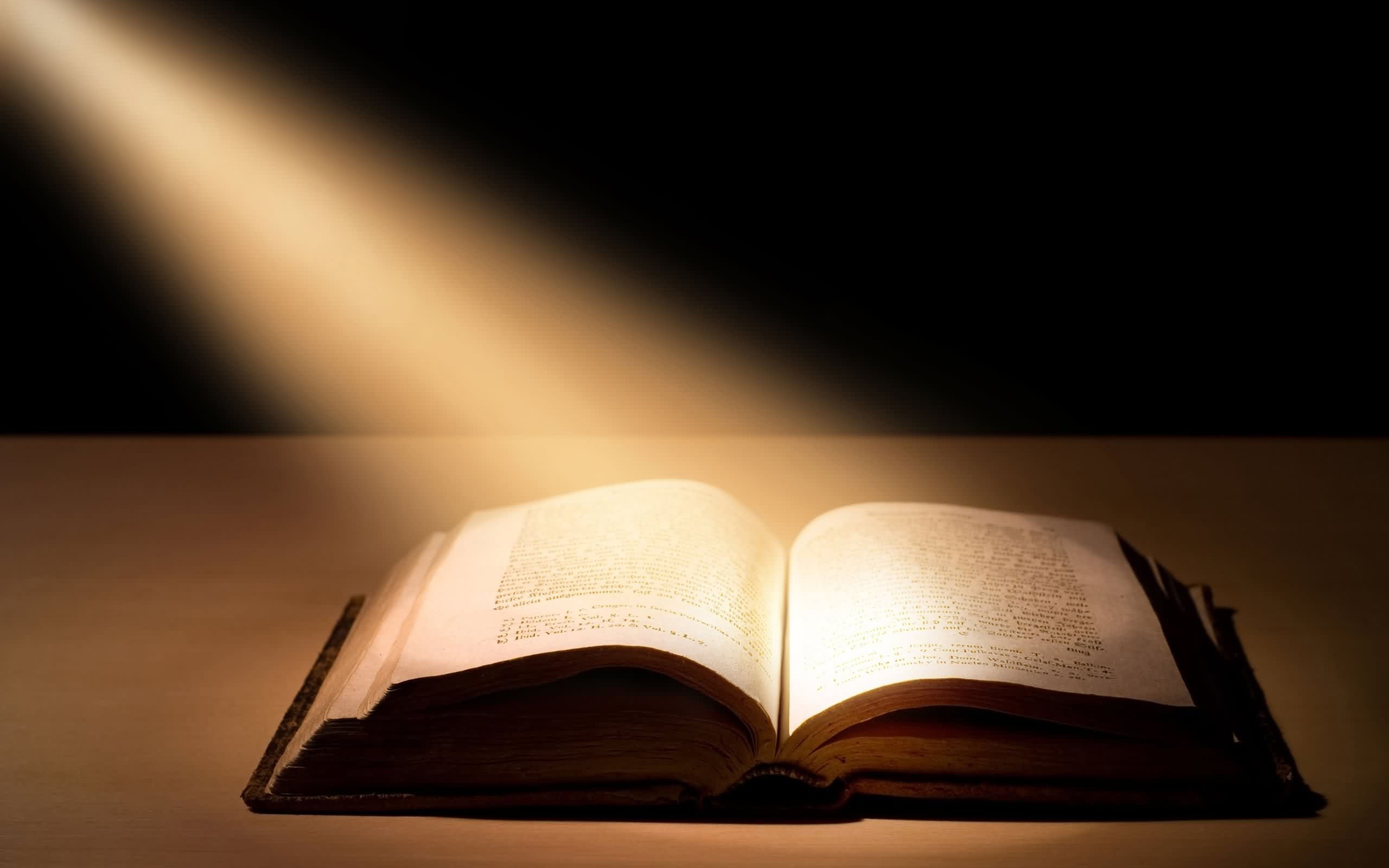 Question – If my name is written in the book of life, can it be erased?
The answer is yes and no
YES
Once you are saved, once you are born into His Kingdom, a proces of continual spiritual growth starts.
● A newborn baby on earth has to eat to stay alive, it needs good food. Without good food it will not grow, but loose its life.
○ Likwise you too need spiritual food to stay alive and grow.
● When a baby, instead of good food gets poison to eat, it will surely die.
○ And likewise you will lose your newly given life, when you don't take the spiritual food that you find in God's Word, or keep taking in the poison of sin, what the world is offering you.
You cannot receive the new eternal life from the Christ, and then live like satan on earth. Doing so will make you lose your life.
Hebrews 10:26
For if we go on sinning willfully after receiving the knowledge of the truth, there no longer remains a sacrifice for sins,
The answer is also NO
On the other hand you do not have to be afraid, that IF you keep following Him, keep listening to His voice, and keep doing what He says, that satan would be able to snatch you out of His hands.
John 10:27-30
²⁷My sheep hear My voice, and I know them, and they follow Me; ²⁸and I give eternal life to them, and they will never perish; and no one will snatch them out of My hand. ²⁹My Father, who has given them to Me, is greater than all; and no one is able to snatch them out of the Father's hand. ³⁰I and the Father are one."
Internet: harryschoemaker.nl
P.S.: Facebook doesn't allow me anymore to share these Bible messages every day with you in groups where I'm a member, but I'll share them as often as I can. If you don't want miss out on them, then also join my group "The Worldwide Ekklesia" or follow me on Twitter: @schoemakerharry
About Author