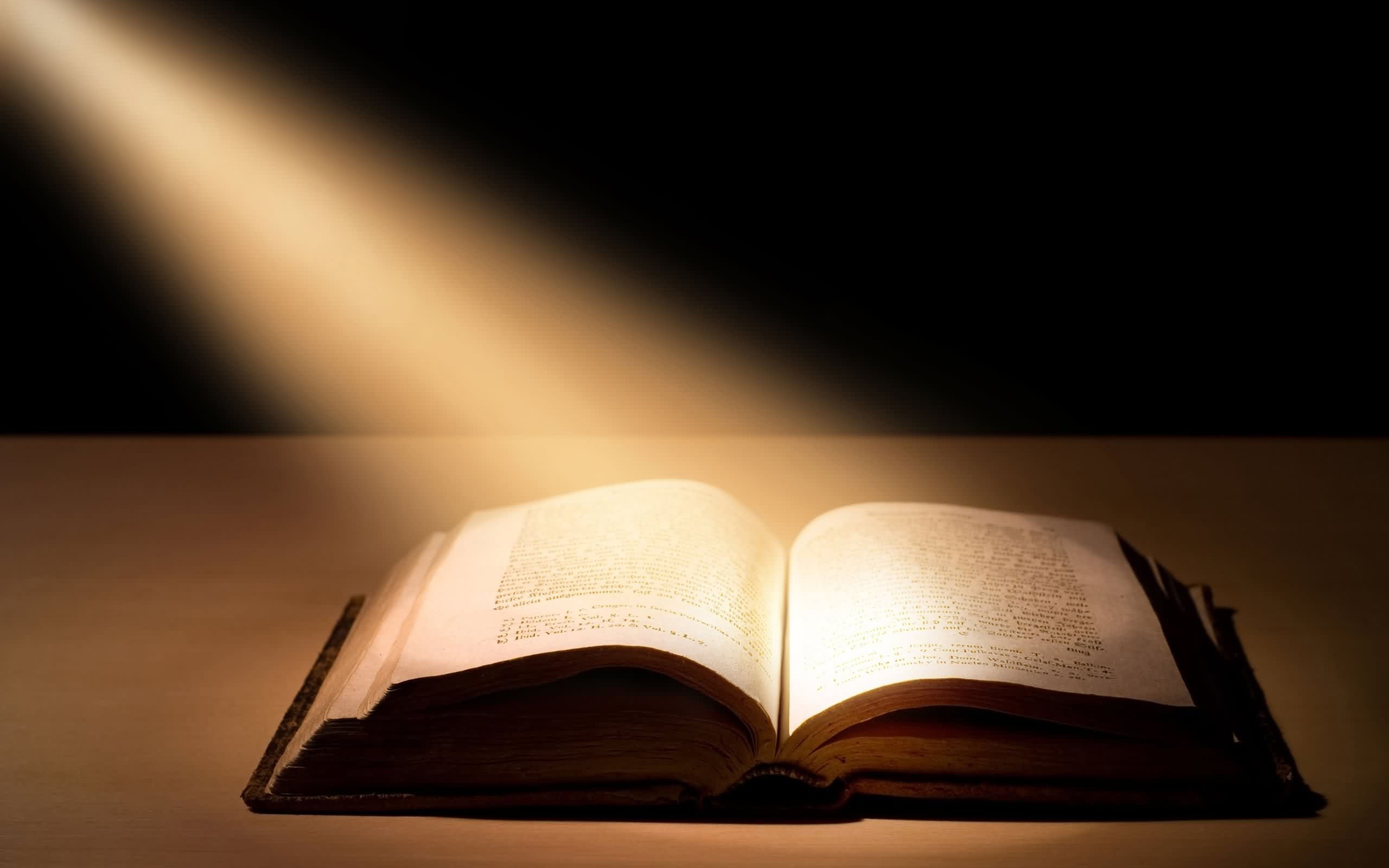 Proverbs 12:13
An evil man is trapped by his sinful talk,
but a righteous man escapes trouble.
Surely our tongues
▪︎can be used to bless others, and
▪︎can be used to keep ourselves out of trouble.
But many sinners experience something completely different, because they don't have their tongue under control.
Their tongues are not able to speak blessings, because the owner doesn't have any blessings they could share.
Opposite to those who belong to the Christ, they often experience that what they say gets them into trouble.
The way you talk, and the subjects you talk about, show a lot of what lives in your heart, for out of the abundance of your heart your mouth speaks.
And, as we read in Proverbs 15:28
"The heart of the righteous ponders how to answer,
But the mouth of the wicked pours out evil things."
Now examine yourself.
What does your talk reveal about you?
▪︎ Does the way you talk keep you out of trouble, or do you attract trouble by the way you speak?
▪︎ Does the way you talk help you to escape from trouble, or causes it you to get deeper into problems?
▪︎ Does the way you talk show to others that you have Jesus with you, or is it revealing the evil that is in your heart?
▪︎ Does the way you talk do good to you?
▪︎ Does the way you talk honor your heavenly Father?
Prayer suggestions:
▪︎ Ask the Lord to clean your heart and your thoughts, so your tongue will produce clean words, and blessings for others.
▪︎ Ask the Lord to clean and purify your heart, spirit and body, so you can honor Him, while you serve Him in righteousness.
▪︎ Ask the Lord to help you, to keep your heart clean and holy for Him.
▪︎ Ask the Lord to fill you in such a way, that when you open to your mouth, it will be clear to all who hear you, that Jesus is in control over your life.
Internet: harryschoemaker.nl
P.S.: Facebook doesn't allow me anymore to share these Bible messages every day with you in groups where I'm a member, but I'll share them as often as I can. If you don't want miss out on them, then also join my own group "The Worldwide Ekklesia" or follow me on Twitter: @schoemakerharry
About Author