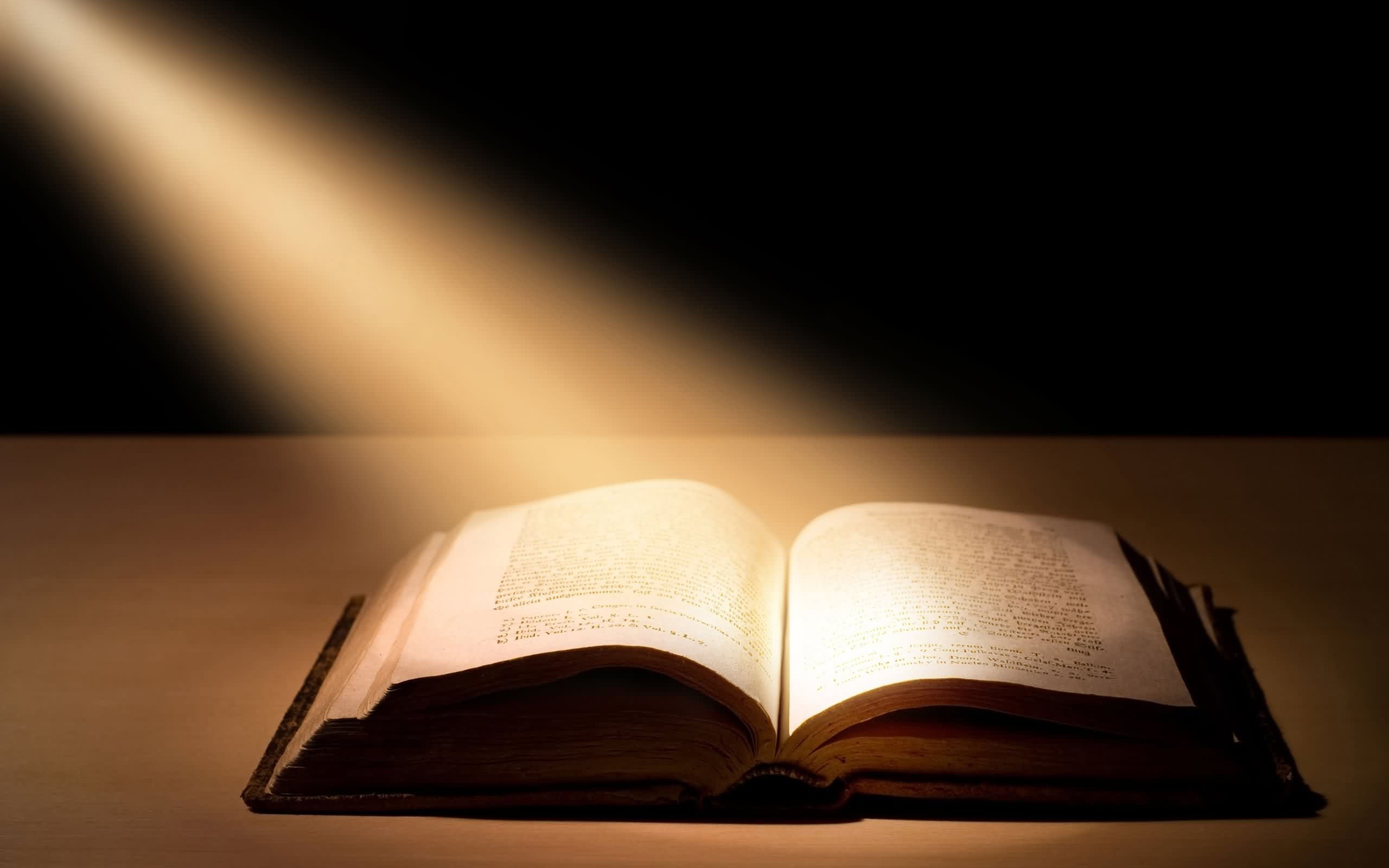 Romans 8:31-32 (KJV)
What shall we then say to these things?
If God be for us, who can be against us?
He that spared not his own Son, but delivered Him up for us all, how shall He not with him, also freely give us all things?
The Bible is filled with numerous moments of assurance for our lives.
Although we know that God hates sin, as we can read in Psalms 5:5,
The boastful shall not stand before Your eyes; You hate all who do iniquity. (NASB).
He also showed us that His grace is so much, that He even gave His own Son for wicked people like us.
God desired our salvation so much, that he even gave His own Son for evil sinners like us, to fulfill the law, and drink the cup of God's wrath for us, so that we could be saved.
John 3:16-17
¹⁶For God so loved the world, that He gave His only begotten Son, that whoever believes in Him shall not perish, but have eternal life. ¹⁷For God did not send the Son into the world to judge the world, but that the world might be saved through Him.
This one act alone is enough to convince us that nothing can ever stand against us.
▪︎ As long as it is to the glory of God, we can do all things through Christ.
▪︎ As long as we stay in Him and He in us, God is always with us.
▪︎ As long as we stay in Him and He in us, we can boldly face the rulers of darkness and the principalities of this sinful world.
So whatever you do, always stay close to the Father.