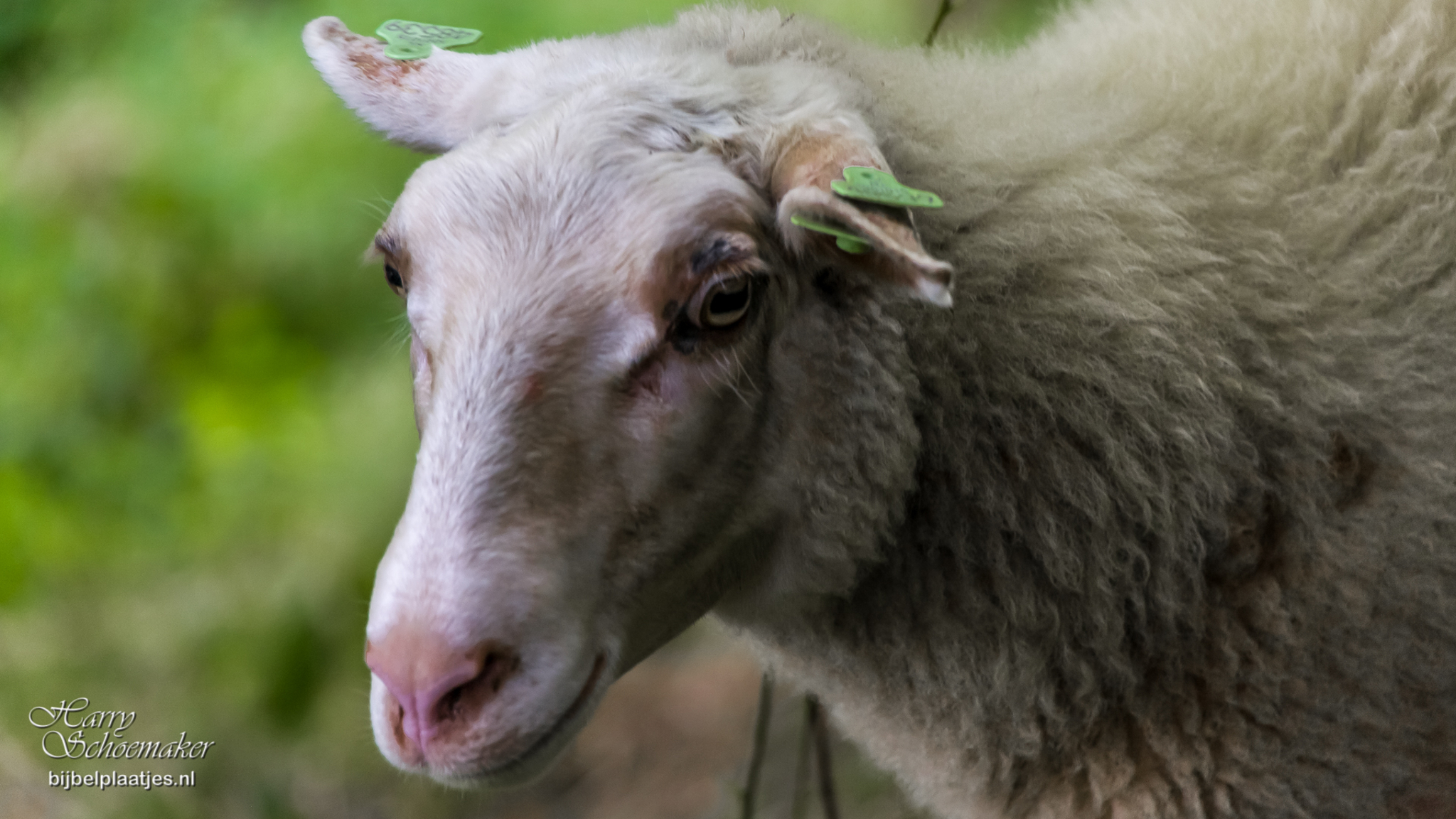 Jesus is also the Lamb of God.
In John 1:29, when John the Baptist was baptizing people in Bethany (vs.28), "he saw Jesus coming to him and said, Behold, the Lamb of God, who takes away the sin of the world!"
Exodus 12:3-7
³Speak to all the congregation of Israel, saying, 'On the tenth of this month they are each one to take a lamb for themselves, according to their fathers' households, a lamb for each household. ⁴Now if the household is too small for a lamb, then he and his neighbor nearest to his house are to take one according to the number of persons in them; according to what each man should eat, you are to divide the lamb. ⁵Your LAMB shall be an UNBLEMISHED MALE a year old; you may take it from the sheep or from the goats. ⁶You shall keep it until the fourteenth day of the same month, then the whole assembly of the congregation of Israel is to KILL IT AT TWILIGHT. ⁷Moreover, they shall take some of the BLOOD and put it on the two doorposts and on the lintel of the houses in which they EAT it.
This was pointing to Jesus.
▪︎ Like the Israelites had to eat the lamb, we have to take Him in to our lives.
▪︎ Like the lamb had to be an unblemished male, Jesus was a man without sin.
▪︎ Like the blood of the lamb covered them, and kept them safe for the angel of death, so we need to be covered with Jesus' blood to be saved from the eternal death.
Lamb of God" is also a particularly sweet name to all those who believe in the Lord. Where we may be like little lambs in the arms of the Good Shepherd.
Hebrews 9:22 says, "Without shedding of blood there is no forgiveness."
This means that for God to forgive us of our sins, it was necessary for someone to die. That Someone was the precious, spotless Lamb of God who gave His life to redeem each one of us.
Jesus as the Lamb of God was slain in our place.
When we see all that He went through to fulfill God's righteous requirement so that we could be brought back to God, we can't help but praise and love Him.
Specially when we realize that we only were witness of the visible part. What Jesus did on that cross, and before it, was that He drank the full cup of God's wrath on our sins.
None of us could have survived that, all of us would be lost for all eternity, if we had to drink that cup ourselves.
As we start to see more and more of how wonderful the salvation that God prepared for us, really is, we're able to appreciate Him more and more, and that makes our love and praises for Him grow daily.
About Author